East coast lacks necessary ingredients for volcanic activity
Why is it that all the volcanic activity in the United States is targeted in the Northwest? Could such activity that we are now witnessing with Mount St. Helens in Washington happen on the East Coast?

That isn't likely to happen anytime soon–even by geological standards–since the geological conditions on the East Coast lack key conditions necessary for volcanic activity, says R.J. Tracy, professor of geosciences at Virginia Tech.
According to Tracy, the following conditions must be present for volcanic activity:
Divergent margins, where the Earth's plates move apart, particularly those under the ocean, but sometimes on land such as in Iceland, East Africa, and the Rio Grande.
Convergent margins, where the Earth's plates collide and one dips below the other forming a volcanic arc that may become active and even violent, such as those that ring the Pacific Plate and such as Mount St. Helens.
Isolated volcanoes far from plate boundaries caused by hot spots of the Earth's mantle such as those on Hawaii.
"The active margin of North America is its western margin, and only the northwestern segment of it currently has the right conditions to produce volcanoes like Mount St. Helens," Tracy said. "The interior of North America and the East coast lie far from any currently active plate boundaries and therefore are not locales where volcanism can occur."
There is evidence from the rocks in Virginia that volcanoes have been here, but not for about 200 million years, he said. Roughly 750 million years ago, rift-related (divergent) volcanoes erupted along the axis of what later became the Appalachians, and one remnant of that volcanic zone, with its volcanic rocks, still can be seen in Virginia at Mount Rogers.
Tracy has been researching volcanic rocks since the 1970s and teaches a course on volcanoes at Virginia Tech.
All latest news from the category: Earth Sciences
Earth Sciences (also referred to as Geosciences), which deals with basic issues surrounding our planet, plays a vital role in the area of energy and raw materials supply.
Earth Sciences comprises subjects such as geology, geography, geological informatics, paleontology, mineralogy, petrography, crystallography, geophysics, geodesy, glaciology, cartography, photogrammetry, meteorology and seismology, early-warning systems, earthquake research and polar research.
Back to home
Newest articles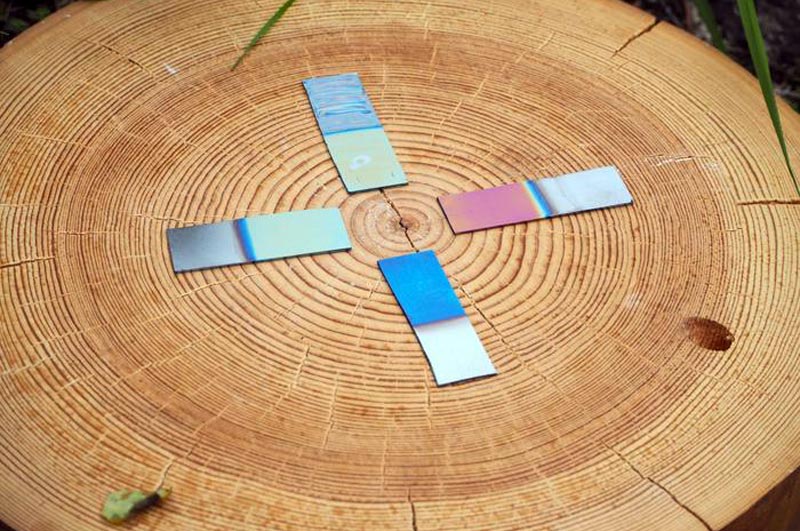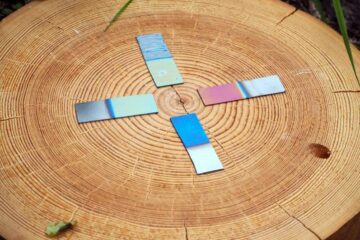 Transparent wood-based coating doesn't fog up
Coatings made from a wood by-product can keep our glasses and windshields clear. Researchers have developed a way to turn a waste material from wood into a bio-based transparent film…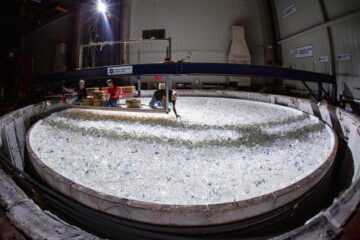 The Giant Magellan Telescope's final mirror fabrication begins
Seven of the world's largest mirrors will search the Universe for life beyond Earth. The Giant Magellan Telescope begins the four-year process to fabricate and polish its seventh and final…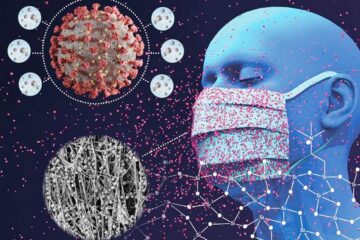 New material captures coronavirus particles
… and could transform face mask efficiency. University of Liverpool researchers develop a new material that captures coronavirus particles and could transform the efficiency of face masks. A research team…