Worst case scenario of methane hydrate release
A worst-case scenario of climate change from the possible future release of submerged methane hydrates predicts catastrophic warming in the atmosphere and rising sea level similar to conditions that preceded the last ice age. Renssen et al. simulated the climate response from a massive release of methane from gas hydrates in the oceans, using a three-dimensional model to estimate the changes to the atmosphere-sea ice-ocean system over 2,500 years.
Although the researchers do not speculate on what could initiate the temperature increase, their results indicate that an incremental oceanic warming above a few degrees Celsius [Fahrenheit] could initiate a chain reaction that would raise the water temperatures in the intermediate depths and disturb even more frozen hydrates.
The current study provides the most detailed examination of the potential warming caused by a methane hydrate-fueled enhancement of the greenhouse effect. Title: Modeling the climate response to a massive methane release from gas hydrates
Media Contact
Hans Renssen
Paleoceanography
All news from this category: Earth Sciences
Earth Sciences (also referred to as Geosciences), which deals with basic issues surrounding our planet, plays a vital role in the area of energy and raw materials supply.
Earth Sciences comprises subjects such as geology, geography, geological informatics, paleontology, mineralogy, petrography, crystallography, geophysics, geodesy, glaciology, cartography, photogrammetry, meteorology and seismology, early-warning systems, earthquake research and polar research.
Back to the Homepage
Latest posts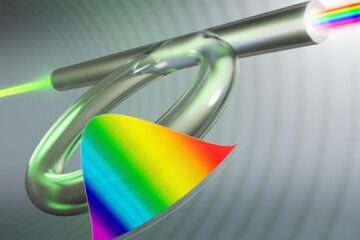 Novel chirped pulses defy 'conventional wisdom'
University of Rochester researchers describe first highly chirped pulses created by a using a spectral filter in a Kerr resonator. The 2018 Nobel Prize in Physics was shared by researchers…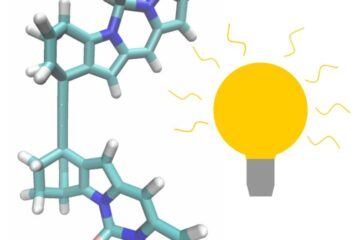 Scientists design superfast molecular motor
Light-driven molecular motors have been around for over twenty years. These motors typically take microseconds to nanoseconds for one revolution. Thomas Jansen, associate professor of physics at the University of…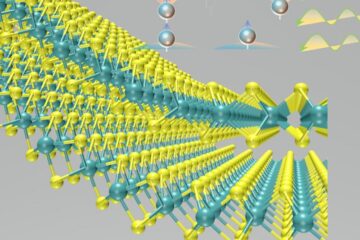 Changing a 2D material's symmetry can unlock its promise
Jian Shi Research Group engineers material into promising optoelectronic. Optoelectronic materials that are capable of converting the energy of light into electricity, and electricity into light, have promising applications as…