Arctic expedition may find clues to what caused the last ice-age
Scientists will soon be extracting the deepest Arctic sedimentary cores ever drilled from the Lomonosov Ridge, in the deep oceans more than 2,000 km off the coast of Norway. They will core to a depth of about 500 metres under the seabed. From studying these cores the researchers expect to answer questions such as 'what caused the ice-age?' So far the deepest oceanic sediment core extracted from the Arctic is only from a depth of 16 metres.
Seafloor sediments conceal a rich history of the Earth. Studies of sedimentary cores indicate that the pace of climate change varies over time. But what actually initiates these changes? How are they spread over time and what circumstances amplify or reduce the climatic effects of events such as earthquakes or volcanic eruptions?
"For the first time scientists will be able to look back at a continuous record of Arctic climate history over the past 50 million years and find answers to some of these questions" says Andy Kingdon, Outreach Director for the Arctic Coring Expedition (ACEX). He adds, "The Lomonosov Ridge is as near to being a pristine, uncontaminated site as you can possibly get so we are really excited about what we might find."
The Arctic Coring Expedition will be launched at a press conference at 12.30pm on Thursday 3 June at the Royal Society in London.
Andy Kingdon will give an overview of the aims and objectives for the research expedition. He will be joined by the Chief Scientists for the expedition, Professor Jan Backman and Dr Kate Moran. Other members of the team will also be available to answer questions.
The Natural Environment Research Council (NERC) is playing a leading role in this international research expedition.
The Arctic Coring Expedition is part of the Integrated Ocean Drilling Program (IODP), which is being launched in the UK the same day. The IODP involves scientists from Europe, Japan and the USA who will investigate many of the Earth's regions that were previously inaccessible. NERC is investing £12.5 million in the Program which will run until 2013.
All latest news from the category: Earth Sciences
Earth Sciences (also referred to as Geosciences), which deals with basic issues surrounding our planet, plays a vital role in the area of energy and raw materials supply.
Earth Sciences comprises subjects such as geology, geography, geological informatics, paleontology, mineralogy, petrography, crystallography, geophysics, geodesy, glaciology, cartography, photogrammetry, meteorology and seismology, early-warning systems, earthquake research and polar research.
Back to home
Newest articles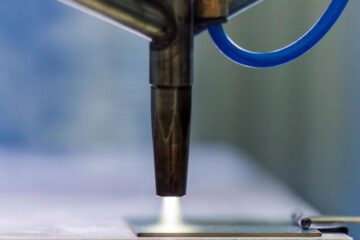 Detecting fluorescence signals from nanoscale thin films
– new possibilities in product labeling. Researchers from INNOVENT e.V. and Ferdinand-Braun-Institut gGmbH have developed a measurement technique that allows to detect nanoscale fluorescent thin films for the first time…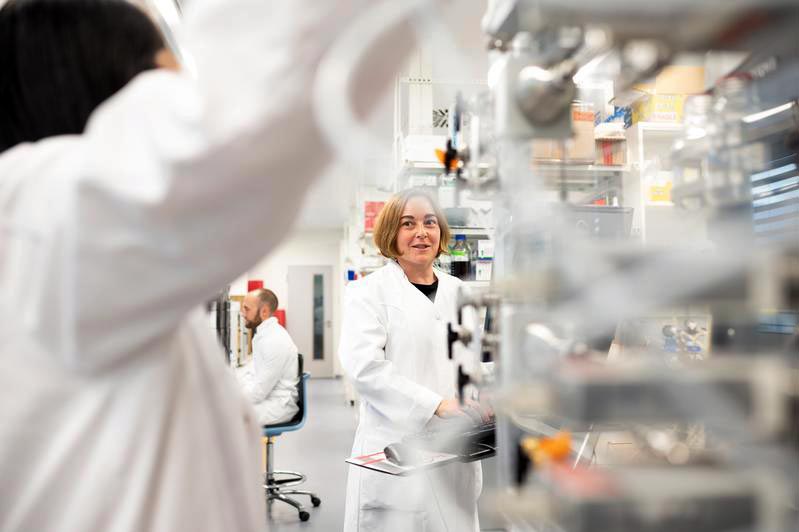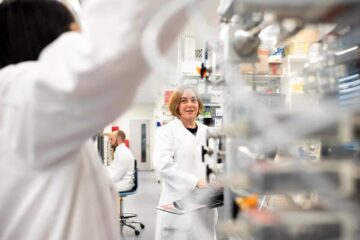 Understanding how microbiota thrive in their human hosts
A research team lead by scientists from the Max Planck Institute for Biology, Tübingen, has now made substantial progress in understanding how gut bacteria succeed in their human hosts on…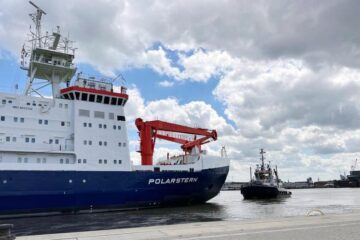 Polarstern Expedition to the Arctic Ice
Research icebreaker departs for a process study in the marginal ice zone north of Svalbard and glacier research off Greenland. Today, the research vessel Polarstern will depart on a seven-week-long…