MPEG-4 Audio-Visual Solutions One-Stop at Fraunhofer IIS
High-quality video transmission with multi-channel sound through DSL connections finally becomes reality thanks to an up to now unmatched efficiency in audio and video compression. The revolutionary new multimedia technology can be licensed one-stop at Fraunhofer IIS.
MPEG-4 Advanced Video Coding AVC allows screen-filling video in good quality at data rates of less than one megabit per second. High Efficiency Advanced Audio Coding Surround (HE-AAC Surround) is the ideal audio companion for MPEG-4 AVC, since it only needs 64 kbits/s for coding high- quality 5.1 channel sound. Therefore, the video codec can use almost the full data rate for bringing a brilliant screen picture to life.
Engineers of the department "Multimedia Realtime Systems" in Erlangen have combined the latest audio codec HE-AAC Surround of Fraunhofer Institute for Integrated Circuits IIS with the most efficient video codec MPEG-4 AVC of Fraunhofer Institute for Telecommunications, Heinrich-Hertz-Institut, HHI. This way high-quality video streaming with 5.1 channel sound becomes possible even through DSL connections with standard PCs. Furthermore, Fraunhofer IIS is developing optimized hardware implementations for example for set-top boxes, mobile radio units or MP3 video players.
The Fraunhofer HHI and the Fraunhofer IIS are internationally leading research labs in the field of MPEG-4 Audio and MPEG-4 Video Coding and have more than 15 years of experience in creating innovative audio and video solutions for hard- and software.
Fraunhofer IIS developed the popular MP3 format, played a crucial role in standardizing MPEG-2/4 AAC and contributes to the development of the MPEG-4 audio standard. Fraunhofer HHI is leading in the field of developing and standardizing new video compression schemes. Consequently it provided the vice-chairman of Joint Video Team (JVT), a joint standardization group of ISO/MPEG and ITU-T, which specified the new video coding standard MPEG-4 AVC.
Alle Nachrichten aus der Kategorie: Communications Media
Engineering and research-driven innovations in the field of communications are addressed here, in addition to business developments in the field of media-wide communications.
innovations-report offers informative reports and articles related to interactive media, media management, digital television, E-business, online advertising and information and communications technologies.
Zurück zur Startseite
Neueste Beiträge
Scientists solve big limitation of stratospheric balloon payloads
How do you cool a large telescope to absolute zero while flying it from a huge balloon at 130,000 feet? Nearly all photons emitted after the Big Bang are now…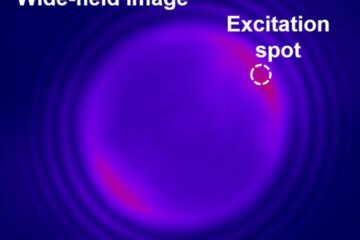 Pumping a nanoparticle to lase at low power
A single nanoparticle can act like a laser at low power but still emit a sharp signal. Lasers are used in a range of everyday devices, harnessing the power of…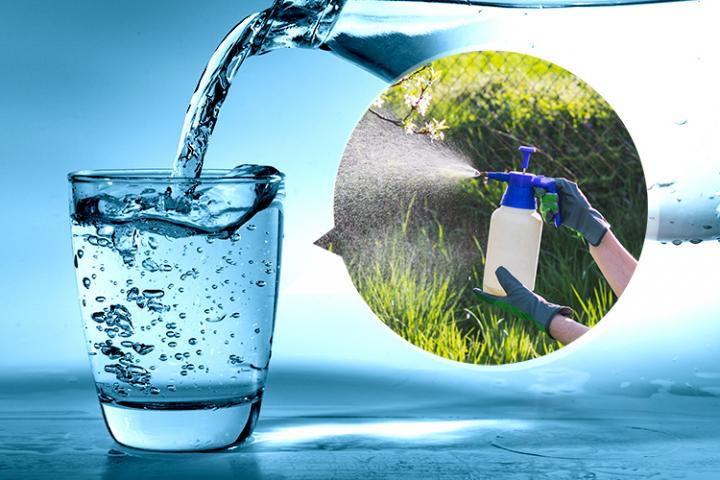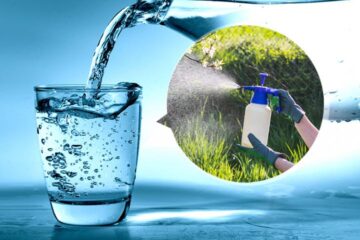 Ultrasensitive transistor for herbicide detection in water
A new polymer-based, solid-state transistor can more sensitively detect a weed killer in drinking water than existing hydrogel-based fluorescence sensor chips. The details were published in Chemistry-A European Journal. The…