UCLA Endocrinologist Awarded Prestigious NIH Grant
Considered the power generators of the cell, mitochondria convert oxygen and nutrients into chemical energy for the cell that fuels metabolic activities.
Mitochondrial dysfunction has been associated with many diseases, including Alzheimer's, cancer and diabetes, although its exact role in the development of these diseases remains controversial.
The new T-R01 program was specifically created under the NIH Roadmap for Medical Research to support exceptionally innovative, high risk, original or unconventional research projects that have the potential to transform a field of science. The selected projects tend to be inherently risky, but if successful, can profoundly impact a broad area of biomedical research.
Cohen's bold proposal will test the paradigm-shifting hypothesis that previously unrecognized molecules, he dubbed "mitochondrial-derived peptides" (MDPs), play an earlier unappreciated role in the regulation of cellular and organismal function, and that disregulation of MDPs is important in disease development.
Likewise, understanding the role of MDPs may lead to development of new therapeutic and diagnostic targets. Since Alzheimer's, cancer and diabetes particularly affect the elderly, these findings could have a significant impact as the world's aging population continues to grow. The first of these agents, which Cohen named "small humanin-like peptides," have already demonstrated promise in animal models of diabetes and cancer.
Cohen was one of only 42 researchers nationwide chosen for the T-R01 award. He also serves as chief of endocrinology at the Mattel Children's Hospital UCLA, as well as co-director of the UCSD/UCLA Diabetes and Endocrinology Research Center.
For more information on Cohen, research plans please visit http://nihroadmap.nih.gov/T-R01/Recipients09.asp
Media Contact
Amy Albin
Newswise Science News
All latest news from the category: Awards Funding
Back to home
Newest articles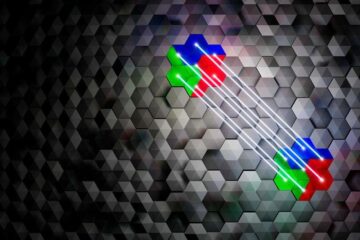 Error-Free Quantum Computing Gets Real
For quantum computers to be useful in practice, errors must be detected and corrected. At the University of Innsbruck, Austria, a team of experimental physicists has now implemented a universal…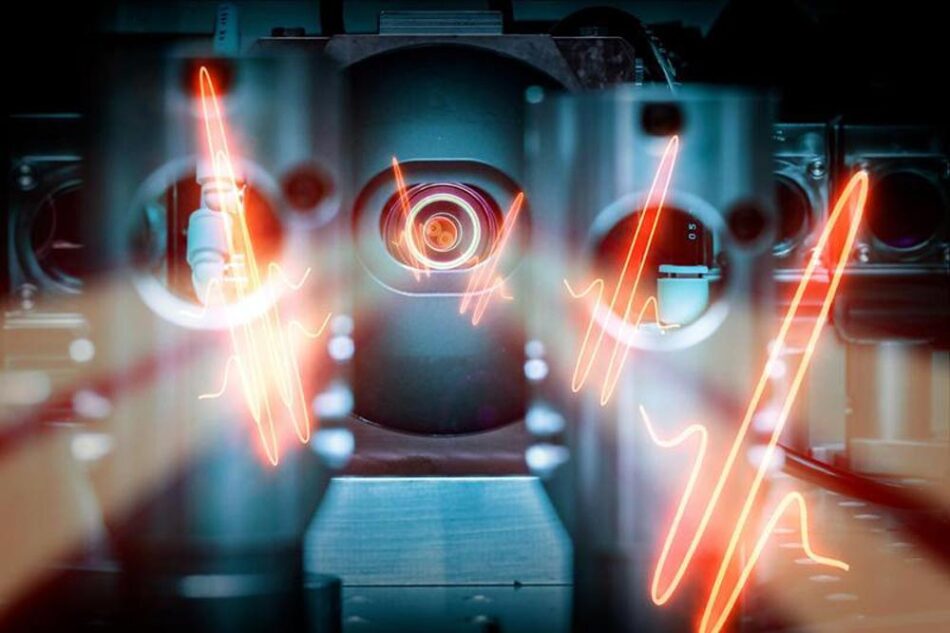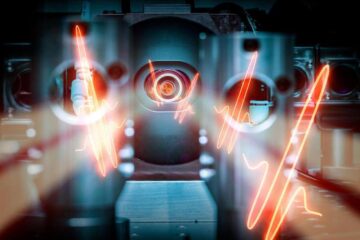 Most powerful dual-comb spectrometer developed
Scientists from Hamburg and Munich developed the world's most powerful dual-comb spectrometer that paves the way for many applications in atmospheric science and biomedical diagnostics, such as early cancer detection….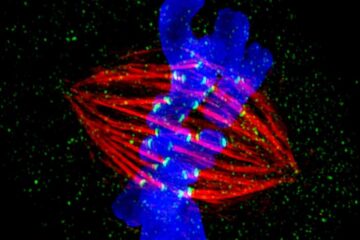 Role of cohesins in embryonic stem cell division
Study shows how meiotic cohesin complexes affect chromosome structure and genomic integrity – and the long-term implications of their effects on the stem cell genome. Chromosomes undergo precise structural changes…