Faster Test For Checking The Efficiency Of The Paints Used As Protection Against Corrosion In The Automotive Industry
Researchers from the Area of Materials Science and Metallurgical Engineering at the Universitat Jaume I (UJI), Spain, have devised a quicker method to evaluate the systems used in the automotive industry to protect the metal chassis of vehicles against corrosion. This new technique allows the time required to carry out such tests to be reduced from two months to just one day.
The metal chassis of automobiles are under constant exposure to environmental conditions (high ambient relative humidity, proximity to the sea, and pollution in towns and cities) which cause them to oxidize. To prevent this, until recently, manufacturers coated the metal with primers containing chrome and lead pigments that offered a high degree of protection against corrosion, but were later banned because of their harmful effects on health. To replace these substances, the automotive industry is now searching for compounds that offer the same characteristics as those used up till now and which are harmless. This makes formulating the paints a more difficult task because of the greater complexity involved in finding pigments that are equally efficient and in combining the increased number of components that go to make up the primer.
Until now engineers submitted each formulation to a test lasting between 500 and 2000 hours which allowed them to measure their anticorrosive capacity as well as their adherence to the metallic substrate. Yet, a testing time of almost two months was not at all practical for the automotive industry and a group of researchers at the UJI, led by Professor Julio Suay, has designed a new test that accomplishes the same results in just 24 hours.
The technique uses electrochemical principles to test the permeability of the coating to corrosive agents and its capacity to adhere to the bodywork of the automobile. The findings of the research that gave rise to this new test have recently been published in the journals Progress in Organic Coatings and Journal of Coatings Technology.
Alle Nachrichten aus der Kategorie: Automotive Engineering
Automotive Engineering highlights issues related to automobile manufacturing – including vehicle parts and accessories – and the environmental impact and safety of automotive products, production facilities and manufacturing processes.
innovations-report offers stimulating reports and articles on a variety of topics ranging from automobile fuel cells, hybrid technologies, energy saving vehicles and carbon particle filters to engine and brake technologies, driving safety and assistance systems.
Zurück zur Startseite
Neueste Beiträge
Scientists solve big limitation of stratospheric balloon payloads
How do you cool a large telescope to absolute zero while flying it from a huge balloon at 130,000 feet? Nearly all photons emitted after the Big Bang are now…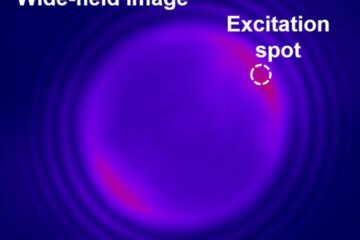 Pumping a nanoparticle to lase at low power
A single nanoparticle can act like a laser at low power but still emit a sharp signal. Lasers are used in a range of everyday devices, harnessing the power of…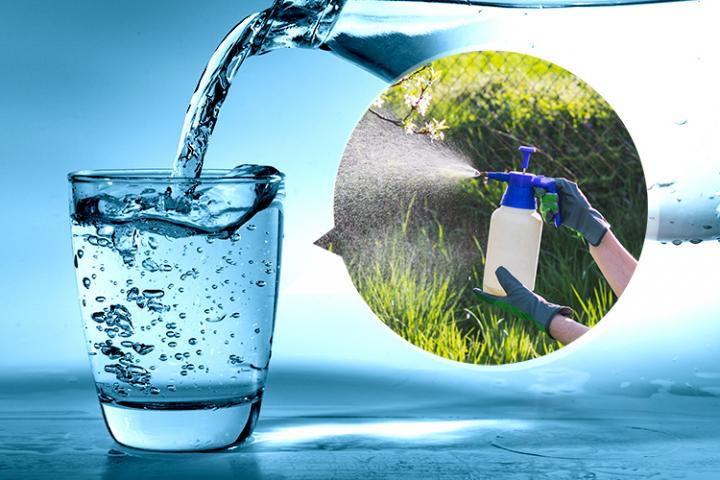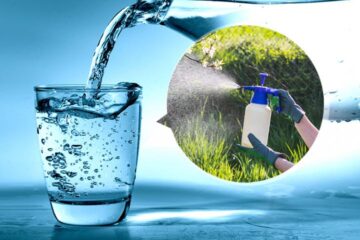 Ultrasensitive transistor for herbicide detection in water
A new polymer-based, solid-state transistor can more sensitively detect a weed killer in drinking water than existing hydrogel-based fluorescence sensor chips. The details were published in Chemistry-A European Journal. The…