Did you know how many parts of your car require infrared heat?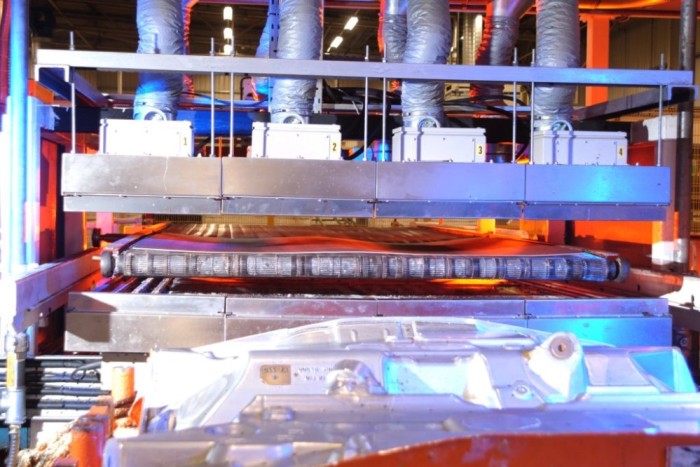 Drivers need a quiet cabin, a well-functioning heater for the winter or air-conditioning during the hot summer months, and – in case of an emergency – the airbag should open quickly. For that reason, dashboards are molded from plastic sheets, are provided with insulation and are connected to ventilation ducts and airbag shot channels.
Infrared emitters can solve all the heat processes needed for those operations, as they can be precisely matched to the different materials and shapes.
It is a well-known fact that infrared emitters can cure coatings efficiently. However, did you know that the right choice of emitters make a considerable difference in the process? When infrared radiation is matched perfectly to fit the coating, the curing process can be performed in a more energy-efficient way. This saves time, space and money.
Many other processes in automotive manufacturing benefit from infrared heat technology as well. Infrared radiation transfers energy without contact and generates heat exactly where it is needed in time with the process and without heating up the surroundings unnecessarily.
Take a look at Heraeus' wide range of application areas!
Are you interested in more information?
Industrial infrared drying of coatings, paints and varnishes
Infrared heat process in the glass industry
Heating and deburring plastics with infrared
Infrared emitters for moulding, emossing, laminating, thermoforming
Would you like to find out more about other possible applications? Feel free to send us an email !
Heraeus Noblelight GmbH
Heraeusstr. 12-14
D-63450 Hanau
Phone +49 6181 35 8547
Fax +49 6181 35 16 8547
E-Mail: hng-info@heraeus.com
Media Contact
Dr. Marie-Luise Bopp
Heraeus Noblelight GmbH
All latest news from the category: Automotive Engineering
Automotive Engineering highlights issues related to automobile manufacturing – including vehicle parts and accessories – and the environmental impact and safety of automotive products, production facilities and manufacturing processes.
innovations-report offers stimulating reports and articles on a variety of topics ranging from automobile fuel cells, hybrid technologies, energy saving vehicles and carbon particle filters to engine and brake technologies, driving safety and assistance systems.
Back to home
Newest articles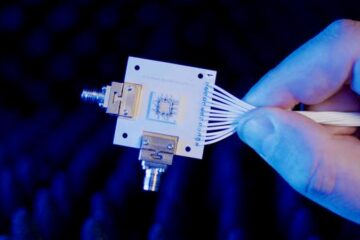 Smart antenna will revolutionize telecommunications industry
A new antenna technology developed at Utah State University will soon be tested by a national wireless provider for a pilot study that could revolutionize the telecommunications industry. Bedri Cetiner,…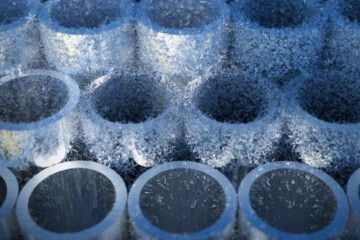 Elastocaloric cooling system opens door to climate-friendly AC
Air conditioning, refrigeration, and other cooling technologies account for more than 20 percent of today's global energy consumption, while the refrigerants they use have a global warming potential thousands of…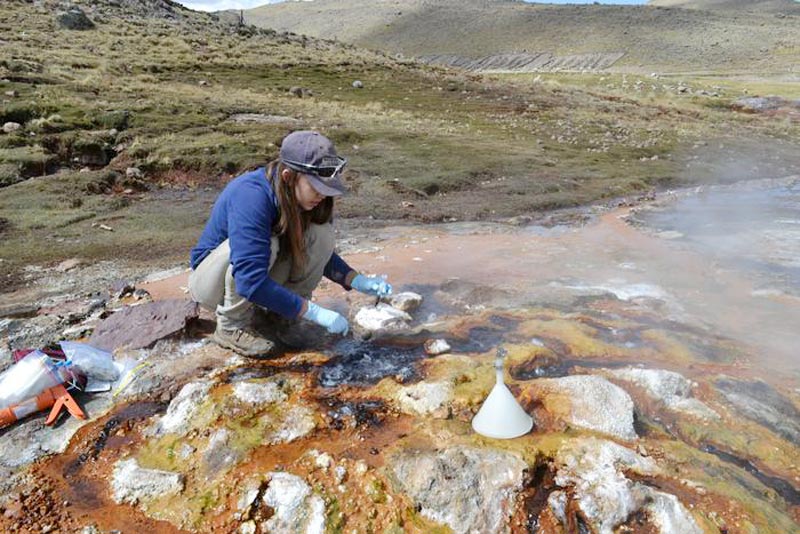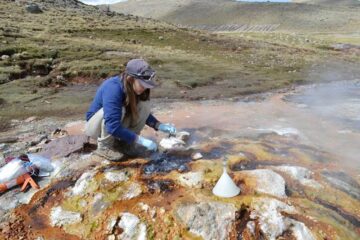 Tectonics matter
USU geoscientists probe geochemistry, microbial diversity of Peruvian hot springs. Heather Upin, Dennis Newell report microbial community composition is distinctly different in two tectonic settings. South America's Andes Mountains, the…