Unique evaluation shows the way for SLU
This is the first result of the major evaluation of Quality and Impact that SLU had performed in 2008-2009.
The aim of "Evaluation of Quality and Impact at SLU" was to examine how SLU research and Environmental Monitoring and Assessment stand in an international perspective, and to elucidate synergies between them. The evaluation was to provide SLU with a basis for strategic decisions at various levels throughout the university.
Q&I comprises, on the one hand, an assessment of academic quality and relevance through peer reviews and, on the other hand, an analysis of utility from the perspective of users. A utilitarian evaluation of this type is unique and has never before been carried out at any university in Sweden. It was performed by SLU stakeholders, such as businesses, governmental authorities, and interest organizations.
"We have been provided with a good instrument for decisions about the future," comments SLU Vice Chancellor Lisa Sennerby Forsse.
"We have also defined four strategic research fields where we intend to enhance collaboration: on the one hand, between the university's faculties and, on the other hand, with researchers from other institutions, in Sweden and abroad. They are – besides Future Forest, which is an interdisciplinary research program that is already in progress – Future Agriculture, Future Animal Health and Welfare, and Man in the Future Environment. Within these new areas, there will be scope for both basic research and interdisciplinary projects," says Lisa Sennerby Forsse.
World-leading research teams
In terms of academic quality, 67 percent of the research groups are at least "internationally recognized" in standard, and 7 percent, eight research units, are judged to be world leaders in their field.
Weighing together all assessment criteria, SLU's strongest research areas are:
"Plant Science," "Plant Protection", "Ecology and Environmental Sciences," "Chemistry, Molecular Biology, and Microbiology," "Forest Management and Products," and "Genetics and Breeding."
High level of knowledge and integrity
The assessment of utility showed that SLU is perceived as an independent organization with great integrity, offering a high level of knowledge and constituting an important recruitment base for stakeholders. SLU's utility is deemed to be great, and collaborative projects between businesses and various research teams function very well in most cases. Weaknesses mentioned are that SLU is not visible enough in society and that its research focuses too much on problems and too little on solutions.
One example that SLU is now strengthening its capacity to collaborate with other institutions and activities, both in Sweden and abroad, is that a special deputy vice chancellor has been appointed to oversee collaboration issues, Professor Johan Schnürer. Moreover, dedicated posts to deal with external contacts at the research level will be created this spring.
Questions about the Q&I evaluation?
Contact any of the project directors, Professor Roland von Bothmer:
tel +46 (0)40-41 50 01, mobile +46 (0)70-676 44 18
or Professor Johan Schnürer, tel +46 (0)18-67 32 15, mobile +46 (0)708-15 19 78.
Questions regarding the utility assessment can be directed to Extension Officer Per Andersson:
tel +46 (0)18-67 18 13, mobile +46 (0)706-75 17 61.
Press Officer
Mikael Propst
Tel. +46 (0)18-67 22 04, mobile +46 (0)70-371 03 53
All latest news from the category: Agricultural and Forestry Science
Back to home
Newest articles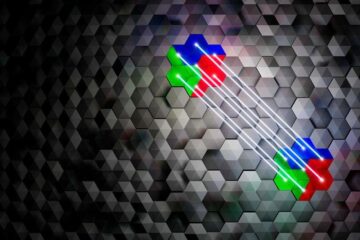 Error-Free Quantum Computing Gets Real
For quantum computers to be useful in practice, errors must be detected and corrected. At the University of Innsbruck, Austria, a team of experimental physicists has now implemented a universal…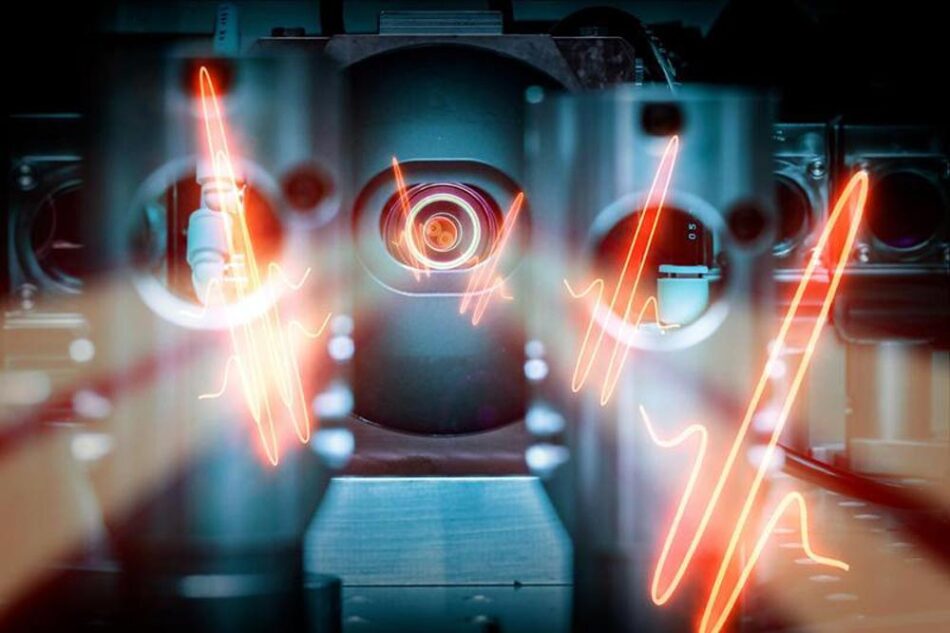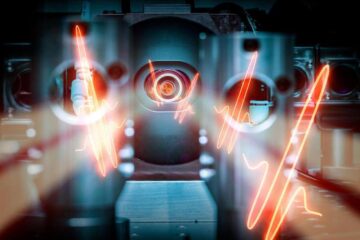 Most powerful dual-comb spectrometer developed
Scientists from Hamburg and Munich developed the world's most powerful dual-comb spectrometer that paves the way for many applications in atmospheric science and biomedical diagnostics, such as early cancer detection….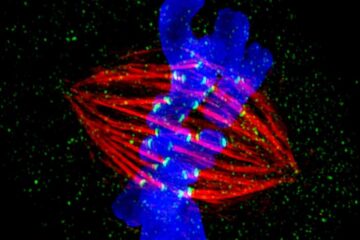 Role of cohesins in embryonic stem cell division
Study shows how meiotic cohesin complexes affect chromosome structure and genomic integrity – and the long-term implications of their effects on the stem cell genome. Chromosomes undergo precise structural changes…