Fighting hunger in Africa: pinpointing the keys to success
What lies behind this persistent famine in the region? This is the question being asked by the AIDA (Agricultural Innovation in Dryland Africa) international project, funded by the European Union and coordinated by CIRAD.
Poverty, trade inequalities and the difficulty of agricultural development top the list of causes, all of which are interlinked. The current drought and climate change are only making matters worse. To reverse the trend, human and financial investment in agricultural development needs to increase. Recent studies have shown that the context is propitious: local populations in agricultural zones are keen to adopt innovations.
The eight partners involved in the AIDA project will be focusing their efforts on sustainable agricultural development. The project aims to pinpoint the determining factors in past failures and current successes. Very few studies are currently available on this issue, and a database of this type, backed up by recommendations, could serve to support policy decision-making and fairer distribution of resources in favour of subsistence farming. The project will involve researchers and farmers, and also decision-makers and local players. In short, the objective is to achieve a clearer understanding of the conditions for sustainable agricultural development in African dryland areas.
The project was launched officially at an international conference held from 22 to 24 January 2007 in Accra, Ghana.
Alle Nachrichten aus der Kategorie: Agricultural and Forestry Science
Zurück zur Startseite
Neueste Beiträge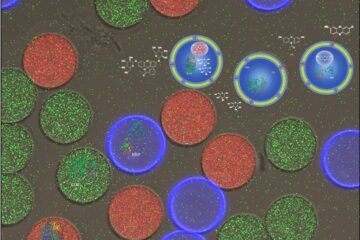 An artificial cell on a chip
Researchers at the University of Basel have developed a precisely controllable system for mimicking biochemical reaction cascades in cells. Using microfluidic technology, they produce miniature polymeric reaction containers equipped with…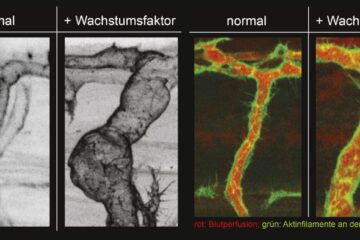 Specific and rapid expansion of blood vessels
Nature Communications: KIT researchers identify a new mechanism to control endothelial cell size and arterial caliber – basis for better treatment of heart infarct and stroke. Upon a heart infarct…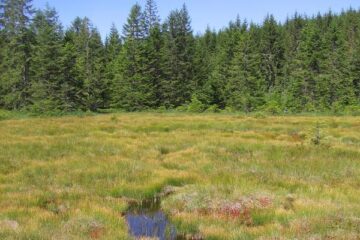 Climate change drives plants to extinction in the Black Forest in Germany
Climate change is leaving its mark on the bog complexes of the German Black Forest. Due to rising temperatures and longer dry periods, two plant species have already gone extinct…