Whisky fans can drink to crop research
Research into the genetics of barley could lead to improved varieties of the crop most commonly used in the production of whisky and beer. Scientists funded in part by the Biotechnology and Biological Sciences Research Council (BBSRC) are beginning a new programme to uncover key genes that control the specific characteristics of different barley varieties.

The research, being carried out at the Scottish Crop Research Institute, Birmingham University and NIAB, involves almost all barley breeders in the UK and associated end user groups. It aims to identify the genes that influence economically important traits such as yield, disease and pest resistance and how much alcohol can be extracted from the barley during the production of 'malt' whisky.
Dr Robbie Waugh, the research leader, said, "We will be using experimental techniques that have been developed in human and other plant genetic studies to analyse a crop that has huge economic importance. We expect to be able to identify the genes that could lead to improvements in the quality of barley that will be of interest to growers, producers and drinkers."
The research will help to contribute to the Scottish agricultural economy as 50 per cent of the arable land in Scotland is currently used to grow barley. Most of this crop is used to make beer and whisky with the supply chain from farmer to product employing over 13,000 people, mainly in rural communities. Whisky is consistently the biggest food and drink export earner for the UK.
The new £1.8m project "Association Genetics of UK elite Barley" is sponsored by BBSRC, the Scottish Executive Environment and Rural Affairs Department (SEERAD) and the Department for the Environment, Food and Rural Affairs (Defra) through the Sustainable Arable LINK Programme.
The project has wide industrial support. Industry is contributing 50 per cent towards the cost and the industrial partners include: Advanta Seeds, Coors Brewers UK Ltd, CPB Twyford, Syngenta Seeds Ltd., Nickerson (UK) Ltd., RAGT Seeds, Secobra UK, Svalholf Weibull AB, The Maltsters Association of Great Britain, Scotch Whisky Research Institute and Home Grown Cereals Authority.
All latest news from the category: Agricultural and Forestry Science
Back to home
Newest articles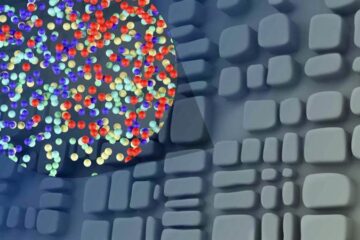 Better magnets for green energy
Researchers use multicomponent alloys to make strong and ductile soft magnetic materials. Latest results now published in the journal Nature. Soft magnetic materials (SMMs) applied in electric engines transform energy…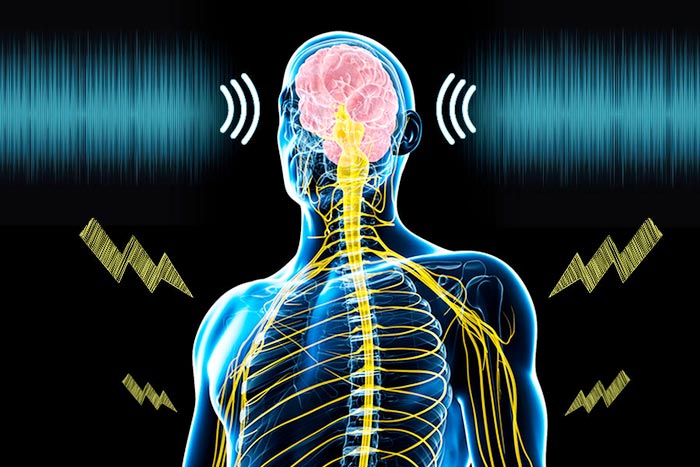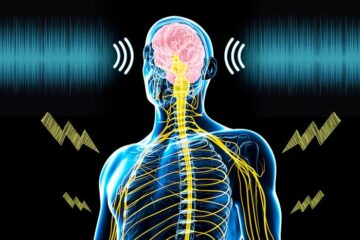 Sound plus electrical body stimulation has potential to treat chronic pain
New technique could relieve pain for individuals with various chronic and neurological conditions. A University of Minnesota Twin Cities-led team has found that electrical stimulation of the body combined with…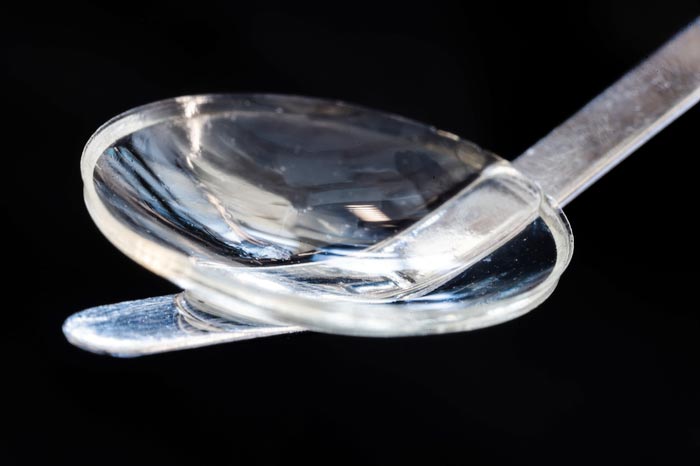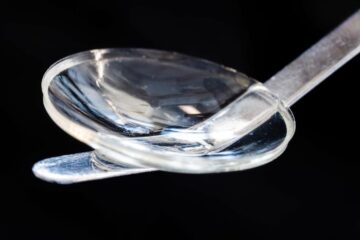 Bioengineered cornea can restore sight to the blind and visually impaired
Bioengineered corneal tissue for minimally invasive vision restoration in advanced keratoconus in two clinical cohorts. Researchers and entrepreneurs have developed an implant made of collagen protein from pig's skin, which…