Countries Need Greater Support And Less Stringent Conditions If Global Fund Goals Are To Be Met
The London School of Hygiene & Tropical Medicine (LSHTM) will today publish interim findings relating to how the Global Fund to Fight AIDS, Tuberculosis and Malaria is being implemented in four African countries. The Fund was established in 2002 as a mechanism to get additional resources to affected countries to control these devastating diseases.
The findings, which appear in the Lancet, are based on interviews with 137 national level respondents. They reveal that the conditions set by the Global Fund around performance-based payments will be difficult for fund recipients and sub-recipients to meet, and that the Fund's goals may be threatened as a result. They also indicate that delays in getting funds to those who will use them have frustrated hopes of a quick scaling-up of disease control interventions.
The paper's lead author, Ruairí Brugha, Senior Lecturer in Public Health at LSHTM, comments: 'The Global Fund is one of several new global initiatives to finance HIV/AIDS control, each superimposed on the systems which already exist in the countries being targeted. What our interim findings show is that the Global Fund's goals will only be met if there are clearer guidelines, significant improvements in co-ordination among donors, and with simpler and more straightforward funding, planning, management and reporting systems'.
Alle Nachrichten aus der Kategorie: Agricultural and Forestry Science
Zurück zur Startseite
Neueste Beiträge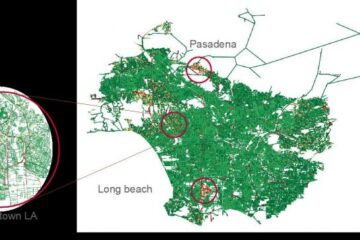 New machine learning tool tracks urban traffic congestion
UBER driver data helps track and potentially alleviate urban traffic congestion. A new machine learning algorithm is poised to help urban transportation analysts relieve bottlenecks and chokepoints that routinely snarl…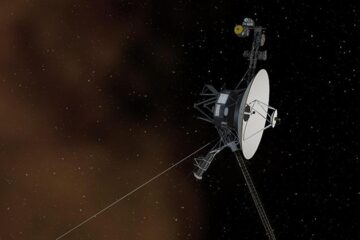 Voyager spacecraft detect new type of solar electron burst
Physicists report accelerated electrons linked with cosmic rays. More than 40 years since they launched, the Voyager spacecraft are still making discoveries. In a new study, a team of physicists…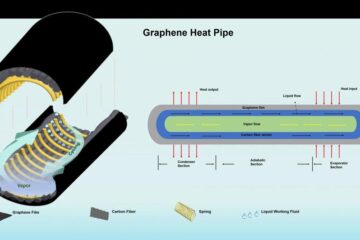 Cooling electronics efficiently with graphene-enhanced heat pipes
Researchers at Chalmers University of Technology, Sweden, have found that graphene-based heat pipes can help solve the problems of cooling electronics and power systems used in avionics, data centres, and…