Cool temperatures chill soybean growth, specialist says
Soybean crops planted weeks ago appear in no hurry to grow. Others aren't turning a rich green in color. And while growers might be starting to worry, there's no need to fret, said Ellsworth Christmas, Purdue University Extension soybean specialist.
"There are two basic questions producers have at this time," Christmas said. "No. 1, why are soybeans that have emerged growing so slowly? And, secondly, why are the plants yellow or very light green in color? Both of those concerns are directly related to temperatures – both of the air and the soil."
Although temperatures are beginning to heat up, conditions during and just after planting weren't warm enough to activate soybean plants, Christmas said.
"If you go back almost three weeks from June 5, you'll find temperatures have been very, very cool at night," he said. "Across the northern third of Indiana, most of the nighttime lows have been in the mid- to upper 40s, with a few in the low 40s at selected sites around that area. In central and southern Indiana, temperatures have been in the low to mid-50s.
"Those temperatures are too low for good, vigorous soybean growth. A soybean plant's growth will slow when nighttime temperatures reach 60 degrees. When nighttime temperatures reach 40 degrees, the plant essentially stops growing for two to three days until those nighttime temperatures rise to or above 60 degrees. Any beans planted during the period of time when soil temperatures were in the 60-degree range or lower emerged rather slowly. Now, beans are emerging in about five days or less because of very warm soil conditions."
Soybeans thrive at soil temperatures between 70 degrees and 80 degrees. Most Indiana soils have been in that ideal range since Monday (June 7).
Slow growth could result in additional plant stress but should not reduce soybean yields, Christmas said.
"The long-term effect is that lower internodes on soybean plants will remain short," he said. "If you look at the length of those internodes, they are relatively short and will not lengthen. That length is fixed once the leaf reaches its full size, and then the internode below that leaf is fixed. That means that podding could be a little low on the plant this year, and that's a risk."
Sluggish growth also has hindered soybean plants from taking on deeper green hues. That problem is mostly cosmetic, Christmas said.
"In terms of plant color, that's caused by a nitrogen deficiency," he said. "Cool soil temperatures not only impact plant growth but also bacterial growth. Bacteria are the organisms that fix the nitrogen in the nodules on a soybean plant. Normally, nodules do not supply an adequate amount of nitrogen to the soybean plant until that plant reaches about V4 stage of growth."
The V4 growth stage is vegetative and refers to the number of trifoliolates – or three-leaf clusters – on the plant.
Source: Ellsworth Christmas, (765) 494-6373, echristmas@purdue.edu
Ag Communications: (765) 494-2722; Beth Forbes, forbes@purdue.edu
Agriculture News Page
Alle Nachrichten aus der Kategorie: Agricultural and Forestry Science
Zurück zur Startseite
Neueste Beiträge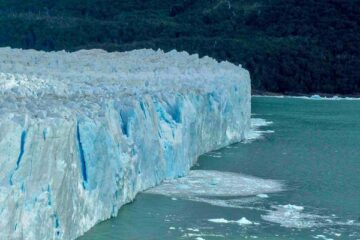 How Stable is the Antarctic Ice Sheet?
Scientists from Heidelberg University investigate which factors determine the stability of ice masses in East Antarctica. As temperatures rise due to climate change, the melting of polar ice sheets is…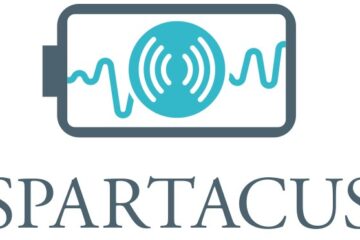 Smart sensors for future fast charging batteries
European project "Spartacus" launched Faster charging, longer stability of performance not only for electric vehicles but also for smartphones and other battery powered products. What still sounds like science fiction…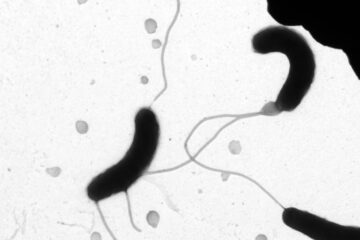 Small molecules control bacterial resistance to antibiotics
Antibiotics have revolutionized medicine by providing effective treatments for infectious diseases such as cholera. But the pathogens that cause disease are increasingly developing resistance to the antibiotics that are most…