Herbal alternative to farmyard antibiotics
Research at the University of Leeds into herbal remedies in the farmyard could soon see pigswill garnished with garlic and cows chewing on cinnamon-flavoured cud. With an EU ban on antibiotic growth promoters in animal feed from 2006, alternatives need to be found urgently. The use of plant extracts, once dismissed as quack science, is attracting growing interest from the industry.
Dr Henry Greathead, researcher at the department of biology, is experimenting with essential oils from thyme as a treatment for coccidiosis, a disease of chickens currently controlled with in-feed antibiotics.
Dr Greathead said: "Antibiotics are excellent growth promoters, and the ban will put EU farmers at a competitive disadvantage with producers elsewhere, so we are trying to find sustainable alternatives. Plant extracts are natural and their production would help ensure a diverse agriculture. Above all they are acceptable to the consumer."
Another University project is investigating the use of extracts from garlic and aniseed to increase digestive efficiency in dairy cows. Plant extracts may also replace the use of growth-promoting hormones, which are used to boost animal production in many countries, but are banned in the EU.
Dr Greathead said: "It's unlikely that plant extracts alone will ever be as effective as antibiotics, but I'm confident that we can maintain high levels of production with good husbandry – and without needing antibiotics and steroids."
Alle Nachrichten aus der Kategorie: Agricultural and Forestry Science
Zurück zur Startseite
Neueste Beiträge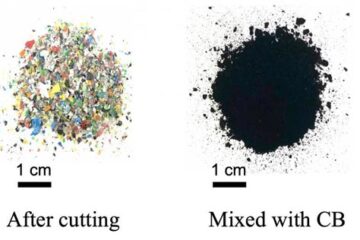 Flash graphene rocks strategy for plastic waste
Rice University lab detours potential environmental hazard into useful material. Plastic waste comes back in black as pristine graphene, thanks to ACDC. That's what Rice University scientists call the process…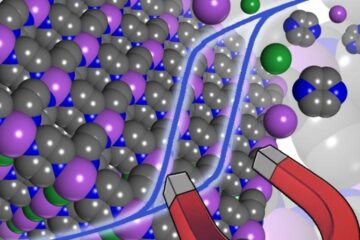 Towards next-generation molecule-based magnets
Magnets are to be found everywhere in our daily lives, whether in satellites, telephones or on fridge doors. However, they are made up of heavy inorganic materials whose component elements…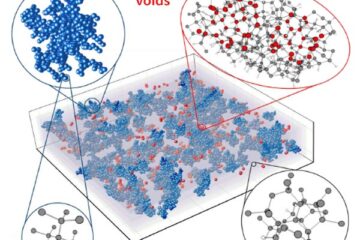 Order in the disorder …
… density fluctuations in amorphous silicon discovered Silicon does not have to be crystalline, but can also be produced as an amorphous thin film. In such amorphous films, the atomic…