Response of vine to different irrigation policies
Gonzaga Santesteban, lecturer at the Public University of Navarre, concluded his thesis stating that a generalised recommendation on vine irrigation cannot be offered as the factors involved are diverse: the terrain where the vine is planted, the climate on the zone and the quantity of grape involved.
Problems with irrigation policy
Gonzaga Santesteban has investigated "The effect of irrigation on the quality of the grape and the wine in the Tempranillo variety".
It has to be remembered that vine irrigation presents difficulties given that if the grape seed is too large the wine is not of good quality. This is why, as a general rule, it is accepted that although excessive irrigation impedes enologically high-quality harvests, it is difficult to predict the results of any one specific policy.
The research led by Gonzaga Santesteban is, basically, aimed at finding a method which will enable the wine-grower, who is the person who makes the decisions on irrigation, to be correctly advised .
Trials on vineyards in Corella
A series of trials were carried out on a 3.2 hectare estate in Corella in Navarra.
The estate was divided into four sectors each of which, over a period of three years, was subjected to a dosage of three irrigation plans a year. This enabled the analysis of a large number of situations differentiated by the initial conditions of the plants (vigour, potential crop and fertility of the young shoots) and by the level of stress they supported.
After the analysis of the results, the researchers came to the conclusion that no general recommendation on irrigation could be given. It was shown that, if the plant does not have water during the months of August and September, which is when the grape matures, photosynthesis is halted and the grape does not mature sufficiently. On the other hand, it is also true that, if the plant has too much water over this period, the maturing fruit grows too much and the quality is not good, either. In short, an irrigation plan has to be tailored to the type of soil and the quantity of grape which the vine carries.
In order to determine a plan for irrigation, the researchers propose the following method: assess the water needs of the plant. This is done by using a standard measure: the foliar water potential measured before daybreak, which is when the plant has most water.
The results of the research team has enabled mathematical models to be established which can predict precisely the size of the growing grapes, their sugar concentration and the end yield of the vine plants. These models are of great use when taking decisions in the field regarding the pruning potential crop and
Media Contact
Iñaki Casado Redin
Basque research
Alle Nachrichten aus der Kategorie: Agricultural and Forestry Science
Zurück zur Startseite
Neueste Beiträge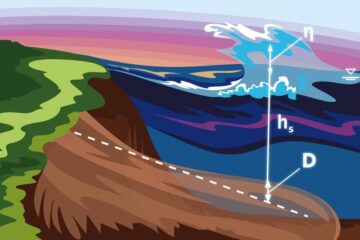 Scientists improve model of landslide-induced tsunami
MIPT researchers Leopold Lobkovsky and Raissa Mazova, and their young colleagues from Nizhny Novgorod State Technical University have created a model of landslide-induced tsunamis that accounts for the initial location…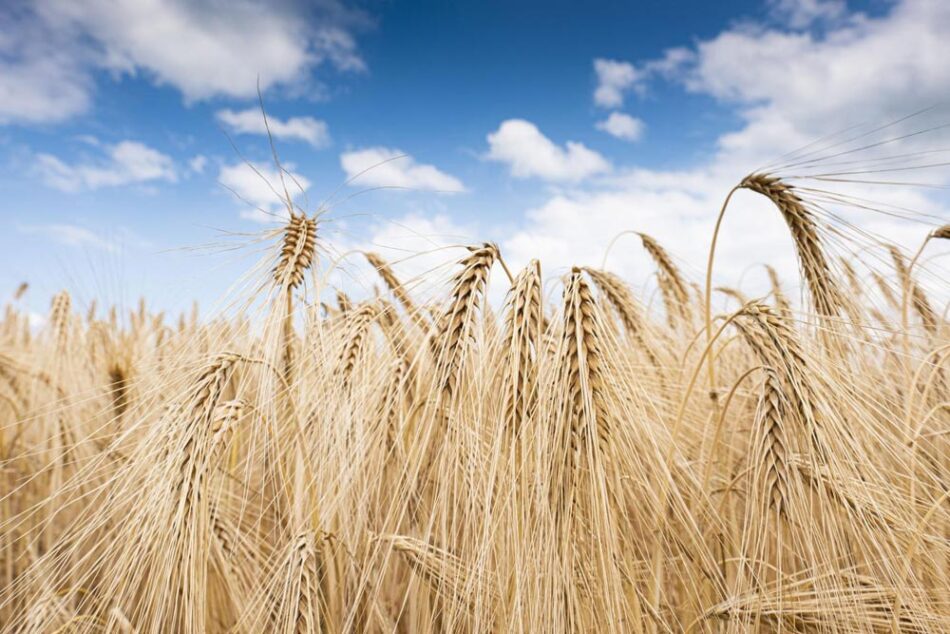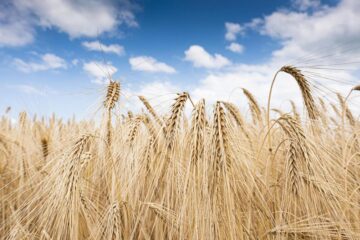 Global food production threatens the climate
Use of nitrogen fertilizers in agriculture causes an increase in nitrous oxide concentration in the atmosphere – Comprehensive study with KIT participation in Nature. Concentration of dinitrogen oxide – also…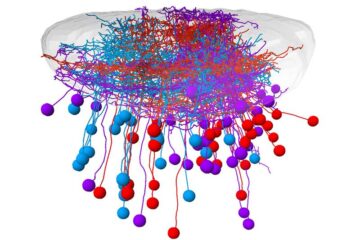 The right cells in the right spot
Neurons in a visual brain area of zebrafish are arranged as a map for catching prey. Spotting, pursuing and catching prey – for many animals this is an essential task…