Taking the wind out of beans – new fermentation method could reduce flatulence
The flatulent side-effects of eating beans could soon be reduced by naturally fermenting the beans, according to results to be published in the July issue of the SCI's Journal of the Science of Food & Agriculture, now available online.
Flatulence is known to be caused when bacteria in the gut break down alpha galactosides and soluble dietary fibre, producing gases as a by-product. Untreated beans contain high levels of these compounds.
Many people are put off eating beans because they worry that it will give them wind, but now researchers from the Food Analysis Laboratory, Caracas, Venezuela have found a natural method that they say "will reduce the concentration of the compounds in beans that cause flatulence."
The team of scientists lead by M Granito found that when beans are naturally fermented for 48 hours all the soluble fibre is removed. The concentration of alpha galactosides was reduced by 72% after 48 hours and 95% after 96 hours, virtually eliminating all the flatulence causing compounds.
According to M Granito, "natural fermentation also has positive effects on protein digestibility, texture and aroma, making it a very favourable method to use."
Alle Nachrichten aus der Kategorie: Agricultural and Forestry Science
Zurück zur Startseite
Neueste Beiträge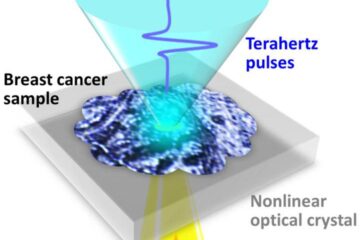 Key breakthrough towards on-site cancer diagnosis
No stain? No sweat: Terahertz waves can image early-stage breast cancer without staining. A team of researchers at Osaka University, in collaboration with the University of Bordeaux and the Bergonié…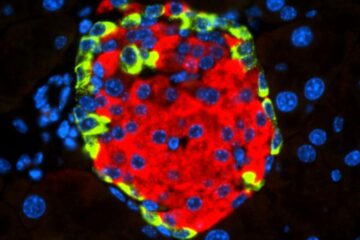 A CNIO team describes how a virus can cause diabetes
It has recently been described that infection by some enteroviruses – a genus of viruses that commonly cause diseases of varying severity – could potentially trigger diabetes, although its direct…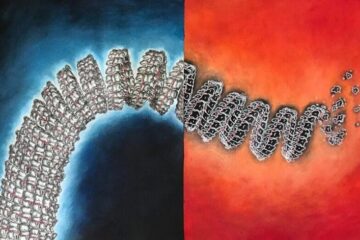 Targeting the shell of the Ebola virus
UD research team looking at ways to destabilize virus, knock it out with antivirals. As the world grapples with the coronavirus (COVID-19) pandemic, another virus has been raging again in…