Technology in ship's bridges can lead to accidents
Technological aids designed to prevent accidents at sea sometimes have the opposite effect as a contributory factor in collisions and groundings. In a new dissertation from Linköping University in Sweden it is proposed that cognitive and social aspects should be in focus in the design of conning bridges, rather than technology and components.

Margareta Lützhöft, a cognition scientist with several years of experience as a ship's officer, traveled with fifteen vessels to study work on the bridge. The findings show that advanced technology represents a barrier to what many ship's officers feel is their main function. "They feel that they have an electronic filter between themselves and reality," says Margareta Lützhöft.
When a vessel navigates the open sea or in narrow archipelagoes, information from the vessel and the surroundings is of crucial importance when it comes to function and safety. Today conning bridges are stuffed with technological aids, and the trend is to integrate them more and more. But the result is not always to the advantage of the user. There is a superfluity of information, and it is not always well presented. Advanced automation makes it difficult for mates to understand what is happening in the system and when and how to take over and steer manually.
It is not news that technological complexity causes maritime accidents. A well-known example is the collision between Stockholm and Andrea Doria off the coast of the U.S. in 1956, when both vessels were navigating with the help of radar. But today's integrated bridge systems add a new dimension to the risk of accidents. A central problem is that ship's officers find that the technology is more useful when conditions are calm than when they are under stress, which actually is when they should be in greater need of it.
"When time and space are at a premium, the system is not perceived as a help," says Margareta Lützhöft.
One section of her study treats ferry traffic between Sweden and Finland. Nowhere else in the world is the traffic so intense with such large vessels in such hard-to-navigate waters. This makes navigation very demanding and complex, and often dependent on technological aids. Officers have to maneuver within margins measured in meters and seconds. But technology cannot replace the personal experience of the waters that is passed on from mate to mate, from one generation to the next.
Such detailed knowledge is not stored anywhere outside the minds of seamen.
"Attempts have been made to teach this stuff to computers, but I firmly maintain that it's impossible," says Margareta Lützhöft.
All latest news from the category: Transportation and Logistics
This field deals with all spatial and time-related activities involved in bridging the gap between goods and people, including their restructuring. This begins with the supplier and follows each stage of the operational value chain to product delivery and concludes with product disposal and recycling.
innovations-report provides informative reports and articles on such topics as traffic telematics, toll collection, traffic management systems, route planning, high-speed rail (Transrapid), traffic infrastructures, air safety, transport technologies, transport logistics, production logistics and mobility.
Back to home
Newest articles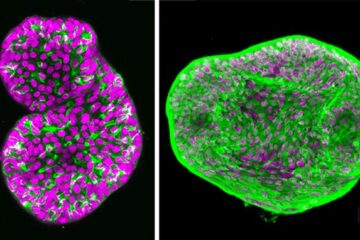 Prostate cancer organoids open path to precision oncology
A multi-institutional team of investigators led by bioengineer Ankur Singh has developed research tools that shed new light on a virtually untreatable form of prostate cancer, opening a pathway that may lead…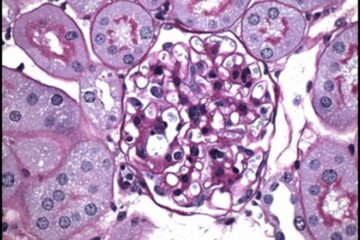 Experimental compound counters diabetic complications
An experimental compound reduced complications of type 1 and type 2 diabetes in mice – not by lowering blood sugar – but by countering its consequences: cell death, inflammation, and…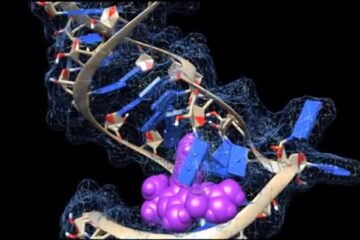 Taking new aim at COVID-19
The coronavirus's tangled strands of RNA could offer new ways to treat people who get infected. To the untrained eye, the loops, kinks and folds in the single strand of…