It isn't a UFO, it's a space-age car
The world's fastest solar-powered car is being driven through Sweden and Norway. Nuna 2 begins its journey on 14 August in Oslo and completes it on 21 August in Kiruna. It will primarily be driven on the E4, and will stop in Gothenburg, Linköping, Stockholm, Uppsala, Luleå, Kiruna, Narvik, and Andenäs.

There is also the possibility of short stops in other locations. "Journalists and photographers will also be able to take a look at the car at other locations near the route. Just call me and we'll stop at an agreed location along the way," says Rosita Suenson, ESA's project manager for Nuna's journey through Sweden.
The car was made with the help of space technology and can reach a top speed of 170 km/h. Nuna 2 is powered by solar energy and is covered entirely by solar cell panels. "Space research and space technology have driven technical development forward in several areas, and the knowledge can be re-used in new contexts on Earth. Nuna 2 is a project that can illustrate and serve as an inspiration for new applications of space technology," says Johan Marcopoulos, Information Officer, Swedish National Space Board (SNSB).
By travelling 3010 km in 31 hours and five minutes, Nuna 2 won the World Solar Challenge in Australia in October 2003. The car was built and driven by students from Delft University in The Netherlands. In Sweden, students from the Civil Engineering Programme in Space Technology in Kiruna, one of many space programmes in Sweden, are also participating.
"Sweden is quite advanced in the field of space research and space technology. Swedish researchers take part in most of our projects. Therefore we think that Sweden is an important country to visit with Nuna 2," says Rosita Suenson.
Alle Nachrichten aus der Kategorie: Transportation and Logistics
This field deals with all spatial and time-related activities involved in bridging the gap between goods and people, including their restructuring. This begins with the supplier and follows each stage of the operational value chain to product delivery and concludes with product disposal and recycling.
innovations-report provides informative reports and articles on such topics as traffic telematics, toll collection, traffic management systems, route planning, high-speed rail (Transrapid), traffic infrastructures, air safety, transport technologies, transport logistics, production logistics and mobility.
Zurück zur Startseite
Neueste Beiträge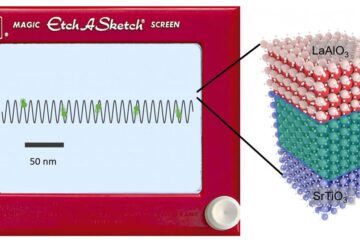 Pitt researchers create nanoscale slalom course for electrons
Professors from the Department of Physics and Astronomy have created a serpentine path for electrons. A research team led by professors from the Department of Physics and Astronomy have created…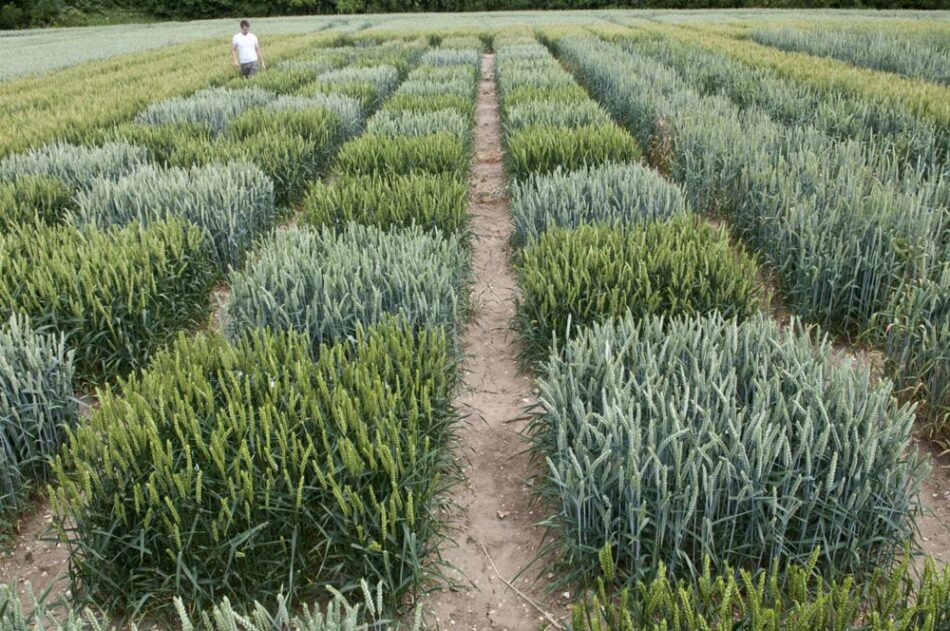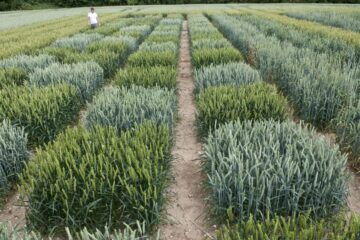 Novel haplotype-led approach to increase the precision of wheat breeding
Wheat researchers at the John Innes Centre are pioneering a new technique that promises to improve gene discovery for the globally important crop. Crop breeding involves assembling desired combinations of…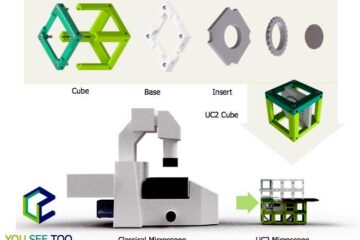 A microscope for everyone
Jena researchers develop open-source optical toolbox. The open-source system from the 3D printer delivers high-resolution images like commercial microscopes at hundreds of times the price. Modern microscopes used for biological…