Navigating the unknown – nautical 3D maps and tourist guides
At sea, when you approach land? Tellmaris' prototype system provides up-to-date 3D information to orient sailors as and when they dock.
Two years after initial market research and interviews with over 800 pleasure boat users, the IST-funded TellMaris team (consisting of firms and research institutes from Norway, Finland, Germany and Greece) has developed three prototypes for areas of the Baltic Sea in Northern Europe. Sailors and leisure boat tourists were chosen as the test sample for 3D maps since maps are important components of sailing.
Offshore assistance
The TellMarisOnBoard prototype runs on a laptop, and supports sailors and boat tourists with information while travelling at sea. The system provides 3D navigation and vital information about the entrance of harbours, with regular weather forecasts to supplement the spatial information. In addition the system provides searchable tourist information which is kept up-to-date over the Internet.
The user can search for relevant information – harbour facilities, cultural events and hotels – and these features are displayed in the 3D map as symbols or as 3D rendering of the real object, if available in the database. Clicking on the object will provide further information on the facility. Coupled to GPS it gives the sailor a 3D landscape view of the surrounding landscape with 3D buildings, trees, topography, seamarks (buoys and lighthouses). The system is different from other applications for laptops in that the data is not loaded from CD or diskette, but dynamically downloaded using mobile technology, keeping the information constantly up-to-date.
Onshore guidance
While TellMarisOnBoard provides information for tourists at sea, the TellMarGuide prototypes – one running on a Nokia communicator and the other on an HP IPAQ Pocket PC – are land-based. They support navigation around a city with route and location-based services and information on city attractions, restaurants and other tourist highlights.
One of the most innovative elements of the TellMaris project has been to develop a hierarchical data structure that can store both the usual 2D terrain surface, but also tourist information content and a 3D object database that stores features enabling the accurate representation of buildings from multiple viewpoints. Furthermore, the project emphasises dynamic downloading of updated and relevant tourist information from the Internet (market research showed that information used by tourists should be comprehensive, regularly updated and quality approved).
With tourists using a range of technologically diverse mobile devices, TellMaris' ability to use compact data structures, to store 3D geodata and simple GIS functionality (whilst using minimal storage, memory and CPU resources) will be critical to user-adoption.
User testing
Commenting on the usability tests undertaken as part of the project, Katri Laakso from the Nokia Research Centre said: "Users' attitudes towards the prototypes were generally positive. 75 per cent said they would like to use this kind of service rather than 2D paper maps and guidebooks. The 3D map itself was found to be a good idea, although many experienced map users thought that an electronic 2D map would be sufficient for them. Most of the users tried to use the 3D model as a navigational tool, and all of them used it to recognise buildings, mostly successfully. Some claimed that non-textured buildings were hard to distinguish. Textured buildings (those with realistic rendering) were considered more easy to recognize."
Apart from matching buildings in the real world to an on-screen representation, the most common navigation strategy for users was to follow the direction arrow in the 3D view coupled with 2D information about target location. The users also had the possibility to choose the 3D viewing height to switch between the pedestrian view at 1.8m and the bird's-eye-view at 25m. Feedback suggested the bird's-eye-view was easier for navigational purposes.
The future
The consortium is initially looking to commercialise the technology with partners with whom it can further develop or licence the TellMarisOnBoard technology for 3D sea charts for boat tourists. However application of the technology is potentially much broader. As network speeds increase, enabling us to make use of location based services (especially on land) the consortium is positioning the TellMaris technology as a system with the capability to offer dynamic, up-to-date tourist information at any time, in any place via mobile phone.
The TellMaris team can envisage a future all mobile phone users, not just tourists, can benefit from interactive 3D maps fuelled by TellMaris technology to support location based services.
Contact:
Jan Rasmus Sulebak
SINTEF
Department of Applied Mathematics
Forskningsveien 1
NO-0314 Oslo
Norway
Tel: +47-22-06-74-10
Email: jan.r.sulebak@sintef.no
Source: Based on information from TellMaris
Alle Nachrichten aus der Kategorie: Transportation and Logistics
This field deals with all spatial and time-related activities involved in bridging the gap between goods and people, including their restructuring. This begins with the supplier and follows each stage of the operational value chain to product delivery and concludes with product disposal and recycling.
innovations-report provides informative reports and articles on such topics as traffic telematics, toll collection, traffic management systems, route planning, high-speed rail (Transrapid), traffic infrastructures, air safety, transport technologies, transport logistics, production logistics and mobility.
Zurück zur Startseite
Neueste Beiträge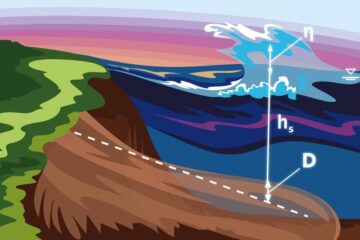 Scientists improve model of landslide-induced tsunami
MIPT researchers Leopold Lobkovsky and Raissa Mazova, and their young colleagues from Nizhny Novgorod State Technical University have created a model of landslide-induced tsunamis that accounts for the initial location…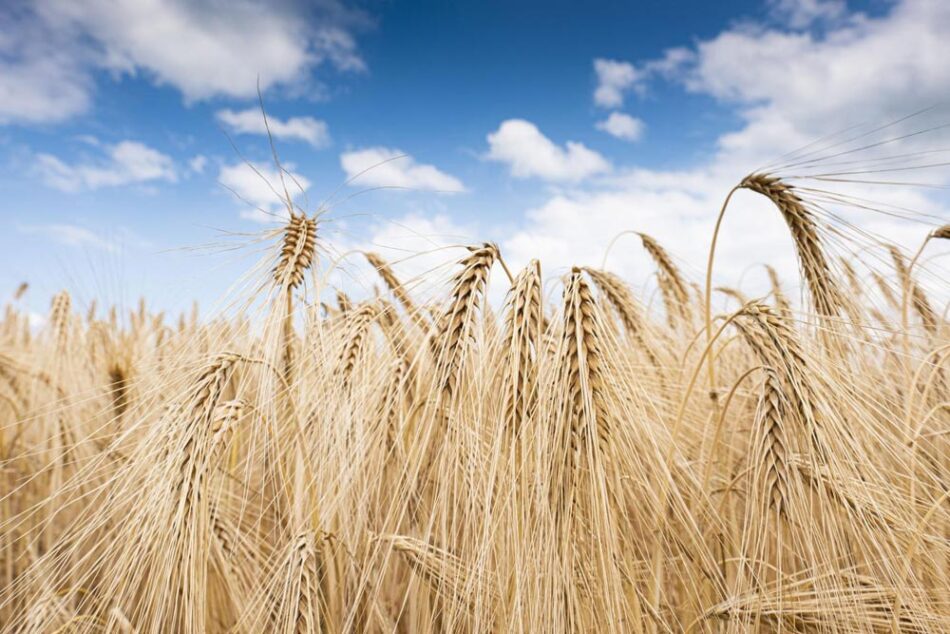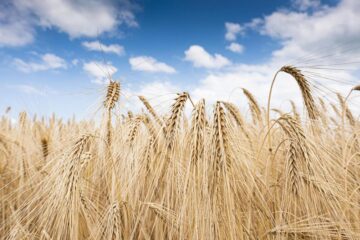 Global food production threatens the climate
Use of nitrogen fertilizers in agriculture causes an increase in nitrous oxide concentration in the atmosphere – Comprehensive study with KIT participation in Nature. Concentration of dinitrogen oxide – also…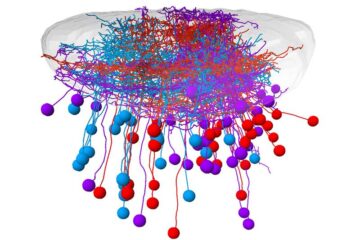 The right cells in the right spot
Neurons in a visual brain area of zebrafish are arranged as a map for catching prey. Spotting, pursuing and catching prey – for many animals this is an essential task…