Study shows consumers need more guidance about fish consumption choices
In a first-of-its kind summary of fish consumption choices, a team of researchers from Brigham and Women's Hospital has determined that consumers are not getting all the information they need to make informed decisions about fish consumption. Their research is published in the June 1 issue of Environmental Health Perspectives.
The researchers, led by Susan Korrick, MD and Emily Oken, MD of Brigham and Women's Hospital (BWH), summarized the issue of fish consumption choice from toxicological, nutritional, ecological, and economic points of view through evaluation of the scientific literature, public health guidelines and fish consumption advisories made in the United Sates. They found that there is no one place that gives consumers a complete view of the advantages and disadvantages of various fish species.
"Our research shows that there is no one perfect fish when considering nutritional value, toxicity rates and the environmental and economic impact," said Oken. "Consumers are forced to decide what tradeoffs they are willing to make. But as a consumer standing in a store, it is difficult to understand the pros and cons of a fish purchase, because the amount of readily available information is limited."
"Our research highlights the need for the development of clear and simple consumer advice that describes the multiple impacts of fish consumption," said Korrick. "Despite caveats, fish is generally a healthy food; the challenge is providing advice that is both comprehensive and accessible so consumers don't give up eating fish out of frustration."
Additionally, researchers also emphasize the need for policy and fishery management interventions to ensure long term availability of fish as an important source of human nutrition.
This study was funded by a Dartmouth College Superfund Research Program Grant, a Dartmouth Formative Children's Center Grant, the National Institutes of Health (R01 ES 016314), the Harvard Clinical Nutrition Research Center, the Gelfond Fund for Mercury Research & Outreach, the Consortium for Interdisciplinary Environmental Research, SUNY Stony Brook, the Harvard Pilgrim Health Care Institute, the Swiss National Science Foundation, the National Institute of Environmental Health Sciences and the United States Environmental Protection Agency.
This study is a companion to a study led by Dartmouth researcher Margaret Karagas, Ph.D. which examines the current scientific evidence for effects of low-level exposures to methylmercury on neurological and other human health outcomes and also appears in the June 1 issue of Environmental Health Perspectives. Both papers resulted from the Coastal and Marine Mercury Ecosystem Research Collaborative.
All latest news from the category: Studies and Analyses
innovations-report maintains a wealth of in-depth studies and analyses from a variety of subject areas including business and finance, medicine and pharmacology, ecology and the environment, energy, communications and media, transportation, work, family and leisure.
Back to home
Newest articles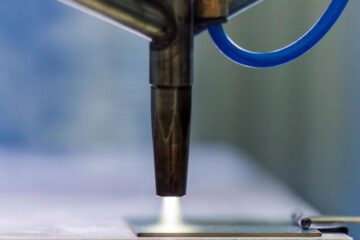 Detecting fluorescence signals from nanoscale thin films
– new possibilities in product labeling. Researchers from INNOVENT e.V. and Ferdinand-Braun-Institut gGmbH have developed a measurement technique that allows to detect nanoscale fluorescent thin films for the first time…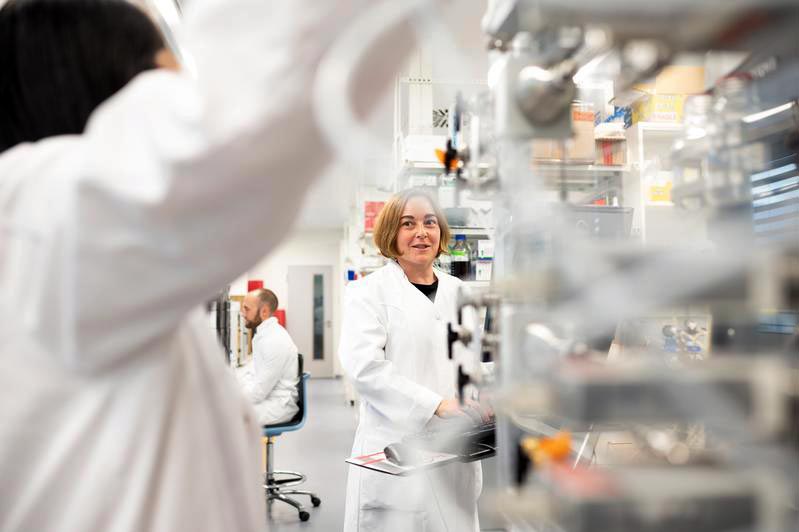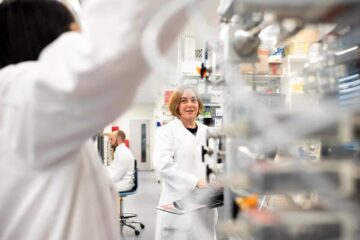 Understanding how microbiota thrive in their human hosts
A research team lead by scientists from the Max Planck Institute for Biology, Tübingen, has now made substantial progress in understanding how gut bacteria succeed in their human hosts on…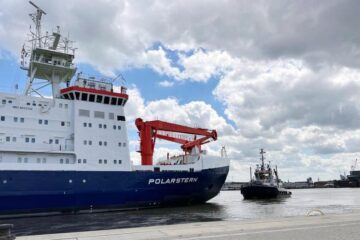 Polarstern Expedition to the Arctic Ice
Research icebreaker departs for a process study in the marginal ice zone north of Svalbard and glacier research off Greenland. Today, the research vessel Polarstern will depart on a seven-week-long…