Organization's reputation wields hefty influence: Scientist
The reputation of an organization can convince scientists of the value of the research it produces even when there is no supporting data, says a University of Toronto geologist.
Professors Andrew Miall of U of T's geology department and Charlene Miall of sociology at McMaster University have found that reputation alone can significantly influence the legitimacy placed on scientific results produced by an organization. The researchers have named this phenomenon the Exxon factor – in the 1970s a scientist from Exxon proposed a model for oil exploration that was accepted at face value in the scientific community without any data or critical analysis. "Everyone just assumed that, because it was Exxon, the model had to be right even though no one had seen any proof," Andrew Miall says.
In their study, the researchers conducted interviews with company insiders and other scientists engaged in petroleum research and tracked the acceptance processes accompanying the release of the model in academic journals and petroleum research publications. Their findings showed a propensity on the part of scientists to unquestioningly accept the Exxon research on the basis of the company's reputation and large-scale research facilities without demanding supporting data. "Paradoxically," Andrew Miall says, "the model itself was not accepted inside Exxon until it was accepted by outside academics and industry geologists."
These findings have important implications for government policies, as agencies approving new products for public consumption may be influenced by a company's reputation and funding rather than by the validity of the research in scientific terms, say the authors. "The Exxon factor shows that reputations can carry weight over empirical data."
CONTACT: Professor Andrew Miall, Department of Geology, 416-978-8841, miall@quartz.geology.utoronto.camiall@quartz.geology.utoronto.ca or Lanna Crucefix, U of T public affairs, 416-978-0260, lanna.crucefix@utoronto.ca
Media Contact
Lanna Crucefix
EurekAlert!
All news from this category: Studies and Analyses
innovations-report maintains a wealth of in-depth studies and analyses from a variety of subject areas including business and finance, medicine and pharmacology, ecology and the environment, energy, communications and media, transportation, work, family and leisure.
Back to the Homepage
Latest posts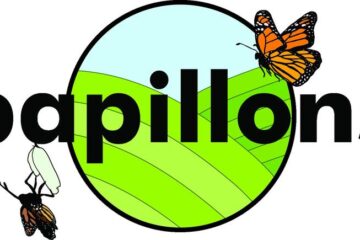 New EU project on effects of micro- and nanoplastics in agriculture
The University of Bayreuth is a partner in the new European "PAPILLONS" consortium for micro- and nanoplastics research in agriculture. 20 universities and research institutions from 12 countries will jointly…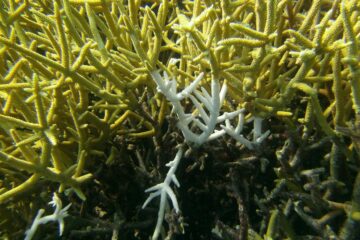 Coral on the Red List of Endangered Species
The traits of coral species that have become extinct during the last few million years do not match those of coral species deemed at risk of extinction today. In a…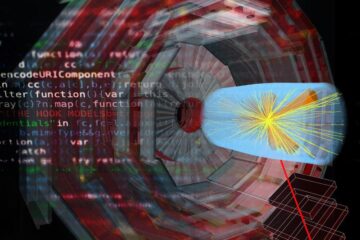 Seeking a faster pathway to synthetic data
Helmholtz Association funds project for data acquisition using neural networks. In addition to experimentally generated data, fundamental research in physics also works with synthetically generated data. Acquisition of such data…