Tropical winter habitat drives natal dispersal of young migratory birds
By studying American redstarts, National Zoo scientists have shed light on the phenomenon that has important implications for rates of genetic differentiation. The study was published online in the Feb. 18 issue of the Proceedings of the National Academy of Sciences USA.
Scientists looked at two distinct redstart habitats in Jamaica—one, a lush, food-rich habitat, and the other, a dry and harsher habitat. The study showed that birds that spent their first winter in the lush habitat left earlier for spring migration and traveled relatively short distances to breed. Birds that first wintered in the harsher habitat left later on migration and traveled a longer distance to breed.
The difference in migration distance between birds in these habitats led to birds from the lush habitat dispersing south of their hatch site and birds from the dry, harsh habitat dispersing north of their natal site.
Studying natal dispersal in migratory birds has previously presented a challenge to scientists. It is difficult to track small animal species across long distances as opposed to larger animals that can be fit with satellite collars.
Scientists Colin Studds, a doctoral candidate in the Program in Behavior, Ecology, Evolution, and Systematics at the University of Maryland (College Park), and Peter Marra, an ecologist at the Migratory Bird Center, investigated this phenomenon.
They compared a chemical marker in the feathers of birds spending their first winter in Jamaica to the feathers they grew one year later after their first breeding season. This marker—a stable isotope of hydrogen—revealed the approximate latitude in North America where birds grew their feathers. Hydrogen isotopes vary predictably with latitude, and birds store the signature of their local area in their bodies through their insect-rich diets. By sampling redstart feathers in Jamaica, the researchers were able to piece together the hatching and breeding latitudes of birds they could not otherwise track for long distances.
Natal dispersal is thought to be the main process affecting genetic mixing of bird populations. This study is first to show that conditions in tropical winter areas can influence natal dispersal patterns. The findings underscore the importance of developing conservation projects that take into account the annual cycle of a migratory bird.
All latest news from the category: Studies and Analyses
innovations-report maintains a wealth of in-depth studies and analyses from a variety of subject areas including business and finance, medicine and pharmacology, ecology and the environment, energy, communications and media, transportation, work, family and leisure.
Back to home
Newest articles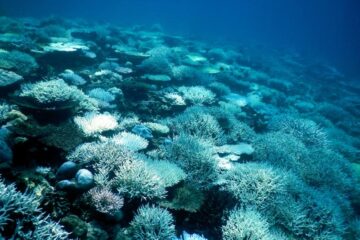 Young Corals Provide Insight into Recovery from Coral Bleaching
The number of young corals can reveal how reefs are recovering from coral bleaching. A new study from the University of Bremen, which was recently published in "PLOS ONE" journal,…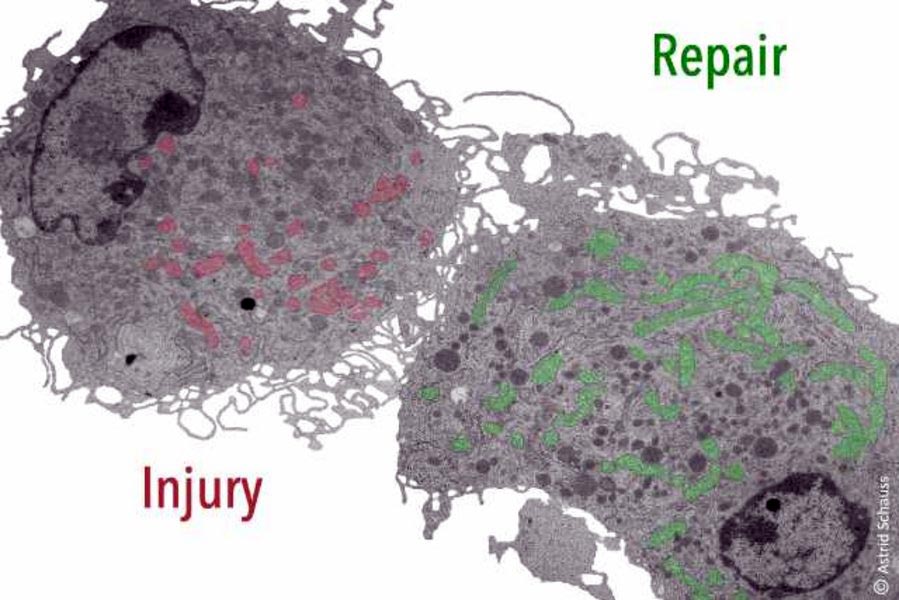 Defense or repair: How immune cells are controlled during wound healing
For the first time, scientists show a causal link between tissue repair, mitochondrial metabolism, and the activation and function of macrophages (scavenger cells) / Publication in 'Cell Metabolism'. A Cologne-based…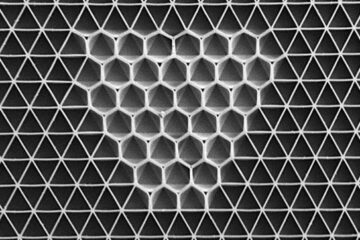 Transforming material topology with a drop of liquid
Liquid acts across multiple scales to reorganize connectivity in networks of artificial microscopic cells. The Science Networks of cells in nature have inspired researchers to develop their own materials made…