Email the Best Way to Widen Social Circle
According to a study in the Asian Journal of Social Psychology published by Wiley-Blackwell, the more social ties people have, the more likely they will use PC email – hence widening and expanding their social circle.
The study "Causal relationship between Internet Use and Social Capital in Japan" explores whether Internet use increases social networks that are beneficial for developing social capital in Japan. It compares the effects of PC emailing, mobile phone emailing (also used to refer to SMS), and online communities.
Lead author Kakuko Miyata from the Meiji Gakuin University, Tokyo, says, "The social influence of Internet use has attracted much attention since social networks are considered to be a crucial aspect of social capital for socio-economic development."
While SMS is very effective at maintaining and strengthening existing strong ties, it does little to forge new relations. Although its compact and discreet nature allows the user to communicate anywhere and anytime, the limited length of phone messages mean that users require prior knowledge or contact about the sender before social ties can be established or strengthened.
Conversely, PC emails have the capacity to contain a large enough amount of information for the message to be interpreted by unfamiliar senders – making it effective in keeping up with current relations whilst making new acquaintances at the same time.
Alle Nachrichten aus der Kategorie: Social Sciences
This area deals with the latest developments in the field of empirical and theoretical research as it relates to the structure and function of institutes and systems, their social interdependence and how such systems interact with individual behavior processes.
innovations-report offers informative reports and articles related to the social sciences field including demographic developments, family and career issues, geriatric research, conflict research, generational studies and criminology research.
Zurück zur Startseite
Neueste Beiträge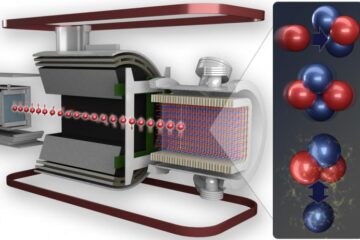 Scientists achieve higher precision weak force measurement between protons, neutrons
Through a one-of-a-kind experiment at the Department of Energy's Oak Ridge National Laboratory, nuclear physicists have precisely measured the weak interaction between protons and neutrons. The result quantifies the weak…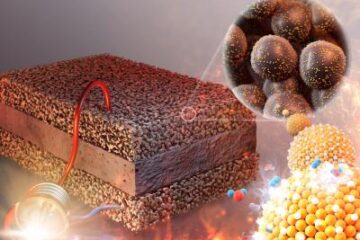 High-performance single-atom catalysts for high-temperature fuel cells
Individual Pt atoms participate in catalytic reaction to faciitate the electrode process by up to 10 times. Single-atom Pt catalysts are stable at 700 degrees Celsius and expected to stimulate…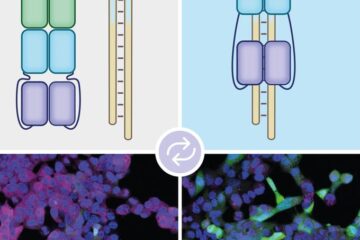 New method allows precise gene control by light
A novel optical switch makes it possible to precisely control the lifespan of genetic "copies". These are used by the cell as building instructions for the production of proteins. The…