University grant — a boost to social scientists in the Midlands
The Methods and Data Institute will host high profile courses throughout next year, providing advanced training in quantitative methods for the social sciences. The Graduate School will provide online learning materials to support the Methods and Data Institute's courses.
The courses will culminate in a major conference on teaching methods in early 2009.
Professor Cees van der Eijk, Director of the Methods and Data Institute and lead researcher for the grant, said: "This prestigious grant is recognition of the quality and innovative format of the methods training supported by the Institute."
Dr Matthew Donaghy, from the Graduate School, and project manager for the initiative, said: "This partnership between the Graduate School and the Methods and Data Institute will enable us to develop new online materials to enhance the face to face training provided. It will also foster links between other Midlands universities and enhance their own approaches to teaching research methods."
These courses offer a unique blend of two day face to face instruction and interactive e-learning support. They can be taken singly or as a programme of study and cover a vast range of subjects, from data theory to computer-aided text analysis.
The clinics will benefit academics from all disciplines in social sciences to update or extend their methods repertoire.
The courses are particularly relevant for academics who teach research methods, researchers with significant existing experience, and early career researchers and postgraduates who need training in advanced methods for their work.
All latest news from the category: Science Education
Back to home
Newest articles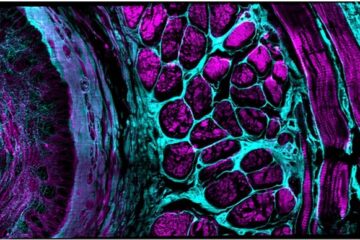 Enhancing the workhorse
Artificial intelligence, hardware innovations boost confocal microscope's performance. Since artificial intelligence pioneer Marvin Minsky patented the principle of confocal microscopy in 1957, it has become the workhorse standard in life…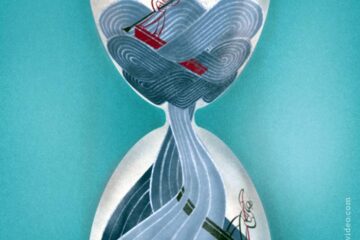 In the quantum realm, not even time flows as you might expect
New study shows the boundary between time moving forward and backward may blur in quantum mechanics. A team of physicists at the Universities of Bristol, Vienna, the Balearic Islands and…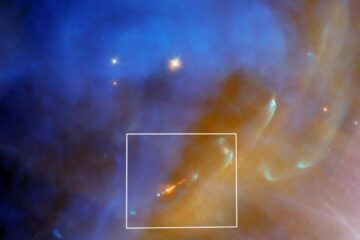 Hubble Spots a Swift Stellar Jet in Running Man Nebula
A jet from a newly formed star flares into the shining depths of reflection nebula NGC 1977 in this Hubble image. The jet (the orange object at the bottom center…