Leading educationalist criticises UN proposals for global state primary schooling
A leading educationalist is criticising new United Nations (UN) proposals to eliminate all fees in state primary schools globally to meet its goal of universal primary education by 2015.
Professor James Tooley, of the University of Newcastle upon Tyne, says the UN, which is placing particular emphasis on those regions doing worse at moving towards 'education for all', namely sub-Saharan Afria and South Asia, is "backing the wrong horse".
Prof Tooley makes his comments as as the UN meets today, Wednesday September 14, to assess progress towards the Millennium Development Goals, including Universal Primary Education by 2015.
His opinion is based on new research evidence which shows that private schooling is adequately serving the majority of the poor in developing countries more effectively than state schools.
At the meeting, The UN is expected to argue that progress re primary schooling in sub-Saharan Africa and South Asia is 'too slow', with 115 million children still out of school. To move forward, the UN is proposing eliminating all fees in state primary schools by 2006, through increased international aid so that all can benefit from free state education.
But new research directed by Prof Tooley, of Newcastle University's School of Education, Communcation and Language Sciences, shows that in poor areas of Africa and India, the majority of poor parents are sending their children to private, not state schools, disturbed by the low quality and lack of accountability in state education. Private schools for the poor, the research shows, "are academically more effective than state schools, and achieve higher results at only a fraction of the cost."
The fact that many poor parents use private, not state schools, has a startling implication: "Education for All is going to be much easier to achieve than is currently believed", says Professor Tooley. In Lagos State, Nigeria, for instance, governments and international agencies believe that 50% of children are out of school. The research shows that it is only 26%, the difference enrolled in unregistered private schools, "off the state's radar".
Where the "success" of free primary education (FPE) is celebrated, as in Kenya, which introduced FPE in 2003, the research shows that the reported increase in enrolment is, at best, children moving from private slum schools – forced to close – to overcrowded state schools. "That's not a success story, it's a disaster, adds Prof Tooley.
Proprietors of private schools serving the poor from Africa, India and China will gather in London for a screening of the BBC World film 'School's Out', that outlines the research's findings. They'll be uniting to launch a new global organisation– Private Education International – which will provide information, foster innovation and mobilise resources for private schools for the poor.
All latest news from the category: Science Education
Back to home
Newest articles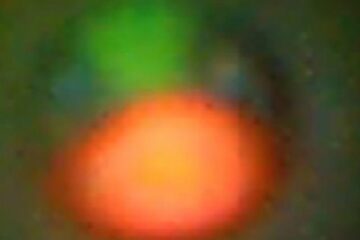 New species of microalgae discovered
Ultrasmall microalgae found in home aquarium could have multiple useful applications. A new species of microalgae was found in water from a home aquarium. While analyzing DNA samples taken from…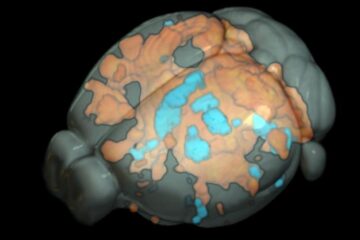 New technology may help inform brain stimulation
Brain stimulation, such as Deep brain stimulation (DBS), is a powerful way to treat neurological and psychiatric disorders. While it has provided therapeutic benefit for sufferers of Parkinson's, Alzheimer's, and…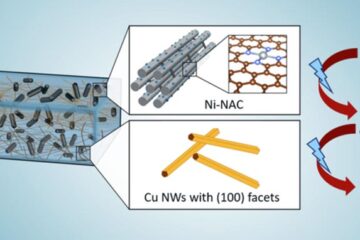 New hybrid catalyst could help decarbonization
… and make ethylene production more sustainable. A new hybrid catalyst converts carbon dioxide into ethylene in one pot. The catalyst was developed by scientists from Ames National Laboratory, Iowa…