Accurate milk enzyme measurement may cut cheese processing cost
A new method to accurately measure quantities of a cheese-ripening enzyme in milk could reduce the time and cost of producing cheese, according to a report by Purdue University researchers.
Infrared spectroscopy was used in combination with statistical analysis to determine the concentration of plasminogen, a form of the enzyme integral to cheese manufacturing. The study, by co-authors Lisa Mauer and Kirby Hayes, both assistant professors in the Department of Food Science, is published in the May issue of the International Dairy Journal.
"This method allows us to see how much plasminogen there is in the conditions that we're manipulating," said Hayes, a food chemist. "When we combine this information with currently available assays, or tests, for enzyme activity, we can look at both location and activity.
"Ultimately, this research is to gain a better understanding of the quality of both fluid milk products and fermented milk products, such as cheese and yogurt, because this enzyme affects quality both negatively and positively."
To reduce ripening time on a commercial scale, researchers will have to learn how to manipulate the enzyme system by changing specific factors such as the pH of milk during fermentation, Hayes said.
"The Holy Grail is trying to reduce cheese ripening time by understanding these enzymes," he said.
The research team focused on plasminogen concentrations in solutions that also contained milk proteins, which can change the enzyme's activity and interfere with current testing methods. In a second part of the study, they added to the same type of solution both plasminogen and plasmin, an active form of the enzyme. They wanted to determine if Fourier-transform Infrared spectroscopy (FT-IR) could differentiate between plasmin and plasminogen and whether the method could measure how much of each was in the solution.
FT-IR uses wavelengths of light to identify types of chemical bonds. Each type of molecule absorbs light differently, producing a spectrum. Scientists use this spectral information to identify the compound much in the way a fingerprint can identify a person.
The milk enzymes the Purdue researchers are studying occur naturally in the body and are blood-borne catalysts that break down other proteins in milk. This decomposition causes milk to spoil or to ripen into cheese and other fermented dairy products. Plasmin also exists in humans as part of the blood-clotting system.
"FT-IR is a food analysis tool that has been used to measure organic compounds, such as carbohydrates, lipids, proteins and enzymes, for biomedical and pharmaceutical research," Mauer said. "However it's more difficult to apply to foods because of the hundreds of compounds in them.
"FT-IR is basically a physical chemistry method. It gives a unique fingerprint of whatever you're trying to measure."
By creating solutions with known concentrations of the enzymes, the researchers determined that FT-IR could accurately measure the amount of plasminogen and plasmin. With this information, they were able to create a model of the plasmin system function that can be used in future studies into the enzyme's impact on milk products.
"This research really can have a major economic impact," Mauer said. "It's desirable for the enzyme to cause cheese ripening, but not for it to gel shelf-stable milks. So, in one case we're trying to speed up plasminogen activation and plasmin breaking down of milk proteins; in the other case we're trying to stop the reactions."
In the United States, 8 billion pounds of cheese is produced annually at a cost of about 1.3 cents per pound per month of ripening, according to U.S. Department of Agriculture estimates. The ripening process takes three to 12 months depending on the type of cheese.
Plasmin is the substance that gives cheeses that have been aged longer a sharper flavor.
"Think about Colby or a new cheddar verses an aged cheddar cheese; these are two very distinct flavors," Mauer said. "That's what the enzyme system does – it breaks down proteins and releases some of these bitter compounds."
The scientists will investigate different processing treatments and their effects on the plasmin system in an effort to make these methods commercially viable, Mauer said.
The other scientist participating in this study was Banu Ozen, who was a postdoctoral student in the Department of Food Science at the time of the research.
The Indiana 21st Century Research and Technology Fund, the U.S. Department of Agriculture and Purdue University provided funding for this research.
Media Contact
Susan A. Steeves
Purdue News
Alle Nachrichten aus der Kategorie: Process Engineering
This special field revolves around processes for modifying material properties (milling, cooling), composition (filtration, distillation) and type (oxidation, hydration).
Valuable information is available on a broad range of technologies including material separation, laser processes, measuring techniques and robot engineering in addition to testing methods and coating and materials analysis processes.
Zurück zur Startseite
Neueste Beiträge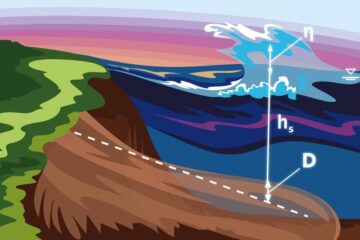 Scientists improve model of landslide-induced tsunami
MIPT researchers Leopold Lobkovsky and Raissa Mazova, and their young colleagues from Nizhny Novgorod State Technical University have created a model of landslide-induced tsunamis that accounts for the initial location…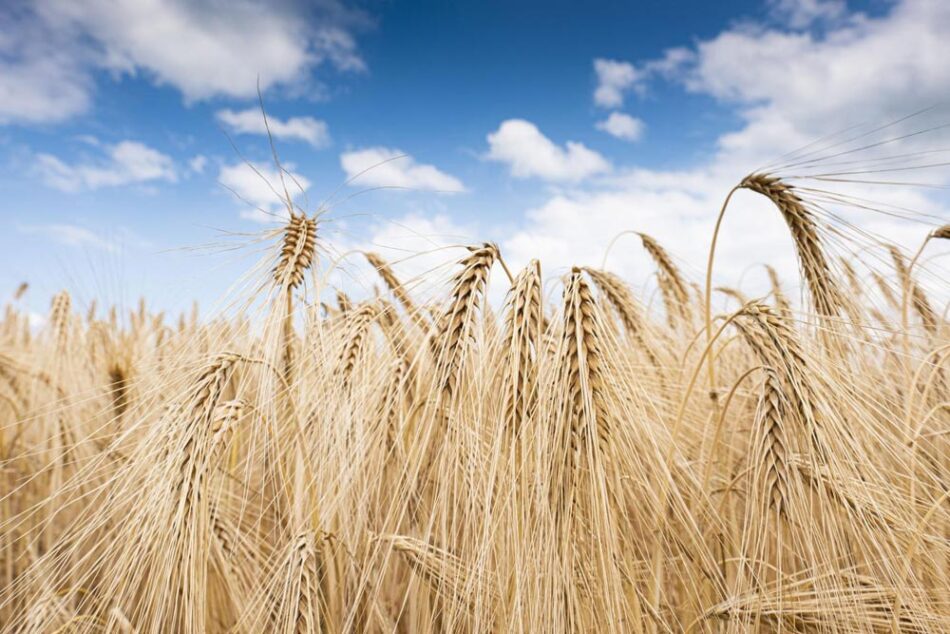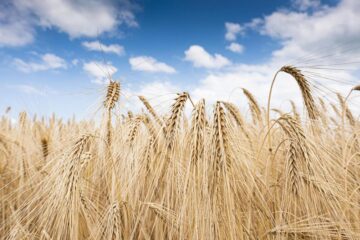 Global food production threatens the climate
Use of nitrogen fertilizers in agriculture causes an increase in nitrous oxide concentration in the atmosphere – Comprehensive study with KIT participation in Nature. Concentration of dinitrogen oxide – also…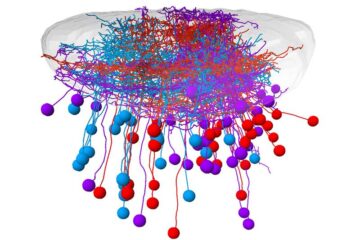 The right cells in the right spot
Neurons in a visual brain area of zebrafish are arranged as a map for catching prey. Spotting, pursuing and catching prey – for many animals this is an essential task…