NASA Phoenix Lander Bakes Sample, Arm Digs Deeper
"The oven is working very well and living up to our expectations," said Phoenix co-investigator Bill Boynton of the University of Arizona, Tucson. Boynton leads the Thermal and Evolved-Gas Analyzer (TEGA), or oven instrument, for Phoenix.
Phoenix has eight separate tiny ovens to bake and sniff the soil and look for volatile ingredients, such as water. This baking is performed at three different temperature ranges.
On Sol 18 (June 12), the lander's Robotic Arm dug deeper into the two trenches, informally called "Dodo" and "Goldilocks," where white material was previously found. This created one large trench, now called "Dodo-Goldilocks."
"We have continued to excavate in the Dodo-Goldilocks trench to expose more of the light-toned material, and we will monitor the site," said Robotic Arm lead scientist Ray Arvidson of the University of Washington, St. Louis. "If the material is ice, it should change with time. Frost may form on it, or it could slowly sublimate." Sublimation is the process where a solid changes directly into gas.
The Dodo-Goldilocks trench is 22 centimeters wide (8.7 inches) and 35 centimeters long (13.8 inches). The trench is seven to eight centimeters (2.7 to 3 inches) deep at its deepest. The deepest portion is closest to the lander.
The white material is located only at the shallowest part of the trench, farthest from the lander, indicating that it is not continuous throughout the excavated site. The trench might be exposing a ledge, or only a portion of a slab, of the white material, according to scientists.
The Phoenix mission is led by Peter Smith with project management at JPL and development partnership at Lockheed Martin, located in Denver. International contributions come from the Canadian Space Agency; the University of Neuchatel, Switzerland; the universities of Copenhagen and Aarhus, Denmark; Max Planck Institute, Germany; and the Finnish Meteorological Institute.
MEDIA CONTACTS:
Guy Webster, Jet Propulsion Laboratory
(818-354-5011; guy.webster@jpl.nasa.gov) Dwayne Brown, NASA Headquarters (202-358-1726; dwayne.c.brown@nasa.gov) Sara Hammond, University of Arizona (520-626-1974; shammond@lpl.arizona.edu)
Media Contact
Lori Stiles
University of Arizona
All news from this category: Physics and Astronomy
This area deals with the fundamental laws and building blocks of nature and how they interact, the properties and the behavior of matter, and research into space and time and their structures.
innovations-report provides in-depth reports and articles on subjects such as astrophysics, laser technologies, nuclear, quantum, particle and solid-state physics, nanotechnologies, planetary research and findings (Mars, Venus) and developments related to the Hubble Telescope.
Back to the Homepage
Latest posts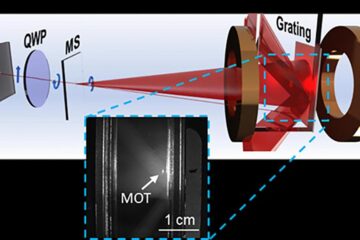 Bringing atoms to a standstill: NIST miniaturizes laser cooling
It's cool to be small. Scientists at the National Institute of Standards and Technology (NIST) have miniaturized the optical components required to cool atoms down to a few thousandths of…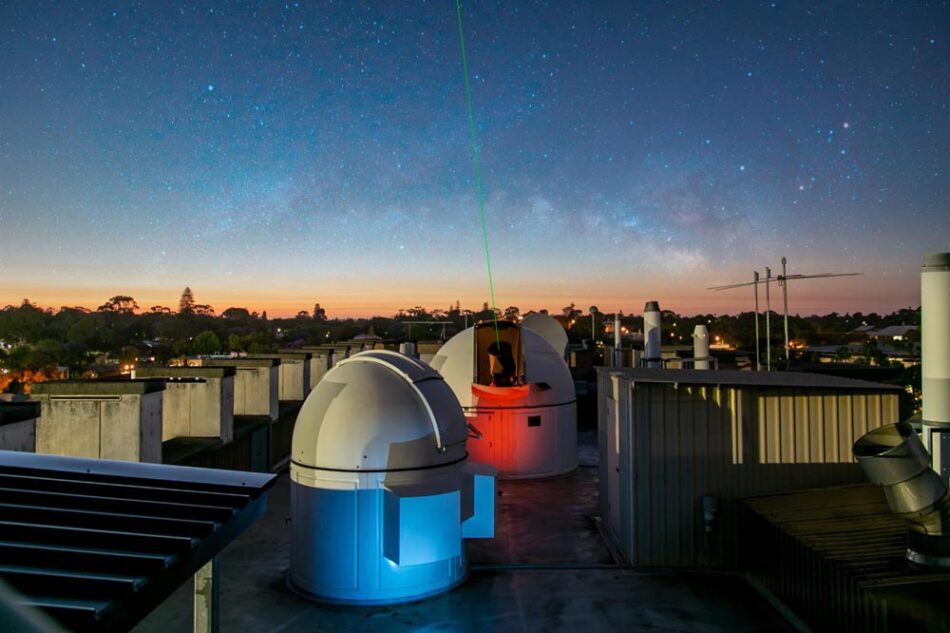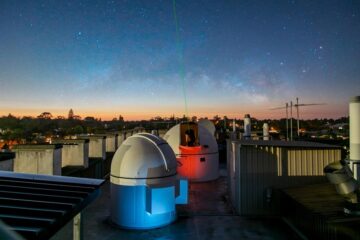 Record-breaking laser link could help us test whether Einstein was right
Scientists from the International Centre for Radio Astronomy Research (ICRAR) and The University of Western Australia (UWA) have set a world record for the most stable transmission of a laser signal through…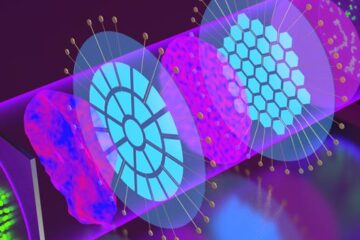 Adaptive optics with cascading corrective elements
A cascaded dual deformable phase plate wavefront modulator enables direct AO integration with existing microscopes–doubling the aberration correction range and greatly improving image quality. Microscopy is the workhorse of contemporary…