Human Brain Project celebrates successful conclusion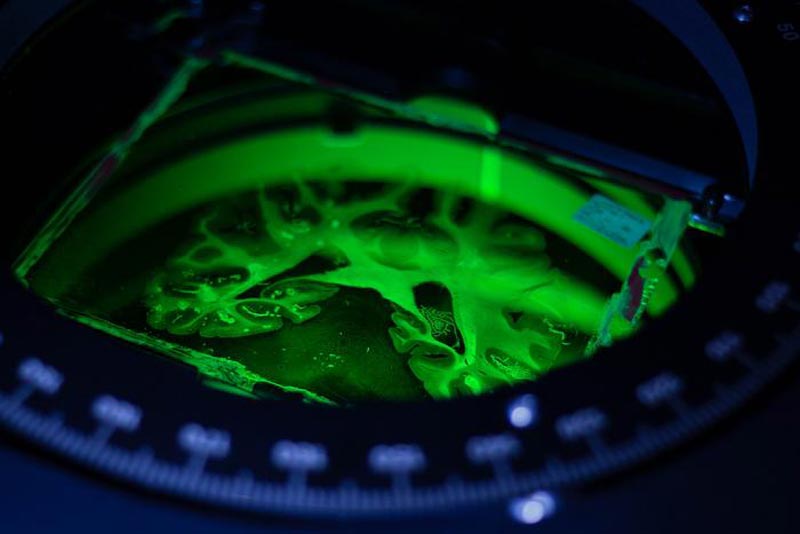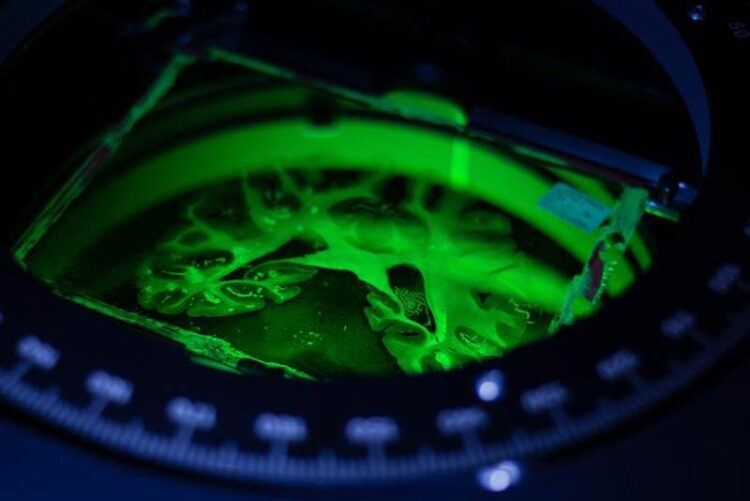 The EU-funded Human Brain Project (HBP) comes to an end in September and celebrates its successful conclusion today with a scientific symposium at Forschungszentrum Jülich (FZJ). The HBP was one of the first flagship projects and, with 155 cooperating institutions from 19 countries and a total budget of 607 million euros, one of the largest research projects in Europe. Forschungszentrum Jülich, with its world-leading brain research institute and the Jülich Supercomputing Centre, played an important role in the ten-year project.
"Understanding the complexity of the human brain and explaining its functionality are major challenges of brain research today", says Astrid Lambrecht, Chair of the Board of Directors of Forschungszentrum Jülich. "The instruments of brain research have developed considerably in the last ten years. The Human Brain Project has been instrumental in driving this development – and not only gained new insights for brain research, but also provided important impulses for information technologies."
HBP researchers have employed highly advanced methods from computing, neuroinformatics and artificial intelligence in a truly integrative approach to understanding the brain as a multi-level system. The project has contributed to a deeper understanding of the complex structure and function of the brain and enabled novel applications in medicine and technological advances.
Among the project's highlight achievements are a three-dimensional, digital atlas of the human brain with unprecedented detail, personalised virtual models of patient brains with conditions like epilepsy and Parkinson's, breakthroughs in the field of artificial intelligence, and an open digital research infrastructure – EBRAINS – that will remain an invaluable resource for the entire neuroscience community beyond the end of the HBP.
Researchers at the HBP have presented scientific results in over 3000 publications, as well as advanced medical and technical applications and over 160 freely accessible digital tools for neuroscience research.
"The Human Brain Project has a pioneering role for digital brain research with a unique interdisciplinary approach at the interface of neuroscience, computing and technology," says Katrin Amunts, Director of the HBP and of the Institute for Neuroscience and Medicine at FZJ. "EBRAINS will continue to power this new way of investigating the brain and foster developments in brain medicine."
"The impact of what you achieved in digital science goes beyond the neuroscientific community", said Gustav Kalbe, CNECT, Acting Director of Digital Excellence and Science Infrastructures at the European Commission during the opening of the event. "The infrastructure that the Human Brain Project has established is already seen as a key building block to facilitate cooperation and research across geographical boundaries, but also across communities."
Further information about the Human Brain Project as well as photos from research can be found here: https://fz-juelich.sciebo.de/s/hWJkNCC1Hi1PdQ5.
Results highlights and event photos in the online press release.
Results overviews:
– "Human Brain Project: Spotlights on major achievements" and "A closer Look on Scientific
Advances"
– "Human Brain Project: An extensive guide to the tools developed"
Media Contact
Peter Zekert
Human Brain Project
press@humanbrainproject.eu
Office: 49-246-161-96860
All latest news from the category: Medical Engineering
The development of medical equipment, products and technical procedures is characterized by high research and development costs in a variety of fields related to the study of human medicine.
innovations-report provides informative and stimulating reports and articles on topics ranging from imaging processes, cell and tissue techniques, optical techniques, implants, orthopedic aids, clinical and medical office equipment, dialysis systems and x-ray/radiation monitoring devices to endoscopy, ultrasound, surgical techniques, and dental materials.
Back to home
Newest articles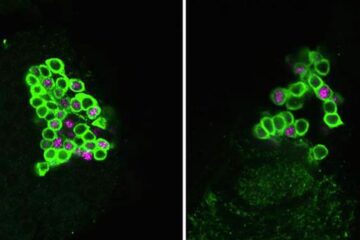 Parkinson's: Are our neurons more vulnerable at night?
A UNIGE team shows that disruptions to the circadian clock increase the risk of developing a neurodegenerative disease. Disturbances in sleep patterns and the internal biological clock are frequently associated…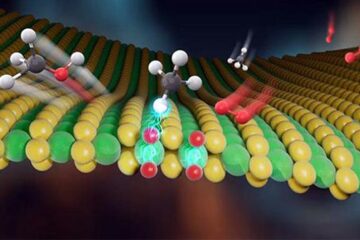 Direct conversion of methane with oxygen at room temperature
Direct conversion of methane (CH4) to high value-added chemicals at room temperature, by directly using abundant and low-cost molecular oxygen (O2) as an oxidant, is an ideal route for CH4 utilization. But…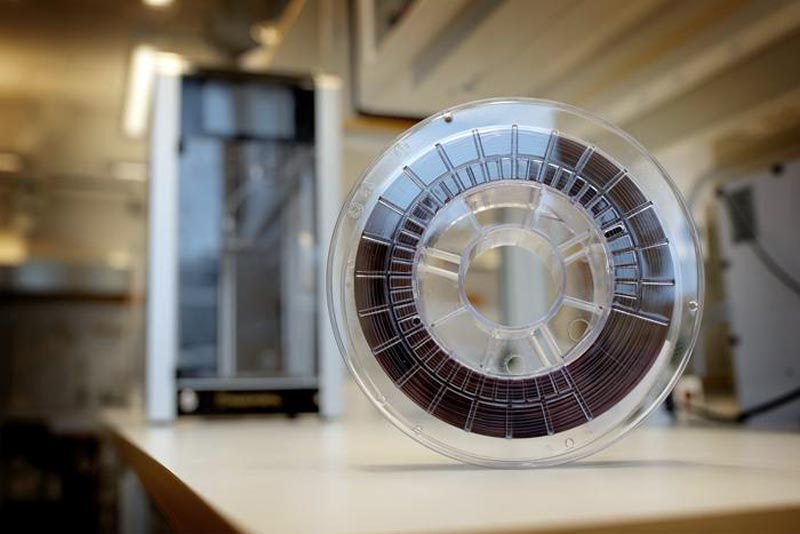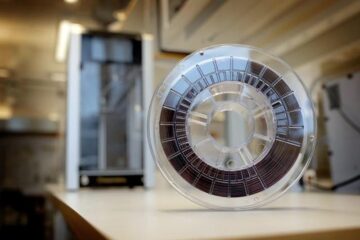 3D-printed plasmonic plastic enables large-scale optical sensor production
In a multi-year project, researchers at Chalmers University of Technology in Sweden have developed plasmonic plastic – a type of composite material with unique optical properties that can be 3D-printed….