TU Bergakademie Freiberg develops unique material from marine bath sponge skeleton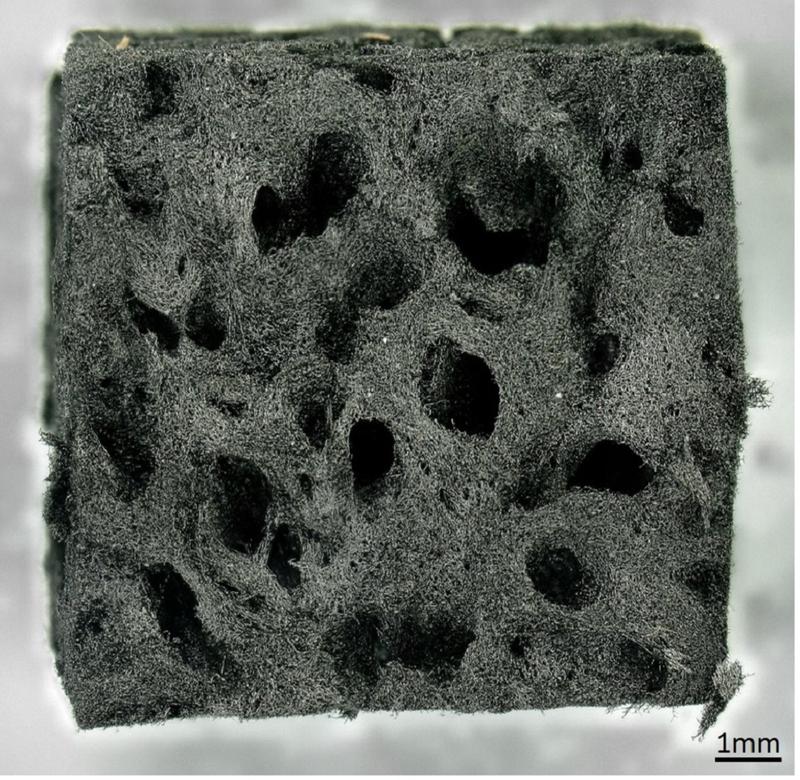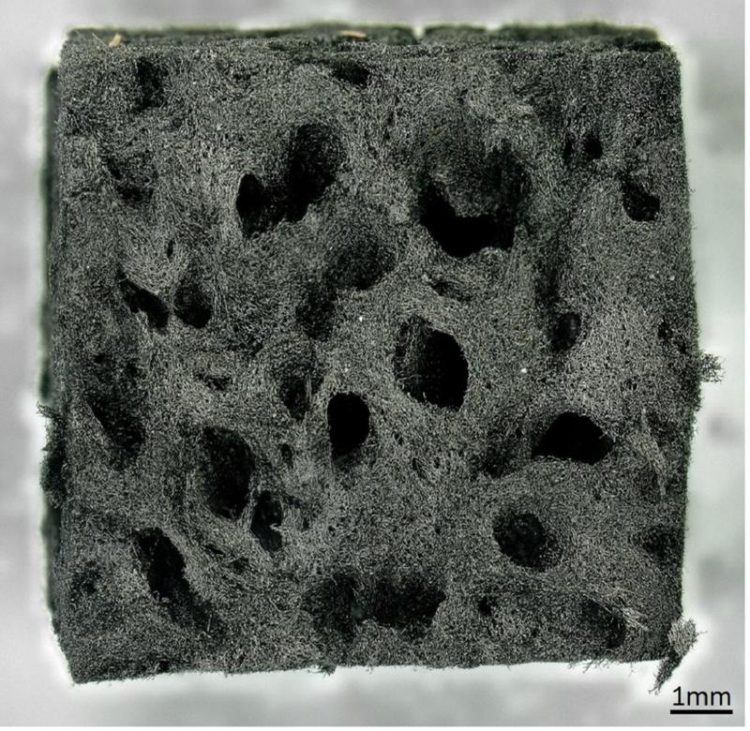 The so-called "graphite" has unique structural, mechanical and thermal properties and could serve as a centimetre-thin catalyst for industry in the future. The model for the new material is the carbonized 3D skeleton of a marine bath sponge. This consists of collagen-containing spongin and is particularly stable and heat-resistant due to its multi-layer nanofibers.
In various experiments, scientists led by Prof. Hermann Ehrlich of the Technical University Bergakademie Freiberg have carbonized the spongin scaffolds at temperatures of up to 1200 degrees Celsius.
The resulting carbon sponge resembles the shape and unique microarchitecture of the original spongin scaffold and is so stable that it can be cut into any shape with a metal saw. Coated with a metal layer, it also becomes a unique hybrid material with excellent catalytic performance.
"We have found a new way to use familiar bath sponges. Instead of using them only for cosmetics, we can now also use them for modern technologies," says Prof. Ehrlich happily. Together with his team, he is working on initial proposals for the production of the biomimetically inspired catalyst for industry.
For the past two years, the 29-member team has been researching the structure of the naschwachsenden marine sponges, developed by nature and in existence for 600 million years, in order to develop biomimetic models as alternatives to plastic frameworks for modern materials science. They are supported by the German Research Foundation (DFG) and the State Ministry of Science and the Arts.
The research work was published before October 4 in the renowned journal "Science Advances": https://advances.sciencemag.org/content/5/10/eaax2805.full.
Extreme Biomimetics is a new scientific special field at the TU Bergakademie Freiberg. It deals with the investigation of natural and artificial phenomena for the development of novel bioinspired 3D composites. The scientists use renewable, naturally occurring and non-toxic organic scaffolds on a centimetre to metre scale.
Prof. Dr. Hermann Ehrlich, Phone: +49 3731 39 2867
https://advances.sciencemag.org/content/5/10/eaax2805.full
https://tu-freiberg.de/esm/institut/institutsleitung/biomineralogie-und-extreme-…
Media Contact
Luisa Rischer
idw - Informationsdienst Wissenschaft
Alle Nachrichten aus der Kategorie: Materials Sciences
Materials management deals with the research, development, manufacturing and processing of raw and industrial materials. Key aspects here are biological and medical issues, which play an increasingly important role in this field.
innovations-report offers in-depth articles related to the development and application of materials and the structure and properties of new materials.
Zurück zur Startseite
Neueste Beiträge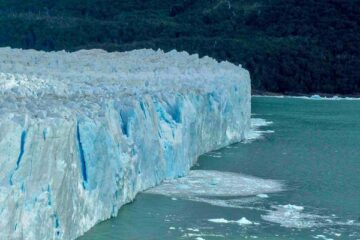 How Stable is the Antarctic Ice Sheet?
Scientists from Heidelberg University investigate which factors determine the stability of ice masses in East Antarctica. As temperatures rise due to climate change, the melting of polar ice sheets is…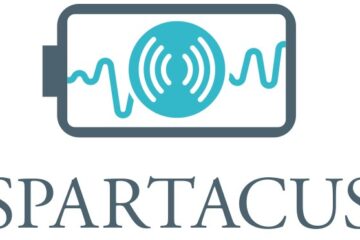 Smart sensors for future fast charging batteries
European project "Spartacus" launched Faster charging, longer stability of performance not only for electric vehicles but also for smartphones and other battery powered products. What still sounds like science fiction…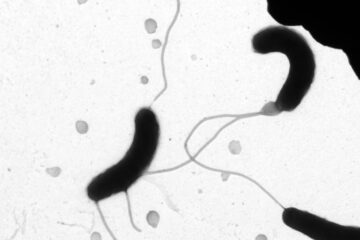 Small molecules control bacterial resistance to antibiotics
Antibiotics have revolutionized medicine by providing effective treatments for infectious diseases such as cholera. But the pathogens that cause disease are increasingly developing resistance to the antibiotics that are most…