To Save the World's Drinking Water
This nanomaterial responds to warnings that as many as 60 million people live in contaminated areas in Southeast Asia without safe drinking water.
The nanomaterial is a further developed for heavy metal ion sensors for lead (Pb), mercury (Hg), etc. and adsorbent materials, which Dr. El-Safty developed previously for a rare metal adsorption/recovery materials such as cobalt (Co), palladium (Pd), etc. and radioactive element adsorbents for cesium (Cs), strontium (Sr), etc. As a Principal Researcher whom he originally livid at the Middle East, where a clean water is particularly precious, Dr. El-Safty devoted himself to the development of this material in order to save the world's drinking water.
Groundwater in Asia, South America, and Africa is now widely contaminated with arsenic. Arsenic contamination of the drinking water for 35 million people in Bangladesh is especially well-known. Long-term ingestion of this water causes serious disorders of the skin, nervous system, and cardiovascular system, and can also cause health problems in the form of frequent development of cancers. Although the United Nations and the governments of individual nations have taken countermeasures over many years, it was difficult to develop an arsenic removal method that is inexpensive, simple, and easy to use in treatment of everyday drinking water.
In the developed technology, the inner walls of nanoporous substances, namely a high order mesoporous (HOM) structures, are densely packed with a functional group which is sensitive and selective for capturing arsenic. When even a trace amount of arsenic is present in water, these nanomaterial captors can quickly adsorbed and removed arsenic. As a distinctive feature, the detection/removal of arsenic can easily be confirmed because the color of the nanomaterial captors changes in the adsorption stage with the same frequency of human eyes, showing the user that the removal has occurred.
As one particular advantage of this technology, the potential use is not limited to large-volume water treatment plants. Because its features include high sensitivity, low cost, visualization of results, light weight, and high speed, it can also be used easily by individual persons. As a result, the threat of arsenic can be greatly reduced when the development of new water sources in the developing countries and elsewhere is achieved. Efforts will be made to popularize this new device in many urgent regions, as a technology that can secure the safe water on an everyday basis.
Media Contact
Mikiko Tanifuji
Research asia research news
All latest news from the category: Materials Sciences
Materials management deals with the research, development, manufacturing and processing of raw and industrial materials. Key aspects here are biological and medical issues, which play an increasingly important role in this field.
innovations-report offers in-depth articles related to the development and application of materials and the structure and properties of new materials.
Back to home
Newest articles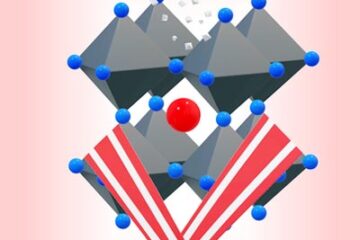 Perovskite solar cells soar to new heights
Metal halide perovskites have been under intense investigation over the last decade, due to the remarkable rise in their performance in optoelectronic devices such as solar cells or light-emitting diodes….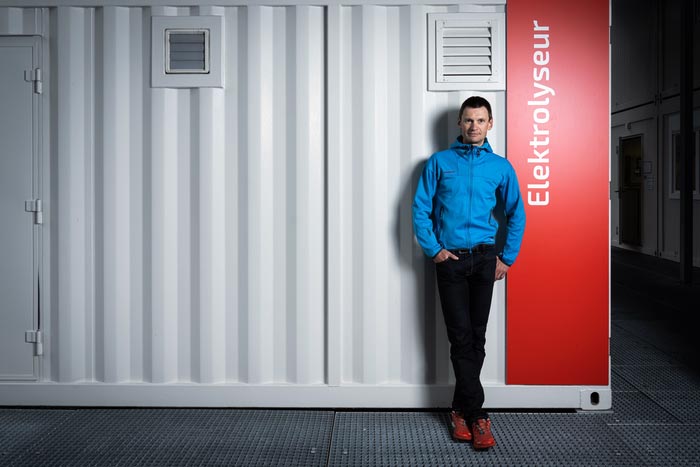 Blue hydrogen can help protect the climate
An international group of researchers led by the Paul Scherrer Institute and the Heriot-Watt University has carried out in-depth analyses of the climate impact of blue hydrogen. This is produced…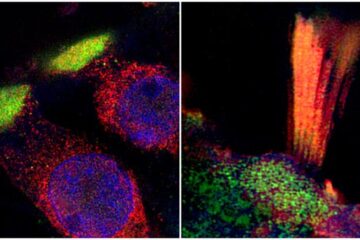 Genes associated with hearing loss visualised in new study
Researchers from Uppsala University have been able to document and visualise hearing loss-associated genes in the human inner ear, in a unique collaboration study between otosurgeons and geneticists. The findings…