Planes leading edges in a single piece
The basque company SK10, which works in the integration of aeronautical structures, has given a significant step forward in its innovation range within compound materials of carbon fibre.
Recently, SK10 has signed with the company EADS-CASA a contract for the development, industrialisation and subsequent mass production of the leading edges of the horizontal stabiliser for the new aircraft Falcon F7X, of the French company DASSAULT.
The development of horizontal stabiliser has been entrusted by DASSAULT to EADS-CASA for its consolidated experience in the production of such substructure that fits all AIRBUS models. SK10 has entered in the project as risk partner, taking the responsibility of the greatest technological challenge: the aim is to obtain a leading edge of carbon fibre that will integrate all its elements in a single piece, eliminating the assembly tasks completely.
The followings are the advantages of the concept of structure in conventional technologies: reduction of weight, improvement of final finishing and production cost.
The company SK10 will carry out all the tasks of the programme: development of the technology, design and calculation, production of prototypes, industrialisation and production. The first prototype is expected to be ready in December 2003. The total turnover of the programme is estimated at 8 millions of euros.
Currently, the development phase is about to finish. Its objective is to qualify the technology for aero-navigability. In this sense, a tight work programme has been carried out, which started in June of 2002. In this work a specimen for bird impact testing has been designed and produced.
At the present date, the most relevant milestone has been the bird impact testing, which has been done according to the FAR25 regulation. That means the most demanding requirement for a leading edge of an aircraft. The test was done successfully in INTA (Spanish National Institute for Aero-spatial Technique) on 7th November 2002. Three impacts were done exceeding a speed of 650 km/hour. That is up to date the highest speed at which has been carried out ever this kind of tests in Spain.
Contact:
Gaizka Grajales
Telf: 945297220
Fax:945297221
webmaster@sk10.com
Alle Nachrichten aus der Kategorie: Materials Sciences
Materials management deals with the research, development, manufacturing and processing of raw and industrial materials. Key aspects here are biological and medical issues, which play an increasingly important role in this field.
innovations-report offers in-depth articles related to the development and application of materials and the structure and properties of new materials.
Zurück zur Startseite
Neueste Beiträge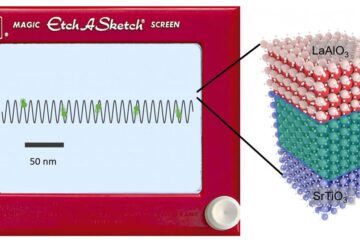 Pitt researchers create nanoscale slalom course for electrons
Professors from the Department of Physics and Astronomy have created a serpentine path for electrons. A research team led by professors from the Department of Physics and Astronomy have created…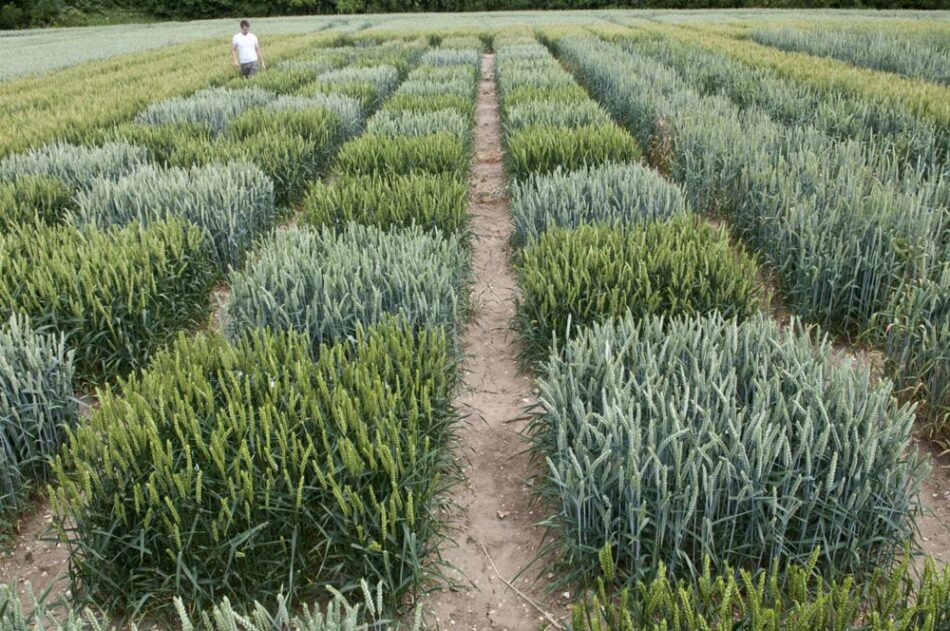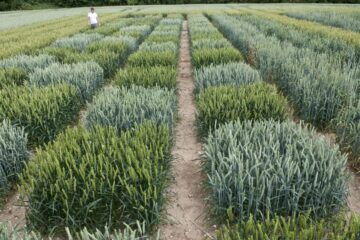 Novel haplotype-led approach to increase the precision of wheat breeding
Wheat researchers at the John Innes Centre are pioneering a new technique that promises to improve gene discovery for the globally important crop. Crop breeding involves assembling desired combinations of…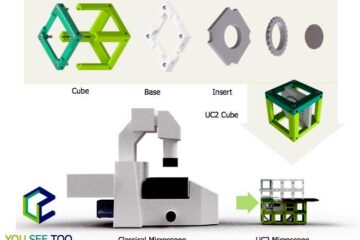 A microscope for everyone
Jena researchers develop open-source optical toolbox. The open-source system from the 3D printer delivers high-resolution images like commercial microscopes at hundreds of times the price. Modern microscopes used for biological…