What is wild? – Odor attraction among different wildtype Drosophila
Natural odors (bananas, mangos) were preferred by most flies, whereas artificial flavors induced a more differentiated behavior. (Current Biology Vol. 18, September 23, 2008)
These studies confirm what researchers in the field of Chemical Ecology have observed with other organisms: that the behavior of animals, as well as plant responses to biotic or abiotic stress, are less regulated by an individual signal, but rather by a complex composition and amount of particular volatile compounds.
In their experiments the scientists used different varieties of vinegar flies that had already been characterized neurophysiologically: Canton-S, Oregon-R-C, Oregon R-S, Berlin-K, and wild-type Berlin. Electroantennographic measurements conducted before the actual behavioral experiments showed that all fly varieties showed an identical physiological response to five different chemical stimuli. Also, the vitality and mobility of the animals was similar. Nevertheless, the behavior, measured in periods of 24 hours, was different depending on fly variety and food (odor) supply: some varieties responded fast, others very slow. Equivalent behavioral studies on three additional fly varieties that had only recently been included in the strain collection (Dalby-HL, Helsingborg-E, and Helsingborg-F), proved especially interesting: these varieties turned out to be particularly selective and displayed slower and less strong responses to fruity smells, and especially to single odor components. "These flies, which have only until recently been living in nature, are very likely to show the original phenotype of Drosophila melanogaster behavior: they respond – as other insect species also do – very selectively to host signals and do not just rely on one single odor that is stimulating their antennae. Moreover, the insects' behavior is not only regulated positively by attractive odors, but also negatively by deterring volatile signals, for instance emitted by fruits that are not on the animals' menu," says Bill Hansson, director of the Department of Evolutionary Neuroethology at the Max Planck Institute for Chemical Ecology in Jena.
D. melanogaster varieties that have been bred in laboratories for years, especially Canton-S and both Oregon-R-C and R-S, were not as selective in the experiments as the newly collected Swedish Helsingborg flies were. This may be the result of genetic differences between varieties that evolved in different geographical locations, or the consequence of artificial selection of the flies – in the course of breeding them in the labs of geneticists and neurobiologists. The experiments further showed that the different behaviors of the eight Drosophila varieties cannot be diagnosed just as impaired olfactory mechanisms linked to particular genetic flaws, for instance caused by the absence or the mutation of a specific odor receptor. The behaviors are rather the result of adaptations of evolving Drosophila melanogaster ecotypes to different habitats and living conditions, and therefore to different odor compositions.
Insect traps that use chemical attractants or pheromones to lure insects are becoming more and more important in modern agriculture. With the help of these traps, insect pests can be controlled, e.g. in vineyards and orchards. The traps are also used to monitor pest infestation levels in crop fields. The results of this study increases our understanding of insect odor-directed behavior, and will help to improve such insect traps and to develop more efficient ones.
Original article: Agnieszka Ruebenbauer, Fredrik Schlyter, Bill S. Hansson, Christer Löfstedt, Mattias C. Larsson: Genetic Variability and Robustness of Host Odor Preference in Drosophila melanogaster. Current Biology 18 (2008), 1438-1443.
Contact: Bill S. Hansson, Max Planck Institute for Chemical Ecology, Hans Knoell Str. 8, 07745 Jena, Germany
Tel.: +49 3641 57 1401
hansson@ice.mpg.de
Pictures: Angela Overmeyer M.A., Max Planck Institute for Chemical Ecology
Tel.: +49 3641 57-2110
overmeyer@ice.mpg.de
Media Contact
Dr. Jan-Wolfhard Kellmann
Max-Planck-Institut
All latest news from the category: Life Sciences and Chemistry
Articles and reports from the Life Sciences and chemistry area deal with applied and basic research into modern biology, chemistry and human medicine.
Valuable information can be found on a range of life sciences fields including bacteriology, biochemistry, bionics, bioinformatics, biophysics, biotechnology, genetics, geobotany, human biology, marine biology, microbiology, molecular biology, cellular biology, zoology, bioinorganic chemistry, microchemistry and environmental chemistry.
Back to home
Newest articles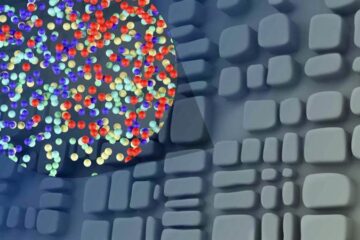 Better magnets for green energy
Researchers use multicomponent alloys to make strong and ductile soft magnetic materials. Latest results now published in the journal Nature. Soft magnetic materials (SMMs) applied in electric engines transform energy…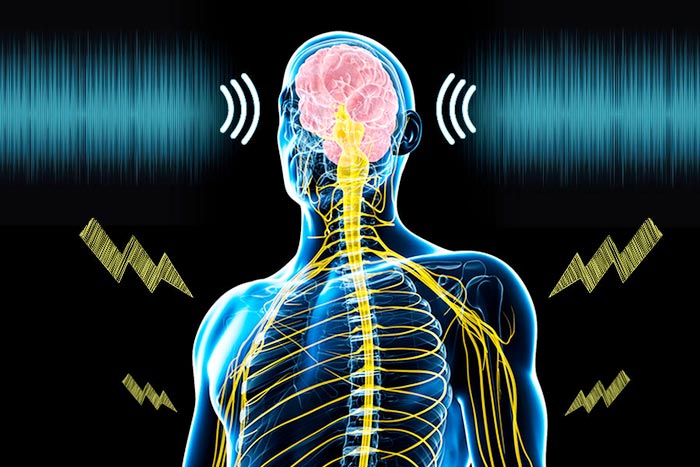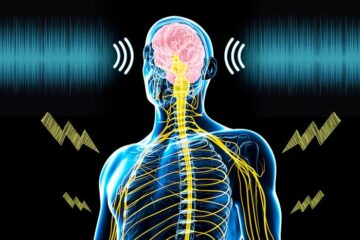 Sound plus electrical body stimulation has potential to treat chronic pain
New technique could relieve pain for individuals with various chronic and neurological conditions. A University of Minnesota Twin Cities-led team has found that electrical stimulation of the body combined with…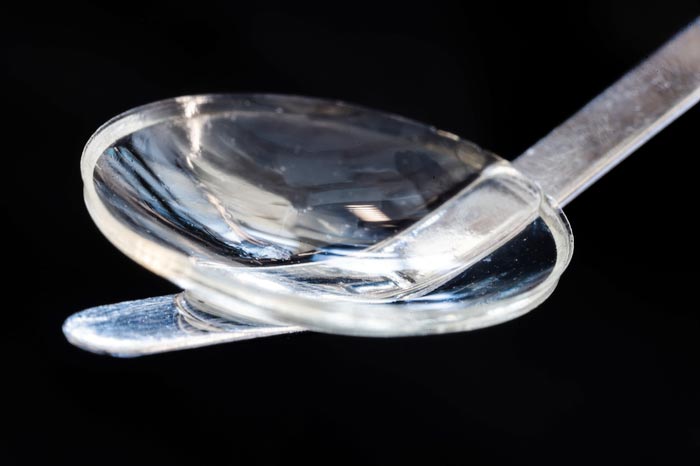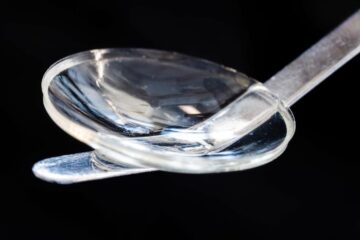 Bioengineered cornea can restore sight to the blind and visually impaired
Bioengineered corneal tissue for minimally invasive vision restoration in advanced keratoconus in two clinical cohorts. Researchers and entrepreneurs have developed an implant made of collagen protein from pig's skin, which…