Invading species have tough time cracking diverse neighborhood
An exotic species or weed trying to establish itself in a new ecosystem will have a harder time if it encounters a diverse mix of resident species rather than just a few species, according to research at the University of Minnesota. Working with prairie plants, the research team found that a rich assemblage of species repels invaders because it is more likely to contain plants occupying a niche similar to what the invader needs, as well as plants that make good all-around competitors. The findings have implications for land managers, suggesting that maintaining the native diversity of species can help keep out weeds and exotic species. The study is published in the current Proceedings of the National Academy of Sciences.
"Our study suggests that invading species that resemble resident species are less likely to get established," said Joseph Fargione, a graduate student in the university's department of ecology, evolution and behavior and first author of the study. "This makes it difficult to predict which exotic species will become problem weeds by studying the weeds alone. Their success actually depends to a large extent on the characteristics of the species already present in the ecosystem."
The researchers worked with nine-square-meter plots of land at the university's Cedar Creek Natural History Area in southern Minnesota. The plots contained between one and 24 species of prairie plants that had become well established, with 20-24 replicates at each level of diversity. The researchers introduced a mix of seeds from 27 other plants, all native to the area, to each plot. All the plants fell into one of four types, or "guilds": warm-season grasses, cool-season grasses, legumes and forbs.
In general, as the species richness of established plants increased. introduced plants from any guild did more poorly. Using statistics to tease out the repellant effects of individual plant guilds, the researchers found that each guild was most effective at limiting the success of introduced plants from its own guild. That finding was statistically significant for all guilds except legumes, which tend to enrich the soil with nitrogen, a boon to virtually any plant trying to invade the relatively nitrogen-poor soil at Cedar Creek.
The presence of warm-season grasses–which grow most vigorously in late summer–had a strong inhibitory effect on introduced plants from all four guilds. Warm-season grasses are perennials with extensive root systems, and while they inhibited other warm-season grasses most strongly, they offer stiff competition to any plant trying to get established near them, Fargione said.
Plants tend to inhibit the establishment of species from the same guild because those are the species with similar growth characteristics and resource needs, said Fargione. That is, an invader that's too similar to the resident plants is likely to find its niche already filled. But guilds are broad categories, and increasing the number of resident species in each guild provides additional resistance to invaders by strengthening the likelihood that some residents will closely resemble the invaders. And more diverse ecosystems are more likely to contain all-around tough competitors like warm-season grasses.
The study confirms an idea put forth by ecologist Charles Elton in his 1958 book "The Ecology of Invasions by Animals and Plants," in which he hypothesized that diverse communities would be more resistant to invasion.
"Our study explains why," said Fargione. "It's because diverse plantings fill up all the niches."
Fargione's colleagues in the study were Cynthia S Brown of the department of bioagricultural sciences and pest management, Colorado State University, and David Tilman, Regents Professor of Ecology, University of Minnesota. The work was supported by the Andrew Mellon Foundation, the National Science Foundation and the National Center for Ecological Analysis and Synthesis.
Reporters can obtain a copy of the paper from Leikny Johnson, 202-334-3382, or by e-mailing PNASnews@nas.edu.
Contacts:
Joseph Fargione, ecology graduate student, 612-625-5738
Deane Morrison, University News Service, 612-624-2346
Media Contact
Deane Morrison
EurekAlert!
Alle Nachrichten aus der Kategorie: Life Sciences
Articles and reports from the Life Sciences area deal with applied and basic research into modern biology, chemistry and human medicine.
Valuable information can be found on a range of life sciences fields including bacteriology, biochemistry, bionics, bioinformatics, biophysics, biotechnology, genetics, geobotany, human biology, marine biology, microbiology, molecular biology, cellular biology, zoology, bioinorganic chemistry, microchemistry and environmental chemistry.
Zurück zur Startseite
Neueste Beiträge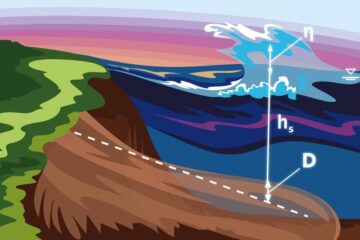 Scientists improve model of landslide-induced tsunami
MIPT researchers Leopold Lobkovsky and Raissa Mazova, and their young colleagues from Nizhny Novgorod State Technical University have created a model of landslide-induced tsunamis that accounts for the initial location…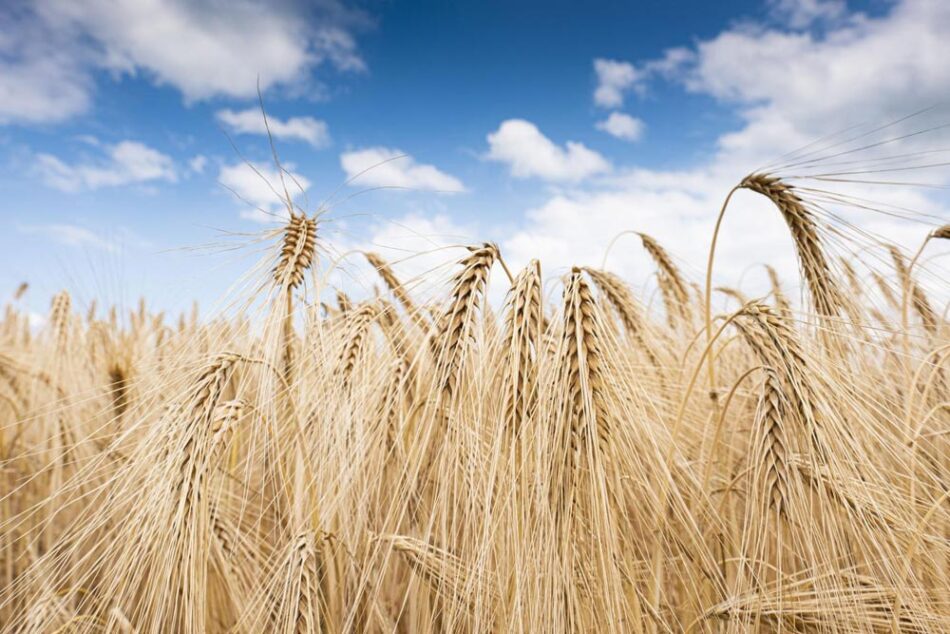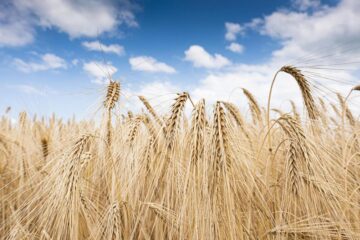 Global food production threatens the climate
Use of nitrogen fertilizers in agriculture causes an increase in nitrous oxide concentration in the atmosphere – Comprehensive study with KIT participation in Nature. Concentration of dinitrogen oxide – also…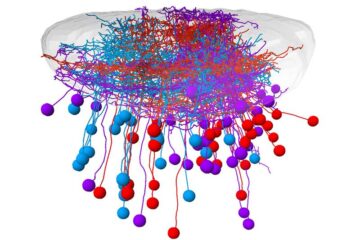 The right cells in the right spot
Neurons in a visual brain area of zebrafish are arranged as a map for catching prey. Spotting, pursuing and catching prey – for many animals this is an essential task…