Imaging science offers new opportunities for interdisciplinary collaboration
More than 170 participants gathered this week for the eighth annual National Academies Keck Futures Initiative (NAKFI) conference in Irvine, Calif. This year's topic, imaging science, a field of study that uses physics, chemistry, mathematics, computer science, and cognitive sciences to understand the many factors that influence and enable image capture and analysis.
At the conference, top researchers from different fields discussed imaging science and its far-reaching applications — such as astronomy, environmental monitoring, education, and health care — and how it can be used to solve complex problems.
Farouk El-Baz, director of the Center for Remote Sensing, Boston University, and this year's conference chair, challenged attendees to push imaging science forward in a nonlinear way. "The promise of imaging science" El-Baz said, "could come from identifying tools and validation methods to develop clinically useful non-invasive imaging biomarkers of psychiatric disease, developing a telescope or starshade to reveal planetary systems around neighboring stars, or developing new ways to detect and classify meaningful changes between two images so that we can determine whether a crop is flourishing or withering, for example, or determine whether a tumor is responding to treatment."
He added, "The think-tank format of the NAKFI conference – which focuses on assigning challenges for attendees to solve – will push the limits and move the field of imaging science forward in unexpected ways through the imagination of its participants."
During the conference, researchers grouped into teams to explore core issues common to all imaging applications. Each team received a research challenge. Among the challenges were to think of new applications for imaging; improve image processing and recovery; enhance image analysis and understanding; and measure image quality objectively. They also discussed the future of visualization. Graduate students, representatives from public and private funding organizations, government, industry, and the media also partook in the discussions.
To encourage further interdisciplinary work, the Futures Initiative announced the availability of $1 million in seed grants — up to $100,000 each — for new lines of research identified at the conference. Recipients of the competitive grants will be announced in the spring.
To help participants overcome differences in terminology used in various fields, experts in those fields presented a series of webcast tutorials on many aspects of imaging science. These tutorials are available online.
Launched in 2003 by the National Academies and the W.M. Keck Foundation, the Futures Initiative is a 15-year effort to stimulate interdisciplinary inquiry and to enhance communication among researchers, funding agencies, universities, and the general public. The initiative builds on three pillars of vital and sustained research: interdisciplinary encounters that counterbalance specialization and isolation; exploration of new questions; and bridging languages, cultures, habits of thought, and institutions through communication. For more information on the Futures Initiative, visit www.keckfutures.org.
The National Academy of Sciences, National Academy of Engineering, Institute of Medicine, and National Research Council make up the National Academies. They are private, nonprofit institutions that provide science, technology, and health policy advice under a congressional charter. For more information, visit www.national-academies.org.
Contacts: William Skane, Executive Director
Maureen O'Leary, Director of Public Information
Office of News and Public Information
202-334-2138; e-mail news@nas.edu
Media Contact
Maureen O'Leary
EurekAlert!
All latest news from the category: Interdisciplinary Research
News and developments from the field of interdisciplinary research.
Among other topics, you can find stimulating reports and articles related to microsystems, emotions research, futures research and stratospheric research.
Back to home
Newest articles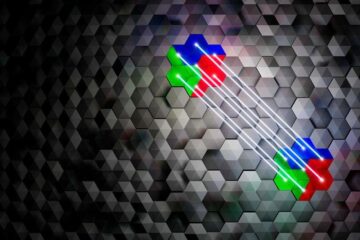 Error-Free Quantum Computing Gets Real
For quantum computers to be useful in practice, errors must be detected and corrected. At the University of Innsbruck, Austria, a team of experimental physicists has now implemented a universal…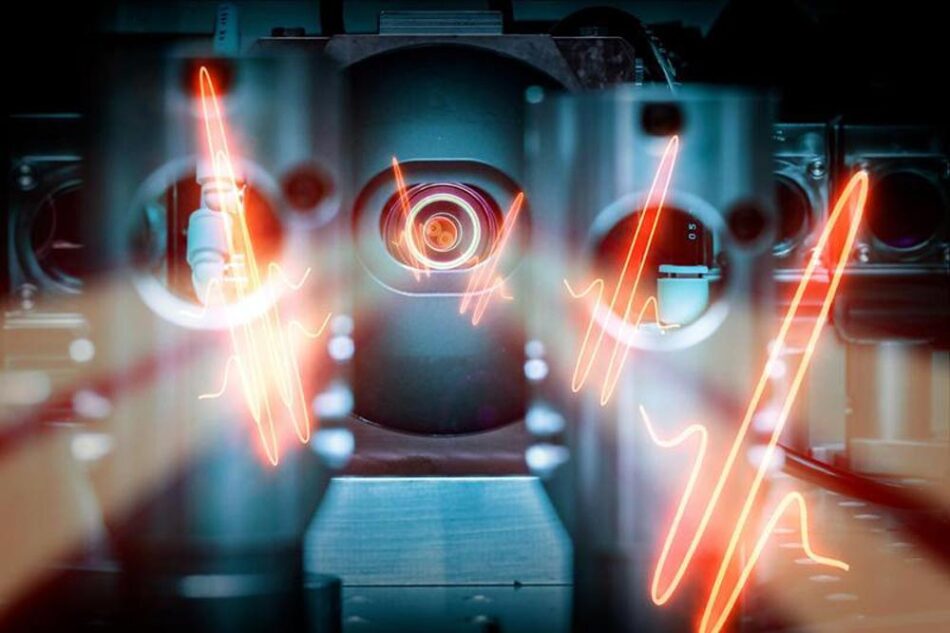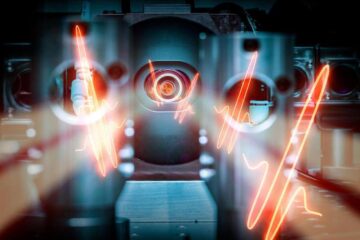 Most powerful dual-comb spectrometer developed
Scientists from Hamburg and Munich developed the world's most powerful dual-comb spectrometer that paves the way for many applications in atmospheric science and biomedical diagnostics, such as early cancer detection….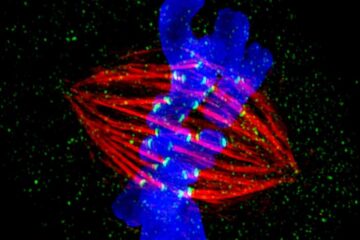 Role of cohesins in embryonic stem cell division
Study shows how meiotic cohesin complexes affect chromosome structure and genomic integrity – and the long-term implications of their effects on the stem cell genome. Chromosomes undergo precise structural changes…