It is now possible to copy gigabytes of information from Internet
It is now possible to copy gigabytes of information from Internet
Coinciding with the start of 2004 the Gipuzkoa-based company, Diana Teknologia, launched a new product within its GAMA DIB range of products dedicated to communication through Internet of data with a minimum channel consumption: DIB BACKUP REMOTO – enabling back-up copies of all the company's data (PCs, laptops and servers) to be made on the Internet.
The rise in security audit and adaptation to LOPD has created both interest and concern amongst many companies regarding securing their data and its location outside the company premises, with full guarantees of confidentiality.
DIB BACKUP REMOTO has been conceived as an agile and effective application to resolve one of the main problems regarding security:
Secure transfer of information in an automatic and programmed form
Remote storage of coded data and capacity of access to the same by the user when they need
Original and innovative technology
The product is supported by TECNOLOGÍA DIB and, unlike document files, enables remote copies of gigabytes of information to be made with low channel consumption, given that it only transmits the binary increment of the data. In this way, online copies of both PCs as Servers can be made, without the size of the information transmitted being an obstacle.
The Diana Teknologia company has been working for three years in the design of the dib fruto technology and from which a series of products aimed at remote information communication has been obtained:
Dib Com: Synchronisation of de remote information.
Dib update: Distributor of digital content updates.
Dib software update: Distributor of software updates.
Technical characteristics of products based on DIB technology:
All dib products work multi-platform and inter-platform, and so can be installed with windows and with linux, solaris or Aix, and in general with all Unix platforms.
They work with standard protocols of communication http, ftp, e-mail or sftp.
User interfaces can be employed in Basque, Spanish or English.
Media Contact
Inma Gomila
Basque research
Alle Nachrichten aus der Kategorie: Information Technology
Here you can find a summary of innovations in the fields of information and data processing and up-to-date developments on IT equipment and hardware.
This area covers topics such as IT services, IT architectures, IT management and telecommunications.
Zurück zur Startseite
Neueste Beiträge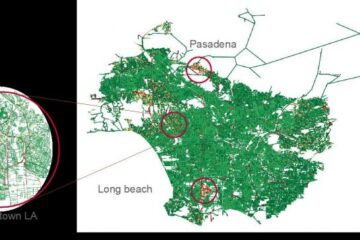 New machine learning tool tracks urban traffic congestion
UBER driver data helps track and potentially alleviate urban traffic congestion. A new machine learning algorithm is poised to help urban transportation analysts relieve bottlenecks and chokepoints that routinely snarl…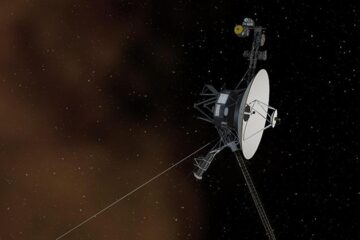 Voyager spacecraft detect new type of solar electron burst
Physicists report accelerated electrons linked with cosmic rays. More than 40 years since they launched, the Voyager spacecraft are still making discoveries. In a new study, a team of physicists…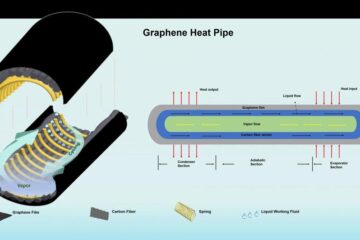 Cooling electronics efficiently with graphene-enhanced heat pipes
Researchers at Chalmers University of Technology, Sweden, have found that graphene-based heat pipes can help solve the problems of cooling electronics and power systems used in avionics, data centres, and…