Tumatxa, software tool to manage translation memories on a web environment
Tumatxa is a web application that handles Translation Memories. It has been created by CodeSyntax(http://www.codesyntax.com/en ), a Basque company working with free software and language technologies. The application can be tested on our website http://www.tumatxa.com where two online demos are also available.
What are translation memories?
Translation Memory or TM is a technology widely used in professional translation and localization (unlike machine translation). The idea is simpe, units or sentences from the original text and its translation are stored aligned into a database. When the system happens to find the same sentence (or a similar one), it would propose the previous translation.
These are some of the most popular TM software programmes: Trados, Déjàvu, Wordfast, Transit, edo Translat. The standard for mempory exchange among those applications is called TMX.
Tumatxa handles TMX, and also the .po files of GNU Gettext (used in l10n of free software). It has been tested specifically with the TMX versions handled by Wordfast and Trados. Memories stored at Tumatxa can be consulted (to clear terminology doubts, for instance) without specific TM software, just making online searches. Several memories can be packed to download as a file, also.
Tumatxa is free software. Downloadable from that site. It is not a desktop application. This is a Zope product, a web application that runs on the Zope web application server on machines with Linux as its OS. Zope expertise is needed in order to install it on a WWW site or an Intranet.
We have thought of several usage scenarios where it can be useful for translato(http://www.tumatxa.com/tmx/usage ). So, the "target market" for Tumatxa is probably the organisation, company, public administration or an association of translators, that may install it on a server (locally or on the web)
Contact :
Luis Fernandez
Code & Syntax
Lfernandez@codesyntax.com
(+34)652750362
Media Contact
Luis Fernandez
Basque research
Alle Nachrichten aus der Kategorie: Information Technology
Here you can find a summary of innovations in the fields of information and data processing and up-to-date developments on IT equipment and hardware.
This area covers topics such as IT services, IT architectures, IT management and telecommunications.
Zurück zur Startseite
Neueste Beiträge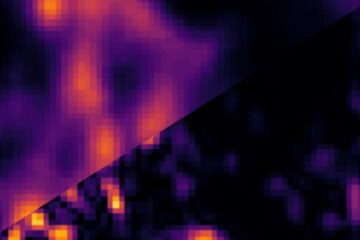 Microscopy beyond the resolution limit
The Polish-Israeli team from the Faculty of Physics of the University of Warsaw and the Weizmann Institute of Science has made another significant achievement in fluorescent microscopy. In the pages…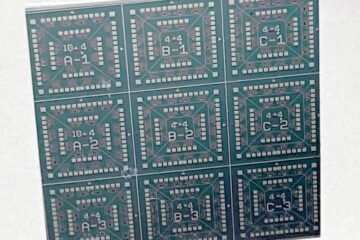 Material found in house paint may spur technology revolution
Sandia developed new device to more efficiently process information. The development of a new method to make non-volatile computer memory may have unlocked a problem that has been holding back…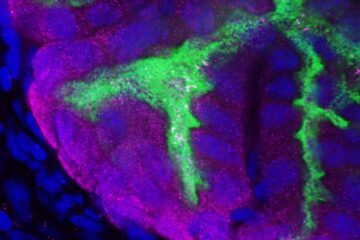 Immune protein orchestrates daily rhythm of squid-bacteria symbiotic relationship
Nearly every organism hosts a collection of symbiotic microbes–a microbiome. It is now recognized that microbiomes are major drivers of health in all animals, including humans, and that these symbiotic…