NYC Mosquito Pesticide Spraying Did Not Increase Asthma Treatments
New York City's late summer/early fall 2000 mosquito spraying session, designed as an effort to minimize the spread of West Nile virus, did not increase the number of people seeking emergency care for asthma-related problems, according to a study published today in the August issue of the peer-reviewed journal Environmental Health Perspectives (EHP). The study found no correlation between the application of sumithrin—a pyrethroid pesticide—in the 162 residential zip codes sprayed between July and September 2000 and asthma-related symptom cases presenting at the city's 11 public hospital emergency departments.
Researchers evaluated rates of emergency department visits over a 14-month period. The study also incorporated air quality data, including daily measures of ozone, air particulates, and temperature, which can cause fluctuations in the number of people seeking treatment for asthma. .All zip codes in New York City were included in the study, except those in Staten Island, which lacks a public hospital.
The number of visits was similar in the 3-day periods before and after spraying. The researchers also looked specifically at incidents in children under 15 years and for aggravation of chronic obstructive pulmonary disease. No correlation to spraying was found in either group.
Earlier studies have found that short-term exposure to pyrethroid insecticides can cause symptoms including wheezing, shortness of breath, and chest tightness. Evidence also suggests that pyrethroid pesticides may aggravate preexisting respiratory conditions in some people. This study is the first population study to look at the impact of a spraying program in residential areas.
The study did not seek to address the relationship between pyrethroid pesticides and asthma symptoms. The absence of an increase in asthma treatments was attributed to the pesticide application program as a whole. The program included public announcements on radio, television, and print media 48 hours before spraying was conducted, which may have resulted in people with sensitivities closing their windows or taking medication as a precaution. In another measure to minimize public exposure to the pesticide used, spraying began at 10 p.m. and ended by 5 a.m.
"As the circulation of West Nile virus and the emergence of associated illness increases in the United States, public health agencies are increasingly called on to make risk-benefit calculations regarding vector control programs," the study authors write. "Our results suggest that modest to large increases in emergency department visits for asthma did not occur in New York City during and after pyrethroid spraying for West Nile virus control in 2000."
"Working to stop the spread of encephalitis caused by West Nile virus is increasingly important to communities across the United States," said Dr. Jim Burkhart, science editor for EHP. "It seems that the New York City program was well constructed to minimize the impact on those with asthma and related respiratory conditions."
The lead author of the study was Adam M. Karpati of the New York City Department of Health and Mental Hygiene and the Centers for Disease Control and Prevention. Other authors were Mary C. Perrin, Tom Matte, Jessica Leighton, Joel Schwartz, and R. Graham Barr. The article is available free of charge at http://ehp.niehs.nih.gov/docs/2004/6946/abstract.html
EHP is published by the National Institute of Environmental Health Sciences, part of the U.S. Department of Health and Human Services. EHP became an Open Access journal in January 2004.
Alle Nachrichten aus der Kategorie: Health and Medicine
This subject area encompasses research and studies in the field of human medicine.
Among the wide-ranging list of topics covered here are anesthesiology, anatomy, surgery, human genetics, hygiene and environmental medicine, internal medicine, neurology, pharmacology, physiology, urology and dental medicine.
Zurück zur Startseite
Neueste Beiträge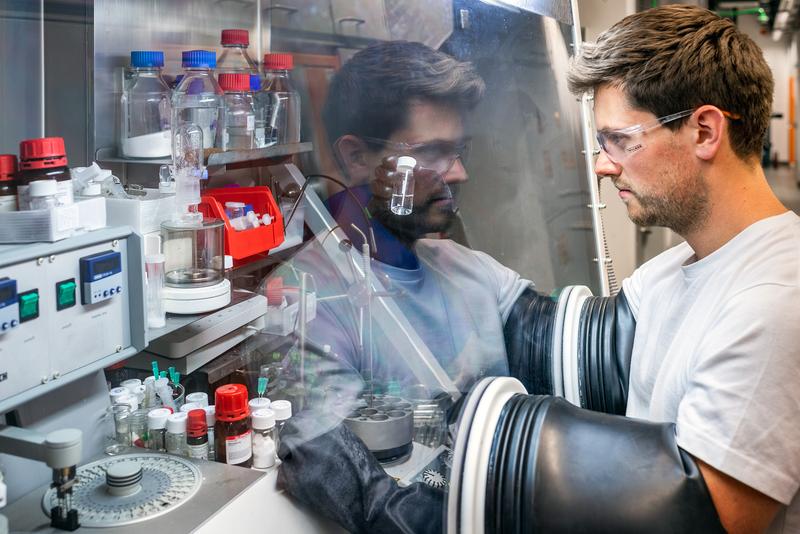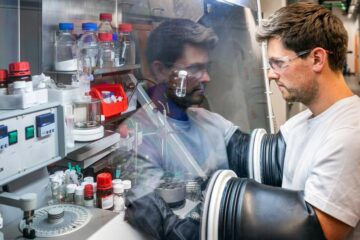 Precious metal-free silicone curing
Sustainable processes could replace valuable metals in silicone crosslinking. Silicones are tried and tested in the private and professional domains. In many applications, however, expensive precious metals are required as…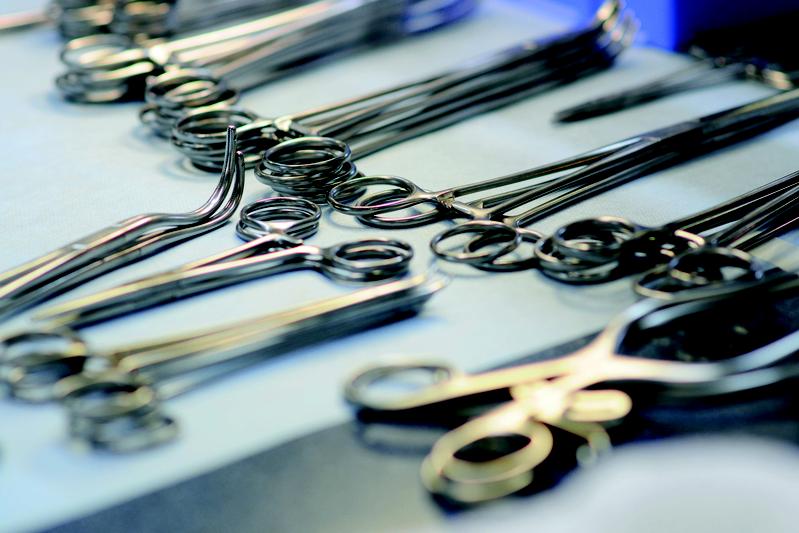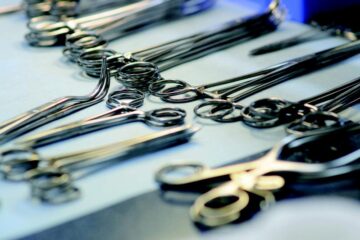 All Scalpels to the OR, Please!
Fraunhofer IPK and Charité CFM Facility Management GmbH are developing an AI-based system to automatically check trays of surgical instruments for completeness. Everyday life in university hospitals: Surgical instruments are…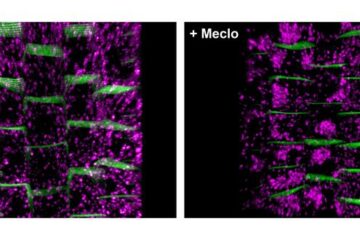 Plants on Aspirin
Researchers at IST Austria gain deeper knowledge of plant growth by treating seedlings with painkillers like Aspirin and the like. New study published in Cell Reports. For centuries humans were…