Chronic Disease Sufferers To Benefit From New 'At Home' Diagnostic Device
People who suffer from chronic diseases, including high blood pressure, diabetes, asthma and heart problems should benefit from a new remote, home care monitoring system that could also bring an end to overcrowded waiting rooms.
With project partners in Estonia, Latvia and the UK facing research costs of over €2 million, the development of Doc@HOME® was made possible with the help of a grant of €1.1 million from the Information Society Technology (IST) Programme of the European Union's Framework Programme. It is now set to improve the quality of life of thousands of people, including the elderly and disabled, by freeing up time currently spent on doctors and hospital visits. This in turn will help ease the pressure on the family doctor.
Low cost and easy to use, Doc@HOME® gives the patient a sense of control over their condition and allows their medical carers to stay ahead of the disease. It also provides education about the disease and its risk factors, and supports lifestyle modification strategies that need to be introduced to help manage the condition.
Adrian Flowerday, managing director of the UK partner Docobo UK, is confident the new system will be welcomed around the world, saying: "The World Health Organisation sees Chronic Disease as being the greatest challenge to the healthcare systems and populations of the world this century. The Doc@HOME® service provides a low cost, home based chronic disease management solution to help the national healthcare organisations address these challenges. Patients with chronic diseases such as hypertension, Chronic Obstructive Pulmonary Disease (COPD) and diabetes will be enabled to monitor and control their own condition, confident in the knowledge that the healthcare systems are monitoring their progress."
Peter Walters, UK National Contact Point for IST within the EU's 6th Framework Programme, believes that the Doc@HOME® project is a prime example of the major contribution EU funding has in the development of information and communications technology: "This project shows how, with the right financial support, information technology can have a much wider role to play in our futures. Without support from the EU's Framework Programme this project may not have been possible."
"The Framework Programmes are the EU's main vehicle for support of leading edge, internationally collaborative R&D. The current Framework Programme (FP6) runs until 2006 and organisations wanting free information on how to access some of the €17.5bn available should log on to http://fp6uk.ost.gov.uk or call central telephone support on 0870 600 6080."
With over two billion people in the world suffering with Hypertension and Diabetes, conservative forecasts indicate that Doc@HOME® will have around 300,000 users by 2007. Potential customers for the system include both public and private healthcare organisations, health conscious consumers, insurance companies and occupational health departments within large employers, and the manufacturers have already identified a potential sales revenue of £70 million.
The system is being trailed with two NHS organisations and patients involved in the trials are pleased with the service. "I would like to control my blood pressure without having to become dependant upon medication," says businessman Ian MacDonald of Glasgow. "The Doc@HOME® service helped me to appreciate and control my blood pressure. I had to travel a lot during the period of the trial and this handy, portable unit made it easy to monitor my blood pressure and adjust my lifestyle accordingly. Anything that enables people to have better control of their health must be a good thing."
Fellow patient John Millar, also from Glasgow, added: "It will be particularly helpful to people just starting on medication as it also reminds you when to take it. I would also recommend it to my doctor as I believe that any system that helps reduce the pressure on him has got to be a great concept."
The device includes basic ECG capability for arrhythmia and the detection of other long terms trends. It can also integrate with other pieces of medical equipment – blood pressure, weight, glucose measuring devices etc – to collect, store and forward the entered data.
Already the system is being adapted for patients who need regular monitoring for a number of medical conditions, including: Chronic Heart Failure (CHF), Asthma, Diabetes, Post-Stroke care and surveillance, Chronic Obstructive Pulmonary Disease, Chronic respiratory disease.
The system is also expandable to more general interest groups like weight control and personal fitness programs, and reduces the overall cost of patient care, bringing a rage of benefits to the patient, their family and their doctor.
Patient benefits include:
A more active role in the health support process.
More control over the symptoms of illness and therefore more freedom of life.
Improved chances to continue regular working by freeing up the time spent on regular visits to medical institutions.
The sense of care immediacy.
Benefits to the doctor include:
A continuous and adequate overview of the health status of the patient in their actual living environment.
Easier management of a large number of patients.
A reduction of the misplaced time and expenditures.
Family members also benefit by having a better overview of the health status of their relative, and the pressure on hospitals will be eased thanks to a reduction of admissions of patients with chronic conditions for routine examination.
The system is built around a low-cost device (the projected end user cost is around 200 Euros) specially constructed for the purpose of long-term trouble free data collection, with design features considering the needs of the typical home care population (elderly people, disabled people etc).
Alle Nachrichten aus der Kategorie: Health and Medicine
This subject area encompasses research and studies in the field of human medicine.
Among the wide-ranging list of topics covered here are anesthesiology, anatomy, surgery, human genetics, hygiene and environmental medicine, internal medicine, neurology, pharmacology, physiology, urology and dental medicine.
Zurück zur Startseite
Neueste Beiträge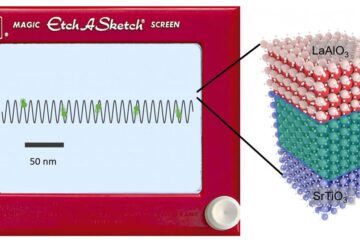 Pitt researchers create nanoscale slalom course for electrons
Professors from the Department of Physics and Astronomy have created a serpentine path for electrons. A research team led by professors from the Department of Physics and Astronomy have created…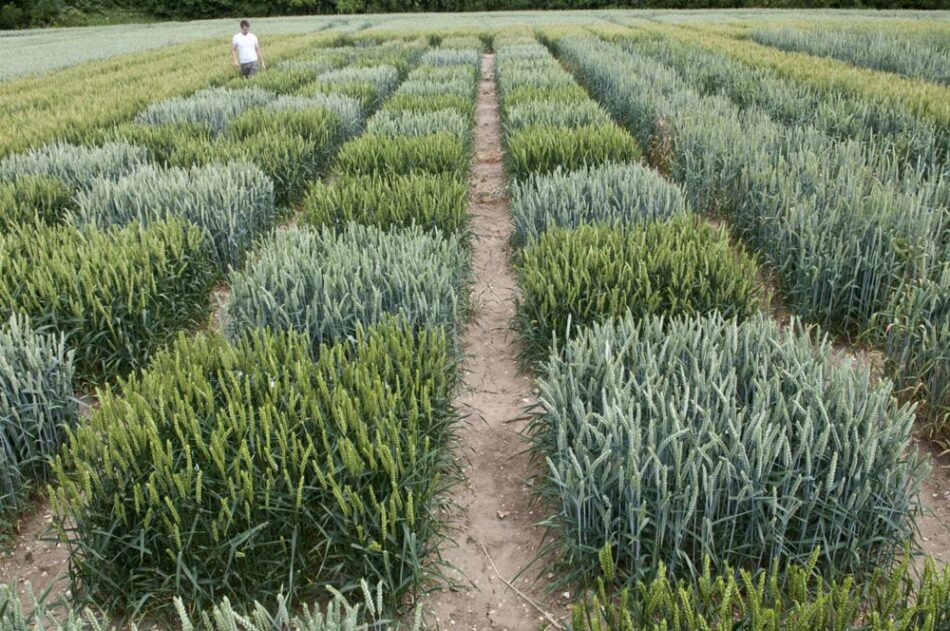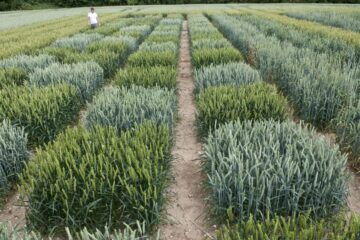 Novel haplotype-led approach to increase the precision of wheat breeding
Wheat researchers at the John Innes Centre are pioneering a new technique that promises to improve gene discovery for the globally important crop. Crop breeding involves assembling desired combinations of…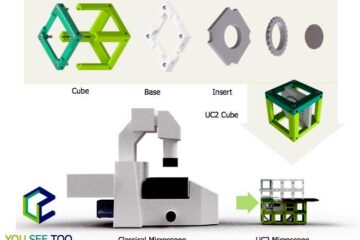 A microscope for everyone
Jena researchers develop open-source optical toolbox. The open-source system from the 3D printer delivers high-resolution images like commercial microscopes at hundreds of times the price. Modern microscopes used for biological…