ScanBalt BioRegion at European Presidency Conference
The conference is organised by The Baltic Sea Region Innovation Network, BSR InnoNet, under the Slovenian Chairmanship and hosted by the Swedish Government. The conference will present a European Cluster Memorandum to be signed by a number of regional organisations and authorities within innovation and economic development.
The round table will discuss how ScanBalt BioRegion works to enhance cross-border innovation and to strengthen the regional clusters. In addition it will present Cancer prevention as a concrete example where supranational activation, coordination and concentration of scientific, industrial, financial and political resources need to go hand in hand. Cancer Prevention is an arena where innovation, research and policy meet and where the Baltic Sea Region has all the capacities for an outstanding performance.
Hans-Robert Metelmann, Professor at Greifswald University, Chairman of ScanBalt, says "We take the invitation to discuss ScanBalt BioRegion at the European Presidency conference as a positive recognition of the work of ScanBalt and will do our outmost to live up to expectations. ScanBalt BioRegion has the potential to make a difference for the people in the Baltic Sea Region within cancer prevention and cancer politics. Cross-border collaboration to prevent cancer may be an answer to some of the challenges we are facing due to life style related diseases".
For further information please contact General Secretary Peter Frank, ScanBalt, at +45 27 141078 or pf@scanbalt.org
About ScanBalt BioRegion and ScanBalt
ScanBalt BioRegion is composed of Life Science and biotechnology actors in the Nordic countries, Balticum, Poland, Northern part of Germany and North western Russia. The ScanBalt BioRegion have 11 countries and 85 million people, more than 60 universities and 2149 life science/biotech companies including 671 research based biotech SME.
ScanBalt facilitates and co-ordinates regional and national efforts in ScanBalt BioRegion, enhances visibility and attracts human, industrial and financial resources. ScanBalt encompasses regional and national life science triple helix networks between companies, universities, hospitals, tech transfer organisations and public authorities.
Alle Nachrichten aus der Kategorie: Event News
Zurück zur Startseite
Neueste Beiträge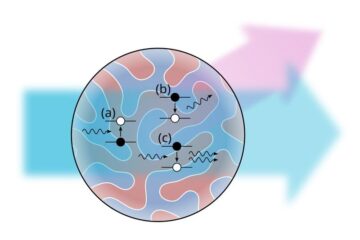 Who stole the light?
Self-induced ultrafast demagnetization limits the amount of light diffracted from magnetic samples at soft x-ray energies. Free electron X-ray lasers deliver intense ultrashort pulses of x-rays, which can be used…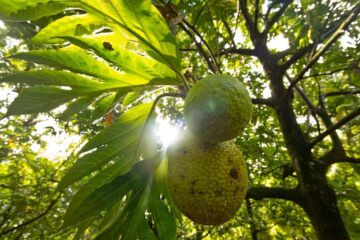 Could breadfruit be the next superfood?
UBC researchers say yes Breadfruit is sustainable, environmentally friendly and a high-production crop. A fruit used for centuries in countries around the world is getting the nutritional thumbs-up from a…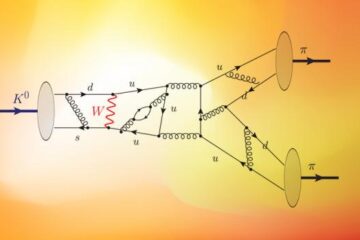 New calculation refines comparison of matter with antimatter
Theorists publish improved prediction for the tiny difference in kaon decays observed by experiments. -An international collaboration of theoretical physicists–including scientists from the U.S. Department of Energy's (DOE) Brookhaven National…