New Toxic Sampling Kit Measures Contaminated Land
A University of Surrey spin-out company, Cybersense Biosystems Ltd, has developed a portable toxicity screening device. The ROTAS system can be literally wheeled on to a brown field site and carry out field-based screening of contaminated soils and waters and results can be read within minutes. It is especially relevant with the Government's vision to see more contaminated industrial land made safe for housing.
"The key benefit of ROTAS is its ability to dramatically reduce the cost of site remediation by providing reliable data on site quickly enough that it can be used to influence the management of the project." says the inventor Dr Tim Hart, Cybersense. Using marine bacteria that naturally emit light (bioluminesce) the Rapid On-Site Toxicity Audit System (ROTAS) is an environmentally sustainable method of analysing toxicity when compared to classic tests on higher organisms. When in a state of metabolic health the bacteria glow more but in the presence of increasing toxicity they glow less. (photo attached) This powerful new tool based on a well recognised technology allows more rapid, cost-effective and accurate site characterisation and monitoring work. It has been designed to complement, not to replace chemical analysis.
The information provided by ROTAS is much more powerful than can be obtained by chemical analysis alone and results from its use provide information on the biological effects of contaminants, no matter how complex and ill-defined the pollution is, or what synergistic interactions take place between toxins. The ROTAS system has been specially designed for the analysis of soil samples and is capable of sampling soil in the field in minutes in a very simple to use, disposable piece of kit.
The test can be used to measure the toxicity of aqueous samples, such as waste effluent, groundwater or leachate, where it provides a higher throughput of samples than other systems on the market. The results of the test are expressed as a percent luminescence relative to the unexposed control, so low values indicate high levels of toxicity. The test can be calibrated to on-site target clean-up levels or other screening criteria to provide a pass/fail test, or relative toxicities can be compared between soil samples on a site.
This was the first investment from the University of Surrey Seed Fund, of £100,000 in September 2001. Since then, the company has been through three private investment rounds including a further top-up from the Seed Fund, and also raised some £1m public grant funding,.
Anthony Woolhouse, Head of Ventures at the University of Surrey said: "I am absolutely delighted that this project has moved on so positively in such a relatively short space of time. We like to back success at Surrey and we were pleased to co-invest with business angels last year. Cybersense is a really good example of an innovative idea being turned into a an exciting business with real growth opportunity.!"
All news from this category: Ecology, The Environment and Conservation
This complex theme deals primarily with interactions between organisms and the environmental factors that impact them, but to a greater extent between individual inanimate environmental factors.
innovations-report offers informative reports and articles on topics such as climate protection, landscape conservation, ecological systems, wildlife and nature parks and ecosystem efficiency and balance.
Back to the Homepage
Latest posts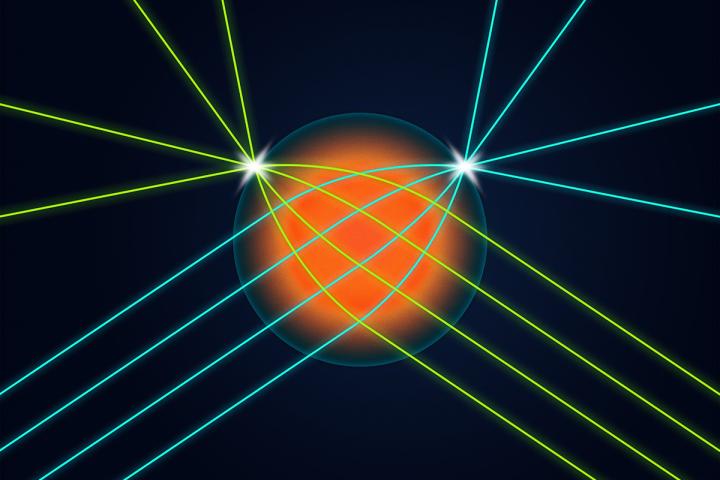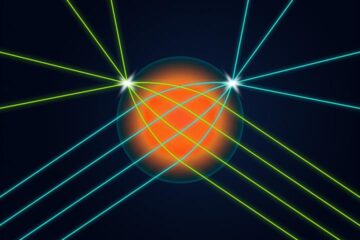 Researchers confront optics and data-transfer challenges with 3D-printed lens
Researchers have developed new 3D-printed microlenses with adjustable refractive indices – a property that gives them highly specialized light-focusing abilities. This advancement is poised to improve imaging, computing and communications…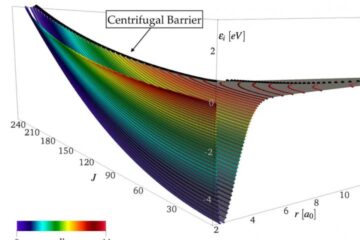 Research leads to better modeling of hypersonic flow
Hypersonic flight is conventionally referred to as the ability to fly at speeds significantly faster than the speed of sound and presents an extraordinary set of technical challenges. As an…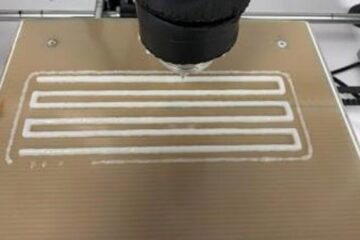 Researchers create ingredients to produce food by 3D printing
Food engineers in Brazil and France developed gels based on modified starch for use as "ink" to make foods and novel materials by additive manufacturing. It is already possible to…