Diversity hot spots at cold seeps?
Hydrothermal vents and cold seeps were discovered more than 20 years ago, yet remarkably little is known about the biodiversity of these chemosynthetic ecosystems. Deep-sea vents and seeps occur in very different geological settings, yet in both types of systems, microbial primary production supports an abundance of large invertebrates, such as giant tubeworms, clams, and mussels.
These animals in turn provide refuge for a diverse invertebrate fauna. Because seeps are considered to be more stable and less toxic than vents, ecologists expected that diversity would be greater at seeps than at vents, but this hypothesis remained untested until now. In the most recent issue of Ecology Letters, researchers at the College of William and Mary report that diversity is indeed greater in seep mussel beds compared to vent mussel beds.
Lower diversity at vents may be a consequence of a challenging physiological barrier to invasion at vents than at seeps. Moreover, diversity at vents is lowest where spacing between vents is extensive, suggesting that risks of extinction due to
limited dispersal may be important in governing biodiversity in the deep sea.
Alle Nachrichten aus der Kategorie: Ecology, The Environment and Conservation
This complex theme deals primarily with interactions between organisms and the environmental factors that impact them, but to a greater extent between individual inanimate environmental factors.
innovations-report offers informative reports and articles on topics such as climate protection, landscape conservation, ecological systems, wildlife and nature parks and ecosystem efficiency and balance.
Zurück zur Startseite
Neueste Beiträge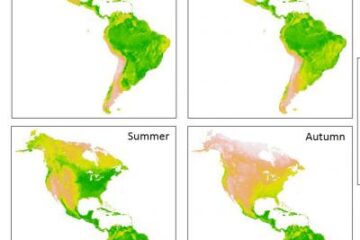 Most migratory birds rely on a greening world
Continued climate change could spell disaster for many species. A new study from the Cornell Lab of Ornithology confirms that most birds–but not all–synchronize their migratory movements with seasonal changes…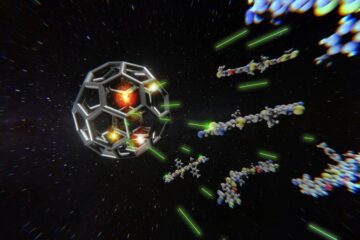 A question of affinity: How to design organic solar cell materials
A collaboration of scientists from the Max Planck Institute for Polymer Research (MPI-P) in Germany and the King Abdullah University of Science and Technology (KAUST) in Saudi Arabia have recently…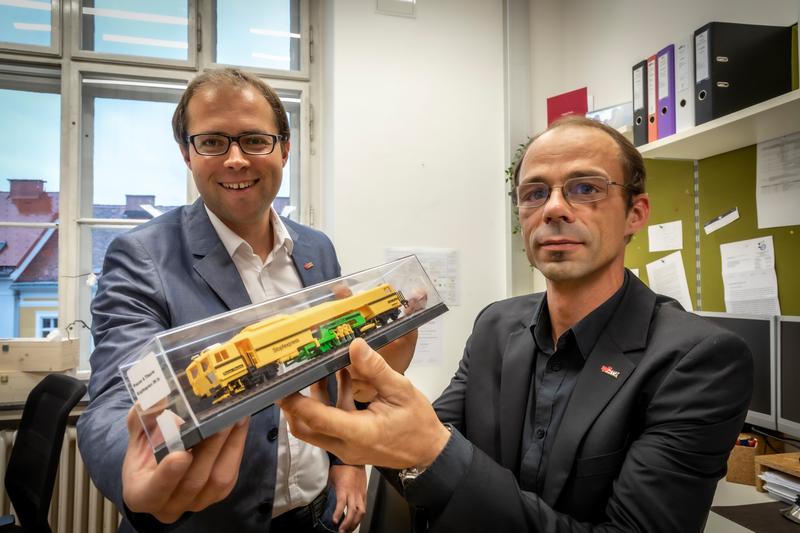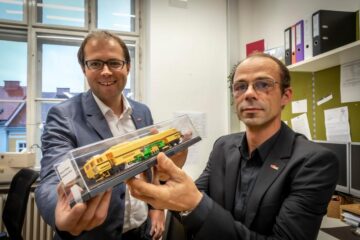 Intelligent maintenance: improved maintenance management for track
TU Graz algorithm-based method provides a basis for decisions on the correct amount of tamping measures on tracks, thus reducing their life-cycle costs by up to 20 per cent. Train…