Scientists funded through the Natural Environment Research Council's (NERC) Ocean Margins LINK programme are helping to plug the gap in knowledge about these ocean margins. Using satellite technology, digital mapping and seismic surveys, they have developed computer models that reveal the structure, composition and evolution of the boundary between continents and oceans.
Study of the boundaries shows how continental basins form, accumulating sediments that eventually provide ideal conditions for oil and gas to collect. The resulting data and models from the programme are a prime example of how academic and industry goals can complement each other.
Richard Hardman, Chairman of the Ocean Margins LINK programme committee, said, "We have achieved new, world class science which would never have happened without this initiative. Furthermore the benefits continue. Work groups have been formed, alliances generated and scientific problem solving is under way – and is unlikely to end with the programme. I think many companies have been surprised at the value of the work done and its application to practical problems."
One of the projects within the Ocean Margins LINK programme tackled a major problem facing the oil and gas industry. Conventional techniques used to locate oil and gas reserves in the Atlantic Ocean margins are unable to 'see' through the thick layers of basalt left by volcanic activity millions of years ago. The project team developed the Integrated Seismic Imaging and Modelling of Margins (iSIMM) system and from that created a commercial model. The model is such a large improvement on earlier techniques that it is already in use by the hydrocarbon industry.
In another project, researchers have found that some of the same revolutionary techniques for oil exploration can also being used to detect the use of illegal steroids in horse racing and athletics. A technique called hydropyrolysis, which breaks down samples for analyses in a very selective manner, can solve problems where conventional analysis fails – such as in reconstructing the history of a particular petroleum basin to determine whether it's worth drilling. The same methods of analysis can detect the illicit use of steroids. Work continues to explore the commercial possibilities for both uses.
These and some of the other projects carried out under the Ocean Margins LINK programme will be discussed at a conference at the Royal Society in London on Thursday 15 February.
Alle Nachrichten aus der Kategorie: Earth Sciences
Earth Sciences (also referred to as Geosciences), which deals with basic issues surrounding our planet, plays a vital role in the area of energy and raw materials supply.
Earth Sciences comprises subjects such as geology, geography, geological informatics, paleontology, mineralogy, petrography, crystallography, geophysics, geodesy, glaciology, cartography, photogrammetry, meteorology and seismology, early-warning systems, earthquake research and polar research.
Zurück zur Startseite
Neueste Beiträge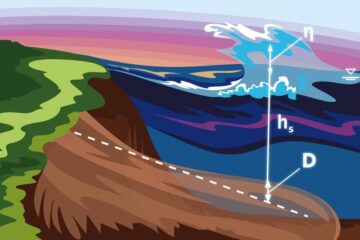 Scientists improve model of landslide-induced tsunami
MIPT researchers Leopold Lobkovsky and Raissa Mazova, and their young colleagues from Nizhny Novgorod State Technical University have created a model of landslide-induced tsunamis that accounts for the initial location…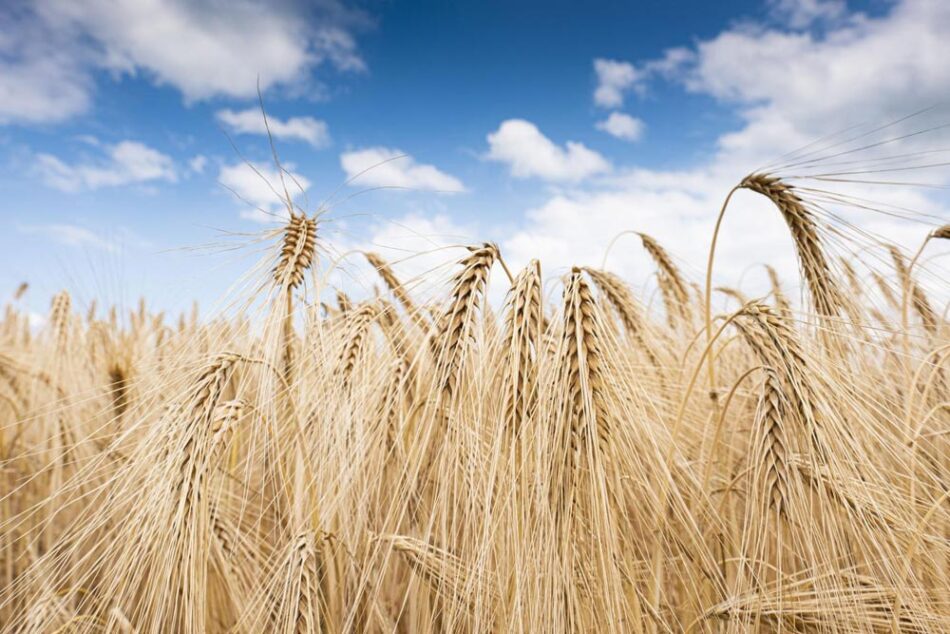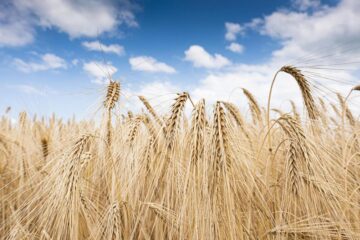 Global food production threatens the climate
Use of nitrogen fertilizers in agriculture causes an increase in nitrous oxide concentration in the atmosphere – Comprehensive study with KIT participation in Nature. Concentration of dinitrogen oxide – also…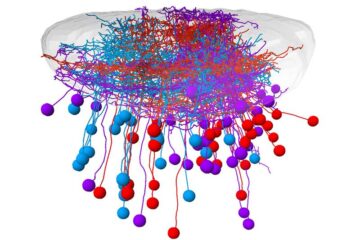 The right cells in the right spot
Neurons in a visual brain area of zebrafish are arranged as a map for catching prey. Spotting, pursuing and catching prey – for many animals this is an essential task…