NASA Sees Some Strength Left in Remnants of Tropical Cyclone Gillian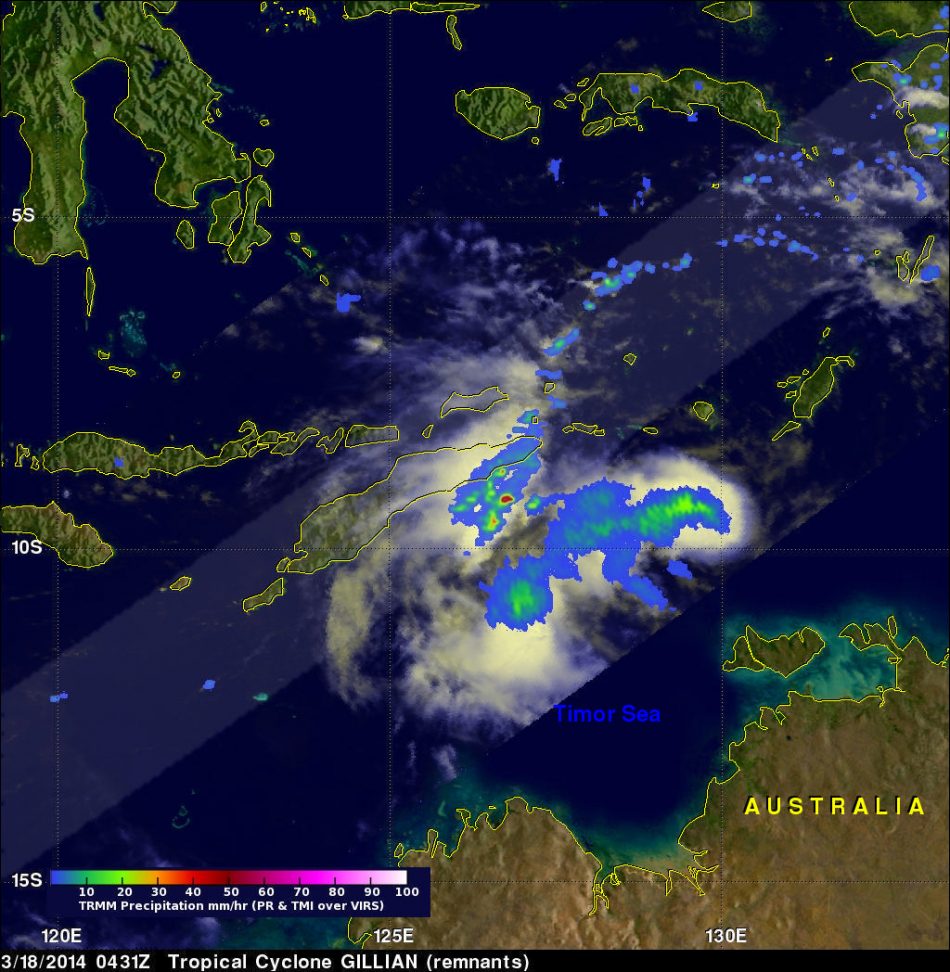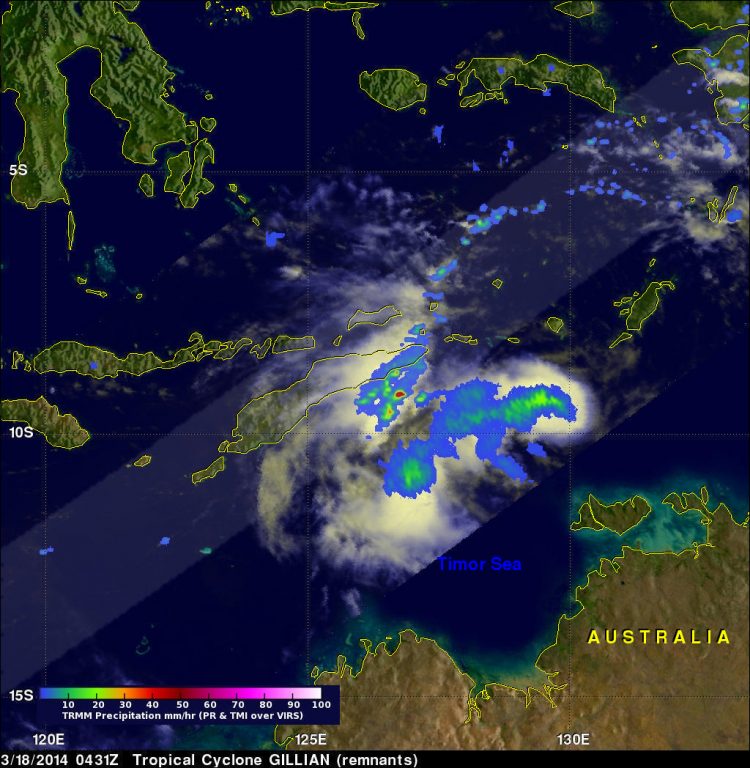 Over the past few days former tropical cyclone Gillian's remnants moved from the Gulf of Carpentaria into the Timor Sea.
The Tropical Rainfall Measuring Mission satellite known as TRMM found a few strong convective thunderstorms when it passed above these remnants on March 18, 2014 at 0431 UTC. TRMM's Precipitation Radar (PR) instrument measured rain falling at a rate of over 86 mm/3.4 inches per hour in some intense storms.
The Joint Typhoon Warning Center or JWTC recently assigned Gillian's remnants a medium chance to regain tropical cyclone status. Asimulated 3-D image was made at NASA's Goddard Space Flight Center in Greenbelt, Md. using TRMM PR data.
The 3-D image showed that several of the tallest thunderstorms in Gillian's remnants were reaching heights of over 15.75 km/9.8 miles. Radar reflectivity values of over 50.7 dBZ were being returned to TRMM from the heavy rainfall within these storms.
The Australian Bureau of Meteorology issued their last statement on Gillian's remnants on March 18 at 10:45 p.m. CST local time/Darwin.
At that time, Ex-Tropical Cyclone Gillian was located 9.6 south latitude and 128.4 east longitude, about 330 km/205.1 miles east southeast of Dili and 525 km/326.2 miles east of Kupang and moving west at 24 kph/38.6 mph.
Gillian's remnants, now in the Southern Indian Ocean basin, are expected to continue moving to the west across the Timor Sea, away from the Northern Territory.
Text credit:  Hal Pierce
NASA's Goddard Space Flight Center
Alle Nachrichten aus der Kategorie: Earth Sciences
Earth Sciences (also referred to as Geosciences), which deals with basic issues surrounding our planet, plays a vital role in the area of energy and raw materials supply.
Earth Sciences comprises subjects such as geology, geography, geological informatics, paleontology, mineralogy, petrography, crystallography, geophysics, geodesy, glaciology, cartography, photogrammetry, meteorology and seismology, early-warning systems, earthquake research and polar research.
Zurück zur Startseite
Neueste Beiträge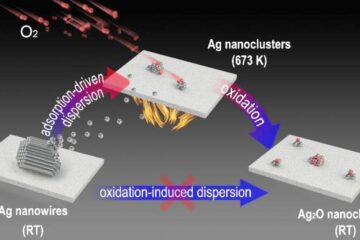 Metallic state of Ag nanoclusters in oxidative dispersion identified in situ
Oxidative dispersion has been widely used in the regeneration of sintered metal catalysts as well as the fabrication of single-atom catalysts. The consensus on the oxidative dispersion process includes the…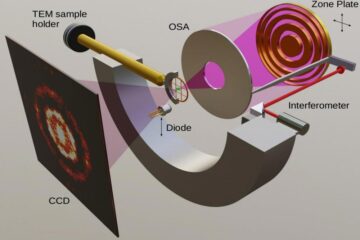 A COSMIC approach to nanoscale science
Instrument at Berkeley Lab's Advanced Light Source achieves world-leading resolution of nanomaterials. COSMIC, a multipurpose X-ray instrument at Lawrence Berkeley National Laboratory's (Berkeley Lab's) Advanced Light Source (ALS), has made…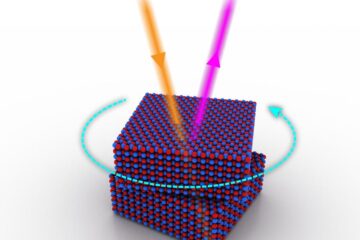 Twistoptics – A new way to control optical nonlinearity
Columbia researchers engineer first technique to exploit the tunable symmetry of 2D materials for nonlinear optical applications, including laser, optical spectroscopy, imaging, and metrology systems, as well as next-generation optical…