Success at leading conference on silicon materials science and technology in Japan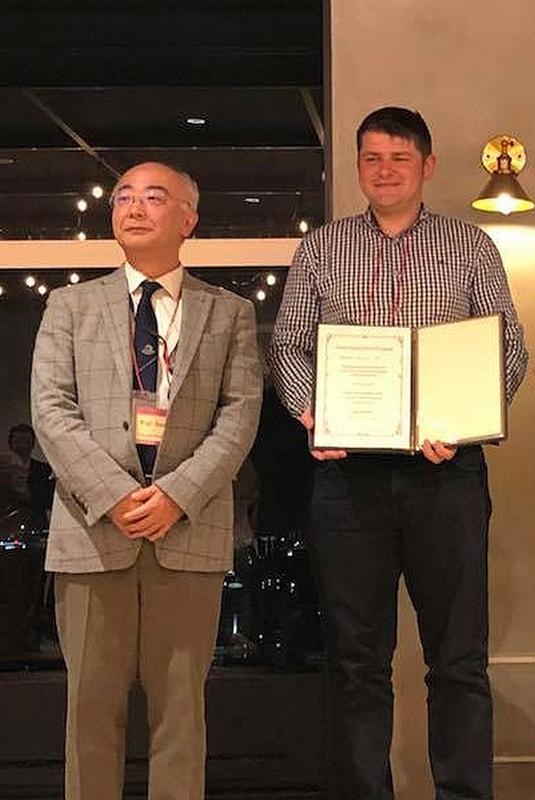 Dr. Dawid Kot from IHP – Innovations for High Performance Microelectronics received the Young Researcher Poster Award at the "Forum on the Science and Technology of Silicon Materials 2018" in Okayama, Japan.
He was awarded for his performance on presenting a joint publication on the "Comparison of experimental and modeling results on VOn formation at ultra-high temperature in silicon" with Siltronic, a Munich-based company, which is one of the top silicon wafer suppliers in the world and a cooperation partner of IHP since many years.
The award honoures three aspects of presenting: the paper, the oral presentation of the paper and the poster about the paper. The award winners were choosen by a Committee of leading scientists in the field.
Dawid works at IHP since 2007 and researches in the field of defect engineering and gettering in silicon materials.
In that field, the Forum organized by the 145th Committee on Processing and Characterization of Crystals of the Japanese Society for the Promotion of Science (JSPS) is one of the leading conferences in the world and brings together leading scientists and young researchers on silicon materials every four years.
To contribute to improvements in silicon and compound semiconductor crystal growth and wafer technologies, this committee develops new processing and characterization technologies while at the same time offering researchers and engineers forums for interaction.
Dr. Dawid Kot
http://www.jsps.go.jp/english/
http://www.ec.okayama-u.ac.jp/~dm/siforum/English/home.html
https://www.siltronic.com/en/
Media Contact
Anne-Kristin Jentzsch
idw - Informationsdienst Wissenschaft
Alle Nachrichten aus der Kategorie: Awards Funding
Zurück zur Startseite
Neueste Beiträge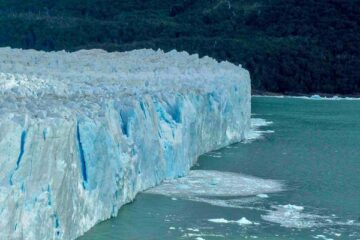 How Stable is the Antarctic Ice Sheet?
Scientists from Heidelberg University investigate which factors determine the stability of ice masses in East Antarctica. As temperatures rise due to climate change, the melting of polar ice sheets is…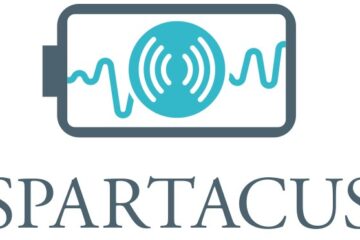 Smart sensors for future fast charging batteries
European project "Spartacus" launched Faster charging, longer stability of performance not only for electric vehicles but also for smartphones and other battery powered products. What still sounds like science fiction…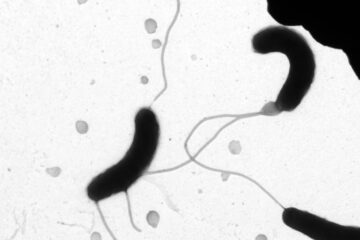 Small molecules control bacterial resistance to antibiotics
Antibiotics have revolutionized medicine by providing effective treatments for infectious diseases such as cholera. But the pathogens that cause disease are increasingly developing resistance to the antibiotics that are most…