AGU Seeks Nominations for Sullivan and Perlman Journalism Awards
* The Walter Sullivan Award for Excellence in Science Journalism – Features recognizes excellence in reporting, generally produced with deadlines of longer than one week, that explains the background of scientific discoveries or principles.
It is named for Walter Sullivan of The New York Times, first recipient of the award.
* The David Perlman Award for Excellence in Science Journalism – News recognizes excellence in reporting news of scientific advances, generally produced under deadline pressure of one week or less. It is named for David Perlman, Science Editor of the San Francisco Chronicle and 1997 winner of the AGU Award for Sustained Achievement in Science Journalism.
The awards consist of a plaque and a $2,000 stipend, to be presented at an AGU meeting in 2009. Nominations may be submitted for work first published between 1 November 2007 and 31 October 2008 and may be from any country, in any language (English translation required), and in any news medium, except books.
The only authoritative statement of the rules governing these awards is posted at http://www.agu.org/sci_soc/sci_awards.html
(Do not rely on the brief summary in this announcement.)
The deadline is Friday, 14 November 2008. Entries must be received (not
postmarked) by that date to be considered for the awards.
Media Contact
Peter Weiss
American Geophysical Union
Alle Nachrichten aus der Kategorie: Awards Funding
Zurück zur Startseite
Neueste Beiträge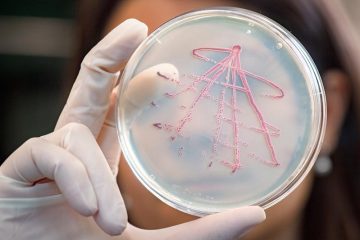 Grow faster, die sooner: How growth rates influence the fitness of bacteria
"The fitness of bacteria is more complex than expected," explains Ulrich Gerland, professor for the theory of complex biosystems at the Technical University of…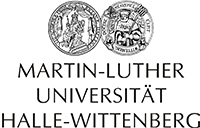 Spintronics: Researchers show how to make non-magnetic materials magnetic
In solid-state physics, oxide layers only a few nanometres thick are known to form a so-called two-dimensional electron gas. These thin layers, separated from…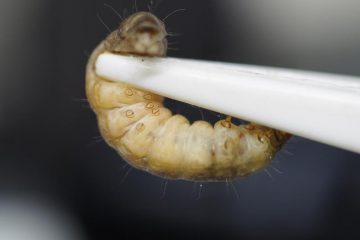 Caterpillars of the wax moth love eating plastic: Fraunhofer LBF investigates degradation process
Within the Framework of a research project on the chemical imaging analysis of plastic digestion in caterpillars (RauPE), a team from Fraunhofer LBF used…