Forestry Expert Helps Children to Save Bay Dune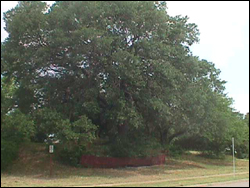 Jeffrey Kirwan, associate professor of forestry and Extension specialist at Virginia Tech's College of Natural Resources, has been advising students and teachers at Ocean View Elementary School in Norfolk, Va., to save what appears to be the last mature dune in Norfolk on the southern shore of the Chesapeake Bay.
The dune, which has an elevation of 70 to 85 feet, has historic significance. Some of the trees on the site were present at the time of the Sarah Constant landfall in 1607 and are the only living things that can provide a linkage between the past and present. The first settlers of Jamestown landed there. A rare plant for Virginia, upland laurel oak, also has been found on the dunes.
Kirwan first visited Ocean View Elementary through Project Learning Tree, a statewide tree-identification project for which he encourages students to do tree inventories and set up tree lists on the web. The students and teachers at Ocean View asked Kirwan if he could help to save the dune located near the school.
Following Kirwan's advice, the teachers and students at Ocean View and at nearby Willoughby Elementary contacted local authorities for assistance in saving the dune. Their work resulted in the Norfolk Environmental Commission recommending a 6.5-acre parcel, known locally as the "Sand Hills" to be permanently protected by city council action.
In 1980, the Coastal Primary Sand Dune Protection Act was enacted by eight localities with open ocean or Chesapeake Bay shorelines. Dunes along these shorelines were susceptible to pressures from expanding coastal development. Coastal dunes however, help protect people and property from water and destructive winds during coastal storms. Moreover, they also provide homes for unusual plants and animals as well as keeping the coast aesthetically beautiful.
Alle Nachrichten aus der Kategorie: Agricultural and Forestry Science
Zurück zur Startseite
Neueste Beiträge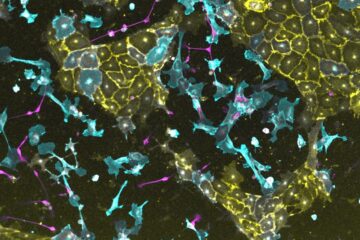 Customized programming of human stem cells
Induced pluripotent stem cells (iPS) have the potential to convert into a wide variety of cell types and tissues. However, the "recipes" for this conversion are often complicated and difficult…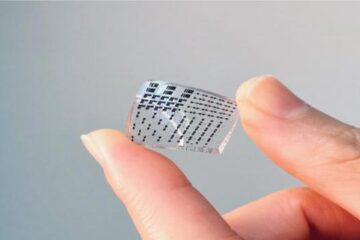 Electronic skin has a strong future stretching ahead
A material that mimics human skin in strength, stretchability and sensitivity could be used to collect biological data in real time. Electronic skin, or e-skin, may play an important role…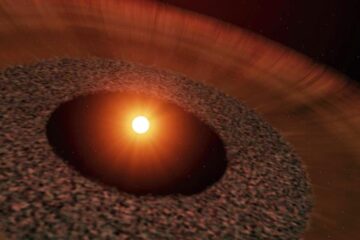 Fast-moving gas flowing away from young star caused by icy comet vaporisation
A unique stage of planetary system evolution has been imaged by astronomers, showing fast-moving carbon monoxide gas flowing away from a star system over 400 light years away, a discovery…