With Three New Reference Materials, NIST Gets the Dirt on Soil
Intended for use as controls in testing laboratories, the new Standard Reference Materials (SRMs)—gathered from the San Joaquin Valley in California and from sites near Butte and Helena in Montana—will aid in determining soil quality, detecting soil contamination, and monitoring cleanup efforts from accidental spills or atmospheric deposition.
Whether for evaluating soil quality and health, suitability for crop use, assessment of contamination, or for environmental monitoring, analyses of soils are performed routinely by a variety of commercial, government, and university laboratories around the United States and the world. The three new soil SRMs are 2709a, San Joaquin Soil, 2710a, Montana Soil I, and 2711a, Montana Soil II. They come with NIST-certified values for most elements regulated by the Environmental Protection Agency, including those identified as priority pollutants in the Clean Water Act and those specified as hazardous air pollutant elements in the Clean Air Act. NIST created its first batch of sample soils, which the new SRMs replace, about 20 years ago. Efforts to restock the supply with an updated SRM began in 2006.
Scientists at the United States Geological Survey's (USGS) Denver, Colo., laboratory collected the soil for the new SRMs from either the same or near the same locations as they had collected the original soils. The USGS team then prepared the soil samples by individually drying them, sifting them, and blending them before they were packaged and sent to NIST for further processing.
Using non-destructive methods whenever possible, NIST researchers certified most values for elemental and chemical constituents with two or more analytical techniques. USGS scientists provided additional confirmation of the certified NIST values. Altogether, the team published certified, reference and information values for 44, 48 and 45 elements in SRMs 2709a, 2710a and 2711a respectively.
Standard Reference Materials are among the most widely distributed and used products from NIST. The agency prepares, analyzes and distributes more than a thousand different materials that are used throughout the world to check the accuracy of instruments and test procedures used in manufacturing, clinical chemistry, environmental monitoring, electronics, criminal forensics and dozens of other fields. For more information, see NIST's SRM Web page at http://ts.nist.gov/measurementservices/referencematerials.
For more information about the new soil SRMs, visit https://www-s.nist.gov/srmors/tables/view_table.cfm?table=111-7.htm.
Media Contact
Mark Esser
Newswise Science News
All latest news from the category: Agricultural and Forestry Science
Back to home
Newest articles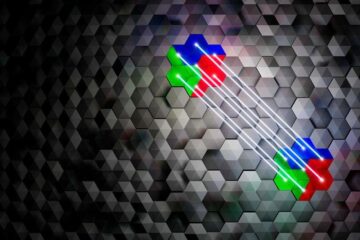 Error-Free Quantum Computing Gets Real
For quantum computers to be useful in practice, errors must be detected and corrected. At the University of Innsbruck, Austria, a team of experimental physicists has now implemented a universal…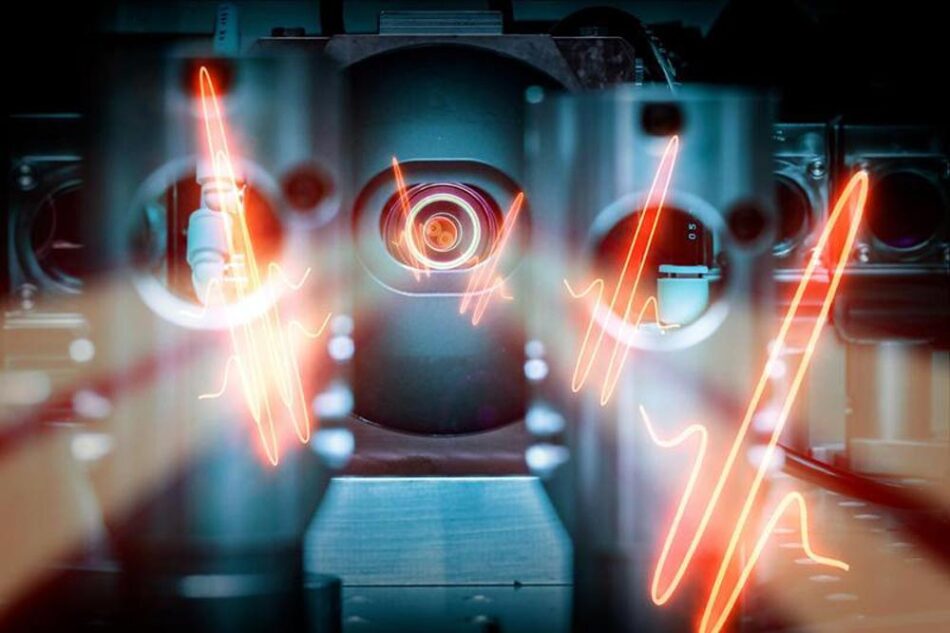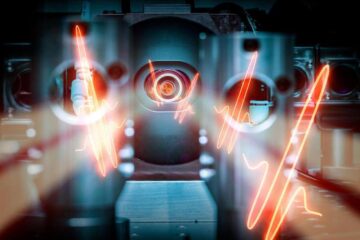 Most powerful dual-comb spectrometer developed
Scientists from Hamburg and Munich developed the world's most powerful dual-comb spectrometer that paves the way for many applications in atmospheric science and biomedical diagnostics, such as early cancer detection….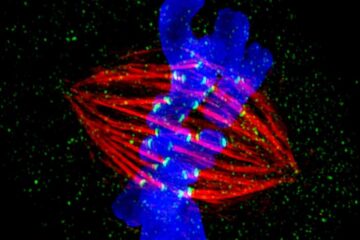 Role of cohesins in embryonic stem cell division
Study shows how meiotic cohesin complexes affect chromosome structure and genomic integrity – and the long-term implications of their effects on the stem cell genome. Chromosomes undergo precise structural changes…