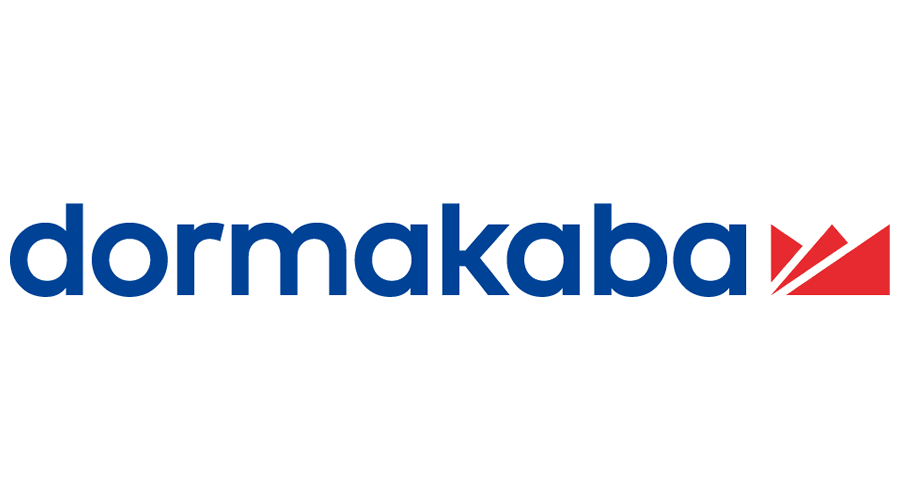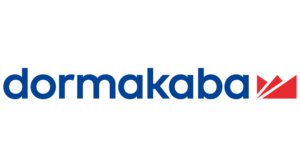 dormakaba Deutschland GmbH
Kaba GmbH – Your reliable partner in all fields of Enterprise Data Collection:
Kaba GmbH is one of the leading manufacturers throughout the World for Enterprise Data Collection (EDC). Time and Attendance solutions for efficiency allow for quick and error-free analysis of all payroll-relevant data.
In order to achieve this productivity improvement, terminals for shop floor data collection were developed which record and transfer all important data of person- and operating-related events. In this way jobs are recorded, idle times and down times are determined, and machineoperating times are analyzed. This brings transparency into production processes.
Access Control systems are offered for the security of an enterprise, providing access to rooms, buildings and areas for authorized people only.
To offer each customer the right solution, Kaba GmbH cooperates with specialized software developers and system integrators. For the major ERP systems, Kaba GmbH has developed standard and certified interface software solutions.
Fully in SAP integrated solutions for time & attendance and shop floor data collection as well as access control are available which have been successfully implemented at more than 950 SAP customers.
With its 20 sales and service bases, Kaba GmbH is present all over Germany, Austria, and Switzerland. Subsidiaries in European and non-European countries open up new international markets.
Corporate strategy
The reputation earned by Kaba GmbH as a high-tech leader is based on the use of the latest technology with a mix of functionality, quality, and design in all its terminal families. Key factors of the corporate strategy are formed by:
an all-encompassing line of terminals

flexible terminal software based on Java classes with the specifications 'HR' for time recording, 'AC' for access control and 'PDC' for shop floor data collection

communication solutions for connecting terminals to all current operating systems

a partnership concept that focuses on the right application software to create customized solutions
Kaba GmbH belongs to the Swiss Kaba Group and together with its sister companies employs about 400 employees and achieves an annual turnover of approximately 70 Mio Euros.
All Kaba GmbH products are traditionally distinguished by high levels of quality and reliability. We were the first in our market to be certified compliant with the DIN EN ISO 9001:2000 Quality Standard and these directives are the standard for our staff and their attitude.
Further Information: www.kaba.com/workforce-management
Kaba GmbH
Albertistraße 3
D-78056 Villingen-Schwenningen
Germany
Phone ++49-7720/603-0
Fax ++49-7720/603-102
E-mail: info@kbs.kaba.com
Range of Products dormakaba Deutschland GmbH: