Growing tiny carbon nanotube wires to connect computer chips of the future
Computers and electronic devices of the future will utilise technologies not currently available. An example of such a technology is the use of carbon nanotubes as interconnects for computer chips.
This is now a step closer to reality with some new work from nanotechnology researchers within the Materials Ireland Polymer Research Centre at Trinity College Dublin.
Previous work to develop such junction structure nanotubes used various different methods but this study embraced chemical vapour deposition as it allows in situ patterning of these structures. The researchers, Rory W. Leahy, Emer Lahiff, Andrew I. Minett and Werner J. Blau used a simple method of growing controllable densities of interconnect type multiwall nanotubes with high proportions of Y-junction and multiple junction nanotubes across etched patterns, using a simple catalyst preparation.
Their research work has been released as part of a special edition of the open access journal, AZoJono, and outlines a method for growing ordered arrays of interconnect type multi-walled nanotubes with the ability to fine tune the proportion of junction structures through control of initial conditions and processing parameters such as trench width and reaction temperature.
This special edition of AZoJono features a number of papers from DESYGN-IT, the project seeking to secure Europe as the international scientific leader in the design, synthesis, growth, characterisation and application of nanotubes, nanowires and nanotube arrays for industrial technology.
The complete article is available to view on AZoJono at http://www.azonano.com/Details.asp?ArticleID=2036
Alle Nachrichten aus der Kategorie: Materials Sciences
Materials management deals with the research, development, manufacturing and processing of raw and industrial materials. Key aspects here are biological and medical issues, which play an increasingly important role in this field.
innovations-report offers in-depth articles related to the development and application of materials and the structure and properties of new materials.
Zurück zur Startseite
Neueste Beiträge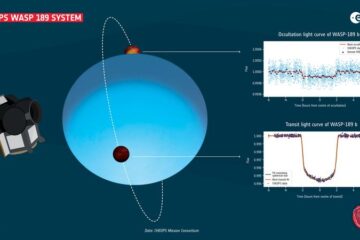 First study with CHEOPS data describes one of the most extreme planets in the universe
CHEOPS keeps its promise: Observations with the space telescope reveal details of the exoplanet WASP-189b – one of the most extreme planets known. CHEOPS is a joint mission by the…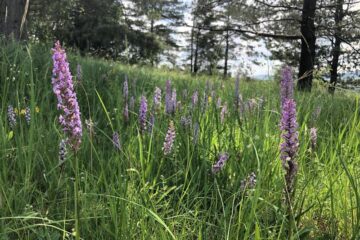 Artificial intelligence can help protect orchids and other species
Orchids are quite decorative. However, many orchid species are also threatened by land conversion and illegal harvesting. But only a fraction of those species is included in the IUCN Red…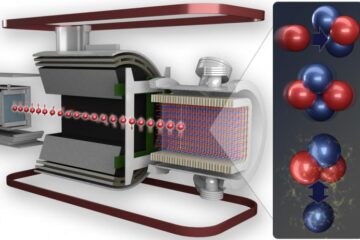 Scientists achieve higher precision weak force measurement between protons, neutrons
Through a one-of-a-kind experiment at the Department of Energy's Oak Ridge National Laboratory, nuclear physicists have precisely measured the weak interaction between protons and neutrons. The result quantifies the weak…