SYSTEMS INTEGRATION 2018 in Switzerland focuses on building blocks for industrial digitalization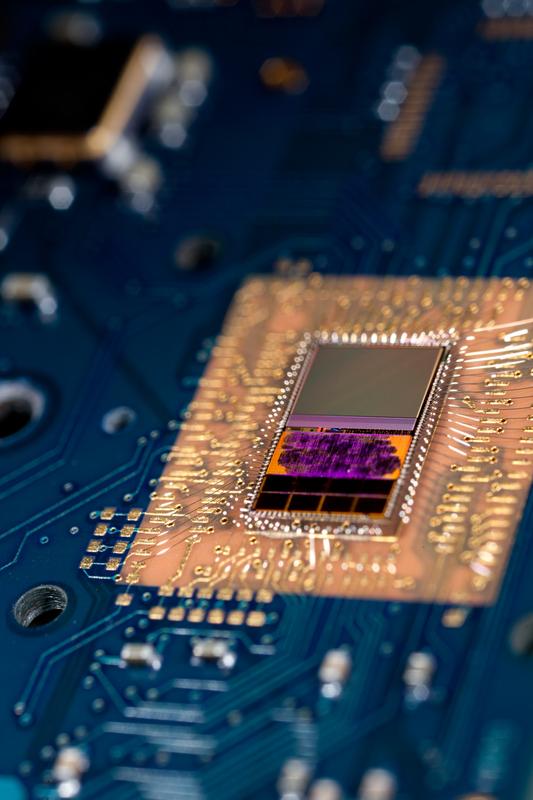 CSEM is a Swiss privately owned non-profit R&D company specializing in micro- and nanotechnology, microelectronics, systems engineering, photovoltaics and communications technologies. With around 450 employees, a turnover of CHF 80 million is generated. CSEM is realizing the transfer of micro- and nanotechnologies to the industry in Switzerland, Europe and worldwide.
In the course of the focus on "digitalization", the experts will discuss in January how the addition of digital tools and concepts to traditional manufacturing processes will enable a more effective, time-saving and cost-effective production. Through automated production and quality control, defects can be avoided and customer satisfaction can be increased.
Within two conference sessions entitled "Industrial Automation" and "Innovative Production Processes" the status of the introduction of IT-supported solutions will be presented.
The experts refer to perspectives of their fields of practice and research, such as machine learning, robotics, electronics and digital manufacturing as well as on current questions like: Which hardware components are necessary and available? What software is available? How far should or can automation go? How can new production processes, e.g. the printing of electronic components on flexible substrates, be integrated into established processes? Which new products are possible by adding digital properties?
This is followed by discussions and a guided tour through the premises of the CSEM. The conference language is German.
Systems Integration is a series of conferences that the IVAM Microtechnology Network has been conducting regularly since 2008 with varying partners and varying topics in different European countries.
It offers manufacturers and users the opportunity to exchange ideas about intelligent applications of micro-technical solutions. The emphasis is on the integration of different processes and products into systems. The previous events took place in Germany, Switzerland, the Netherlands and Finland.
Media Contact
Mona Okroy-Hellweg
idw - Informationsdienst Wissenschaft
Alle Nachrichten aus der Kategorie: Trade Fair News
Zurück zur Startseite
Neueste Beiträge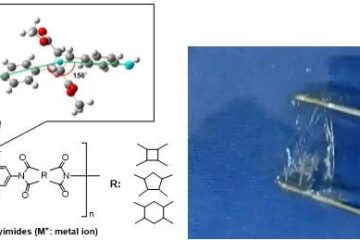 High-thermoresistant biopolyimides become water-soluble like starch
This is the first report for the syntheses of water-soluble polyimides which are Interestingly derived from bio-based resources, showing high transparency, tunable mechanical strength and the highest thermoresistance in water-soluble…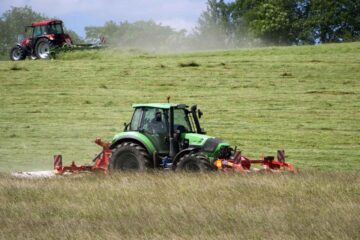 Land management in forest and grasslands
How much can we intensify? A first assessment of the effects of land management on the links between biodiversity, ecosystem functions and ecosystem services. Ecosystem services are crucial for human…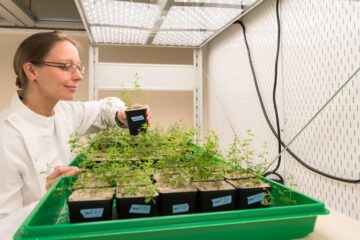 A molecular break for root growth
The dynamic change in root growth of plants plays an important role in their adjustment to soil conditions. Depending on the location, nutrients or moisture can be found in higher…