Next generation video: WDR and Fraunhofer HHI present significantly improved video quality at IFA 2019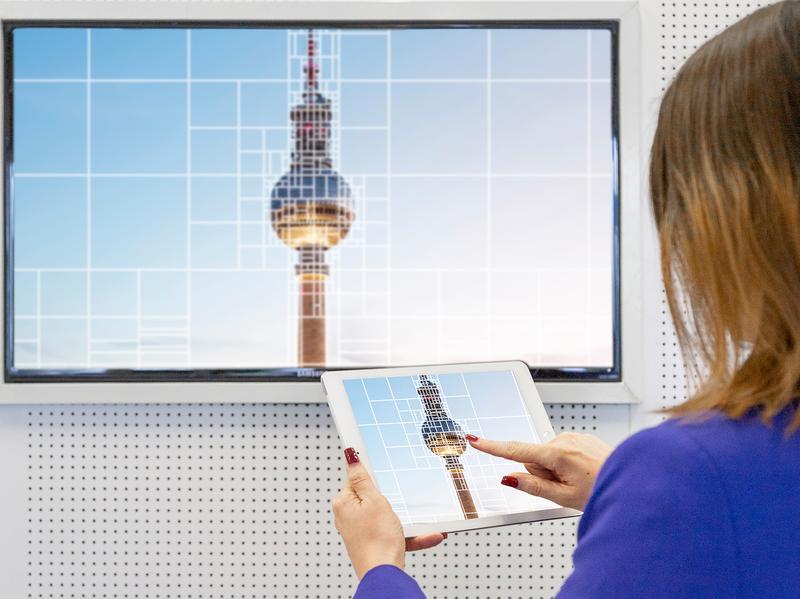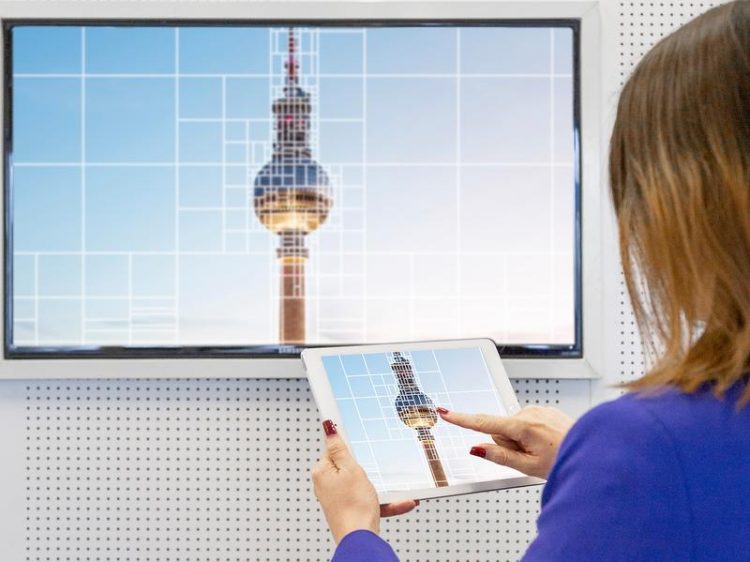 VVC/H.266 is the successor standard to HEVC/H.265. The latter is currently the most modern and efficient standard for Video Coding and is used, for example, in smartphones for recording and playing videos and streaming high-definition video content on flat-screen televisions.
The Fraunhofer HHI was significantly involved in the development of HEVC/H.265 as well as its predecessor AVC/H.264, and is once more involved in the successor standard VVC/H.266. WDR is expecting the cooperation to primarily benefit viewers in terms of both video quality and data transmission costs.
Compared to HEVC/H.265, VVC/H.266 should allow data rate savings of up to 50 percent. Thus, a more efficient data transmission is possible in the fixed and especially in the mobile network, where the data capacity is limited. For example, a 90-minute UHD video encoded with HEVC/H.265 currently requires about 10 gigabytes of data, while with VVC/H.266 it will only require about 5 gigabytes.
The new VVC/H.266 standard is expected to be officially released in summer 2020. In the course of 2021, the first products based on the new standard are expected to be launched commercially. However, WDR and Fraunhofer HHI are already collaborating on testing prototypes in the laboratory.
Initial results can be seen at the IFA exhibition from September 6 to 11 at the joint booth with Deutsche TV-Plattform (booth 203a, hall 26).
Benjamin Bross, benjamin.bross@hhi.fraunhofer.de, +49 30 31002 622
https://newsletter.fraunhofer.de/-viewonline2/17386/399/279/ldL144xW/ZKvZCqOqAo/…
https://www.hhi.fraunhofer.de/en/press-media/press-releases.html
Media Contact
Kathleen Schröter
Fraunhofer-Institut für Nachrichtentechnik, Heinrich-Hertz-Institut, HHI
Alle Nachrichten aus der Kategorie: Trade Fair News
Zurück zur Startseite
Neueste Beiträge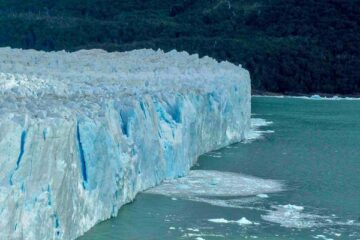 How Stable is the Antarctic Ice Sheet?
Scientists from Heidelberg University investigate which factors determine the stability of ice masses in East Antarctica. As temperatures rise due to climate change, the melting of polar ice sheets is…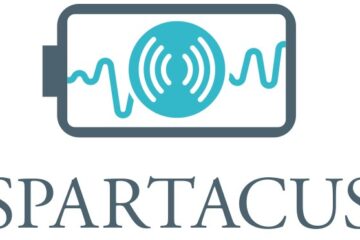 Smart sensors for future fast charging batteries
European project "Spartacus" launched Faster charging, longer stability of performance not only for electric vehicles but also for smartphones and other battery powered products. What still sounds like science fiction…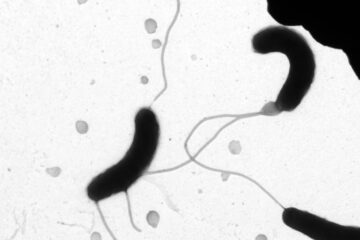 Small molecules control bacterial resistance to antibiotics
Antibiotics have revolutionized medicine by providing effective treatments for infectious diseases such as cholera. But the pathogens that cause disease are increasingly developing resistance to the antibiotics that are most…